Listen to The Razumov Files podcast, an audacious audio reimagining of Joseph Conrad's classic spy thriller Under Western Eyes.

Joseph Conrad published Under Western Eyes in 1911 following his breakout novel on spies and spying, The Secret Agent (1907) - a doppelgänger that is at times even more chilling and prophetic.

The narrator in Conrad's novel is an Englishman and through his 'Western Eyes' we view Russia as a despotic state that rules using the blunt instrument of oppression, a self-defeating course that can only foment discord and revolution.

Conrad's hero is the quiet and conscientious student Razumov who lives in St. Petersburg. All Razumov wants is to win the university's silver medal for history. He has no other ambition and desires to be left alone. On a winter's night, Razumov returns to his room and finds fellow student and revolutionary Victor Haldin who has just assassinated a government official. The bomb also killed his fellow assassin and bystanders, yet Haldin is unperturbed: innocents are the inevitable casualties of 'progress'. 
Haldin asks Razumov to help him escape since he trusts him above anyone else. Razumov protests at first but then agrees, if only to be rid of him. 
‍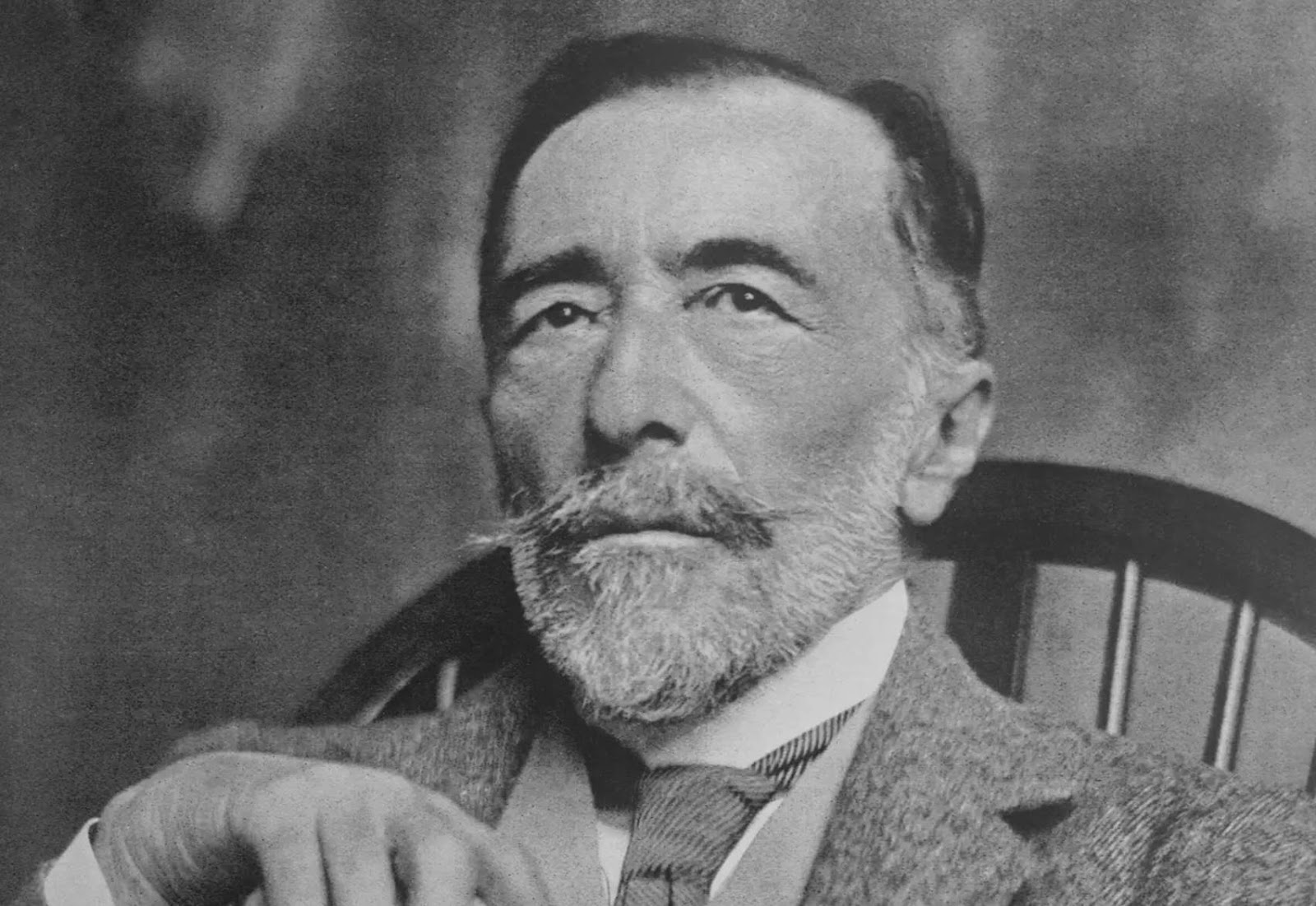 Foreshadowing revolution
Under Western Eyes was published six years after the Russian Revolution of 1905, a tumultuous period that encompassed a wave of mass political and social unrest directed primarily against the Tsar, nobility, and the ruling class. While Tsar Nicholas II and the monarchy narrowly survived 1905's unrest, its strikes, peasant uprising, and military mutinies foreshadowed the 1917 Russian Revolution.
Curiously, Under Western Eyes was well received in Russia - even more so at the time than in Britain. Conrad reasoned the novel appealed to Russia because of what he described as their 'senseless desperation provoked by senseless tyranny': "The oppressors and the oppressed are all Russian together; and the world is brought once more face to face with the truth of the saying that the tiger cannot change his stripes nor the leopard his spots."
The 1917 Revolution reached its climax in October, months after Vladimir Lenin arrived in St. Petersburg (at the time known as Petrograd) having spent a decade in exile. Lenin and his entourage traveled from Switzerland in a sealed train and emerged in Russia - as Winston Churchill later described it - as a 'plague bacillus', a virus introducing itself to a body at the point when it could do the most harm.
‍
Conrad's passionate appeal

An artist is often obsessed by their work and Conrad was no exception. He started the novel shortly after his 50th birthday in 1907 and constantly rewrote it. He wanted Under Western Eyes to be a novel about ideas as well as betrayal. It is also a love story.
‍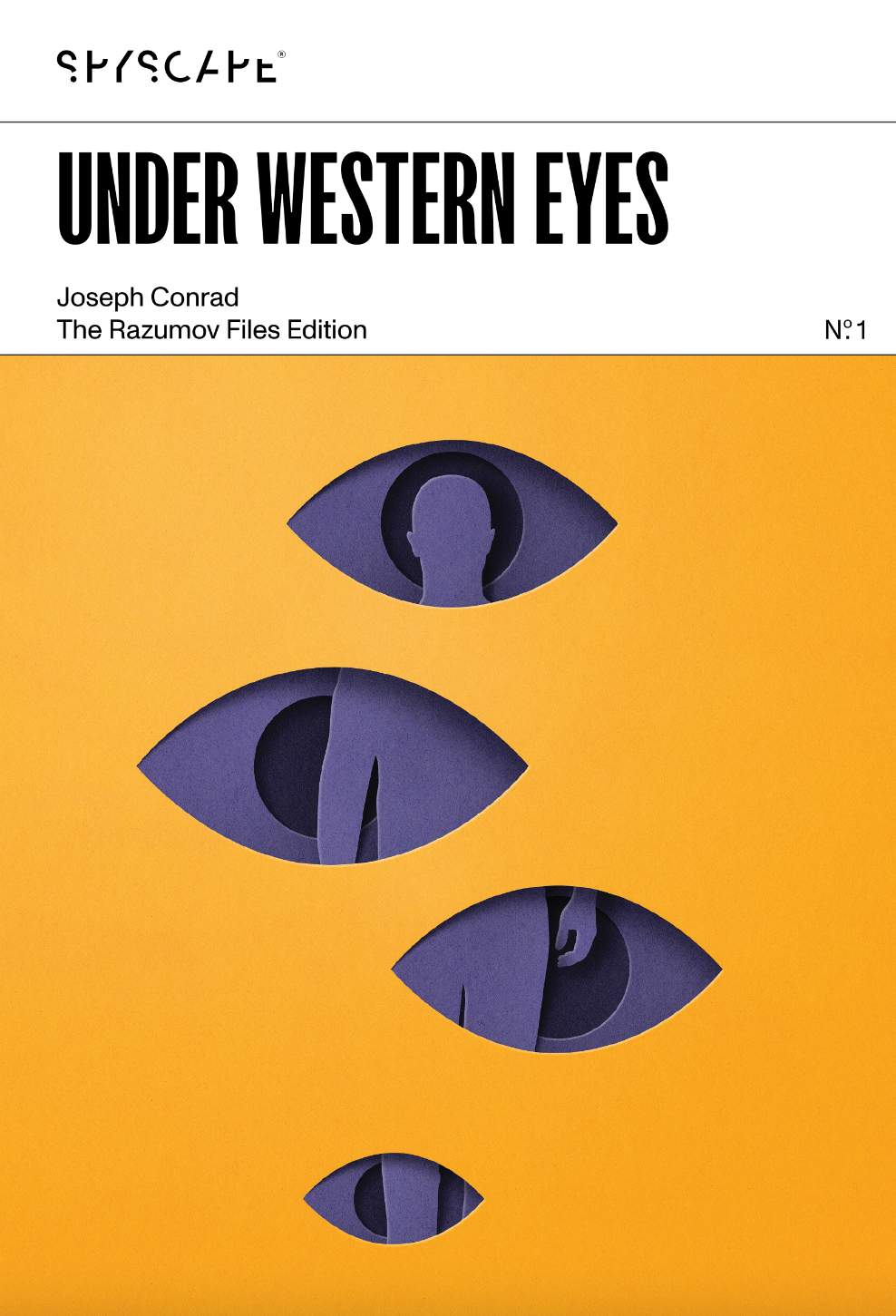 When he finally delivered the manuscript to his agent in January 1910 they had an argument, both over money and the lateness of the work, which was followed by Conrad's nervous breakdown.

His wife, Jessie, recalled that Conrad often spoke aloud to his characters in Polish, his native language. He loathed the whole concept of revolution, having witnessed catastrophic events both in his native Poland and Russia.

As such, Under Western Eyes is a cri de coeur (a passionate appeal). As the narrator says in the closing stages of the novel: idealists never survive their own revolution, only sociopaths triumph. Conrad is referencing the French Revolution's terror while also predicting the murderous antics of the Bolsheviks post-1917.

Under Western Eyes is Conrad's bleak warning from history. No one is safe in a totalitarian state and if you enter the spider's web you will be fatally trapped. The irony is that both Razumov and the narrator understand this. It appears the revolutionaries do not.