Mission: Impossible's surprising, intriguing, and deadly women work with - or against - Ethan Hunt (Tom Cruise), unveiling a world brimming with lethal allure and fiery convictions. So what are their secrets to success? 
‍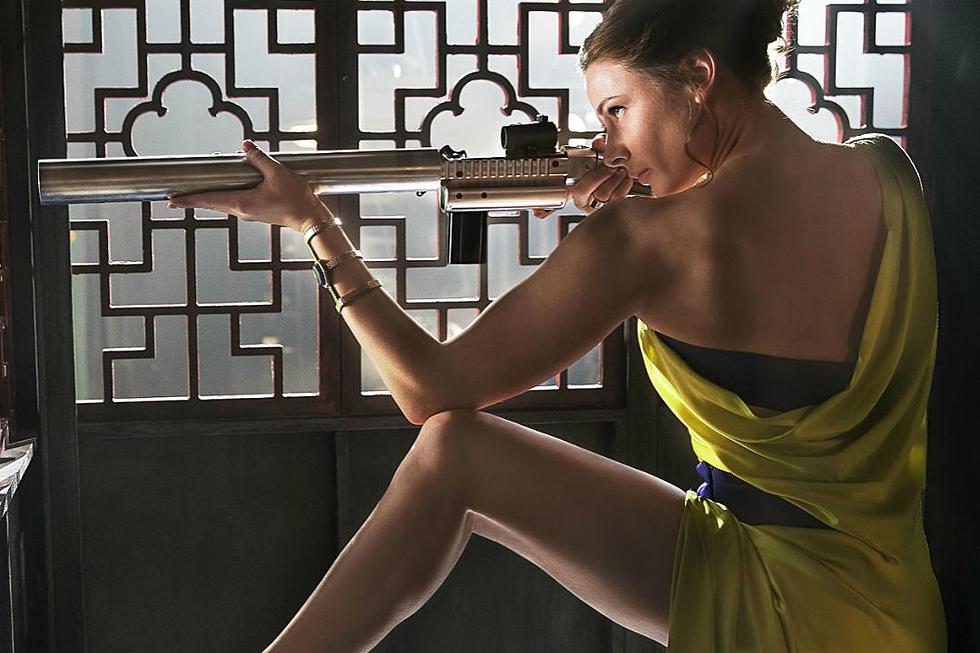 ILSA FAUST
Actress: Rebecca Ferguson
‍
Role: MI6 officer Ilsa Faust, a recurring character from 2015's Mission: Impossible - Rogue Nation. She is an expert martial artist relying on her feline agility and momentum. To get into shape, Ferguson incorporated running, yoga, stretching, and Pilates into her daily routine.
‍
Secret: Rebecca was born and raised in Stockholm, where her English mother, Rosemary, settled in the 1970s. Before Rebecca was born, her mother worked closely with Swedish pop legends ABBA, and even helped translate the lyrics of their breakthrough hit Waterloo from Swedish to English in 1974. As Rebecca says, "If there's any mistakes in the lyrics, it's her fault."
‍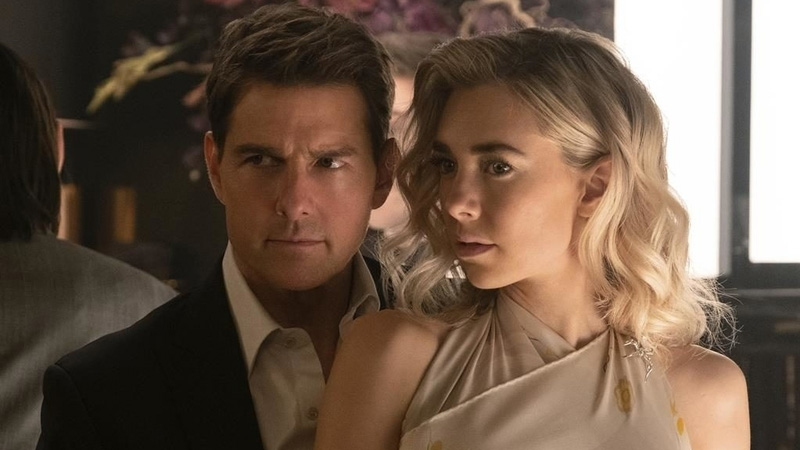 ALANNA MITSOPOLIS AKA THE WHITE WIDOW
Actress: Vanessa Kirby
Role: International arms dealer and philanthropist. Vanessa hadn't done any stunts before Mission: Impossible - even jogging was a chore - so she worked with a trainer. After her last outing as the White Widow, Kirby was planning to run a marathon.
Secret: Vanessa joined the Mission: Impossible cast for 2018's Fallout, and stars as the mysterious White Widow for both the Dead Reckoning movies, but her grasp on secrets extends well beyond the IMF's purview. As one of the narrators of our True Spies podcasts she's covered secrets and spying missions from The Man on the Mountain to I Was Never Here.
‍
ERIKA SLOANE
Actress: Angela Bassett

Role: Deputy Director of the CIA in Mission: Impossible - Fallout. Angela Bassett spent a lot of time thinking about her backstory and was thrilled to see Tom Cruise light up when she arrived on set. It was a mutual admiration society. "She just exudes intelligence and credibility," Cruise said. "And that character, when she's on screen, she's a force."

Secret: Bassett's unbroken run of success on the silver screen over the last 30 years is phenomenal, but less well known is her - accidental - success in pop music. Fatboy Slim sampled her performance in the 1995 film Strange Days, using her delivery of the line "Right here. Right now," as the hook for his 1998 global hit of the same name. 
‍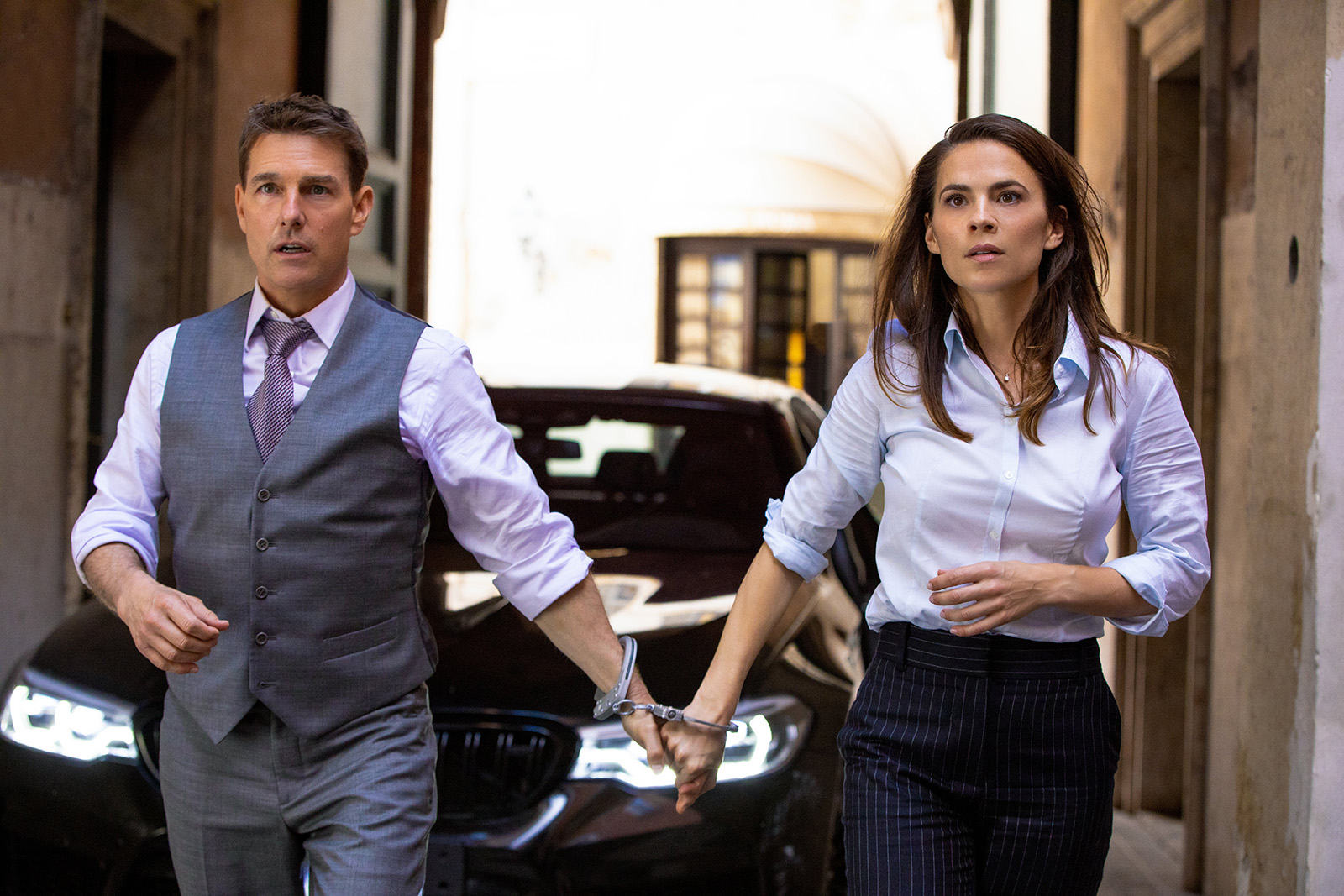 GRACE
Actress: Hayley Atwell
Role: A major - but mysterious! - role in the two-part Mission: Impossible - Dead Reckoning. Hayley revealed that her screen test for the mysterious role of Grace required a two-hour screen test that was essentially a stunt training course. All we know for sure is she ends up handcuffed to Ethan Hunt. 
Secret: Hayley Atwell is a talented ventriloquist and loves to demonstrate her - frankly alarming - talent for throwing her voice in interviews. We're hopeful that this vital espionage skill will feature in the Mission: Impossible series at some point. Her array of secret skills stretches into other surprising areas including one-time host of the True Spies podcast.
‍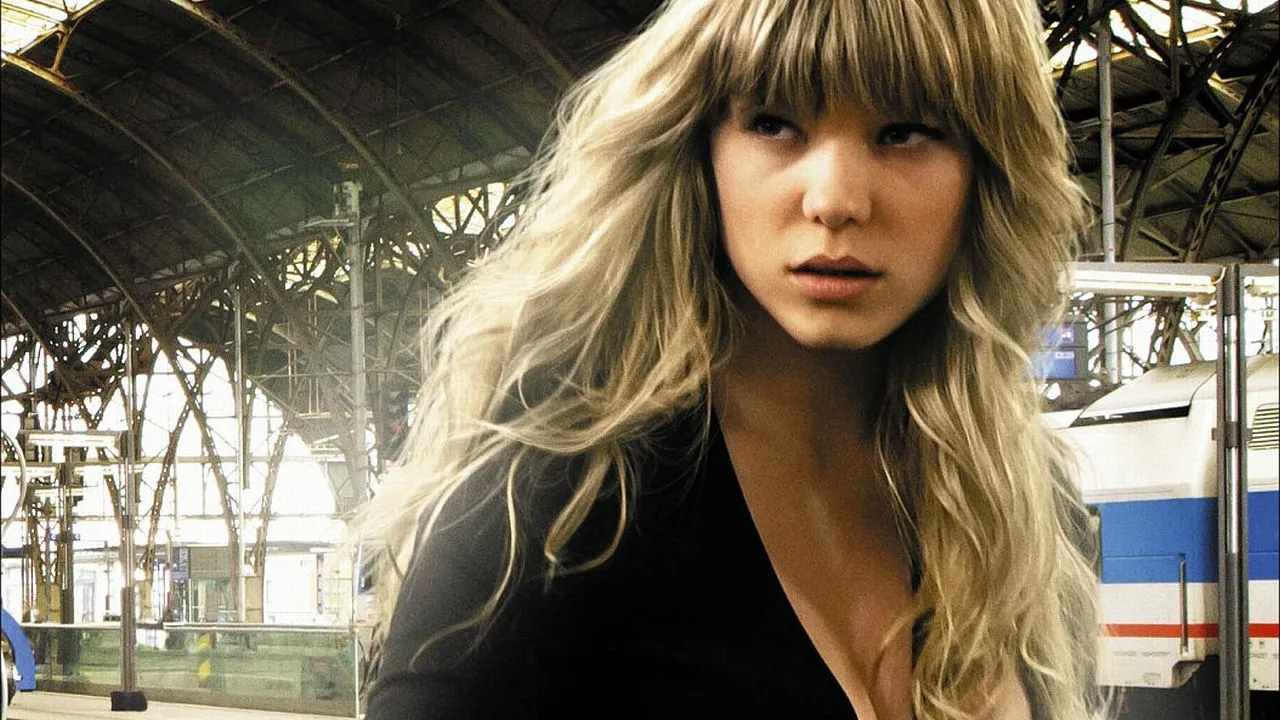 SABINE MOREAU
Actress: Léa Seydoux

Role: Widely feared assassin and antagonist of Mission: Impossible - Ghost Protocol. "She kills for money," Seydoux says, "and diamonds will do just fine." 
Secret: Her glittering career has seen her work with an array of acclaimed directors from Woody Allen to Wes Anderson, but she's just as accomplished as an action star. In fact, Lea is the only person to have featured in both the Mission: Impossible series and also in Bond movies (as Madeleine Swann in Spectre and No Time To Die). Seydoux, who loves to sing and dance, initially wanted to be an opera star: "I wanted to be Carmen and then I wanted to be Michael Jackson."
‍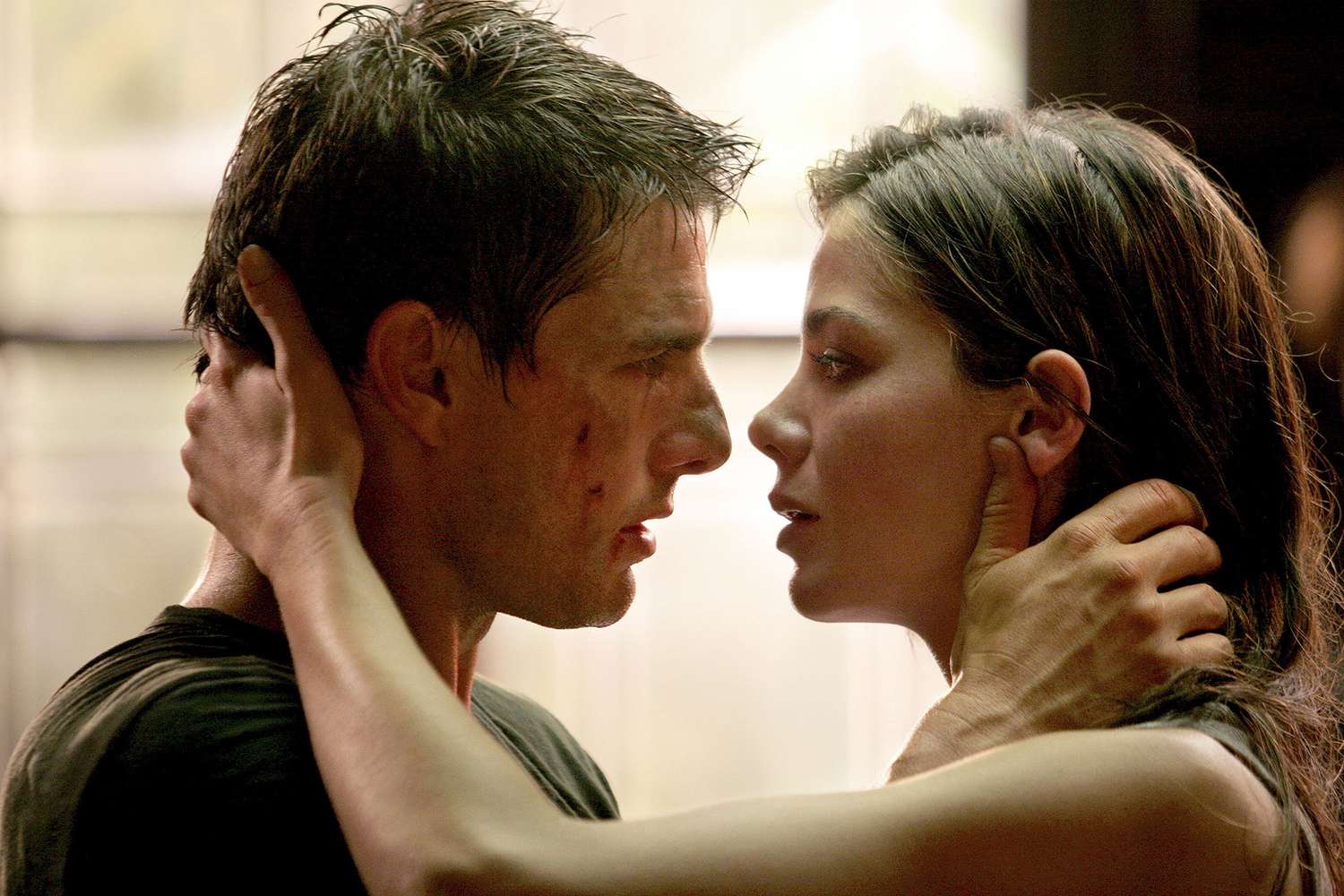 JULIA MEADE
‍Actress: Michelle Monaghan portrays Ethan Hunt's wife Julia Meade in Mission: Impossible III. 
‍Role: Julia Meade became Julia Hunt when she married Ethan, not knowing about his double life as an Impossible Mission Force field agent. 
Secret: Monaghan's role as a confused civilian, unwittingly caught up in international espionage, belies her fearsome combat training. In real life, the actress trains through a combination of surfing, mixed martial arts, and running. Raised in small-town Iowa, Monaghan's teenage years were spent as a champion hog wrestler. When asked to explain this unusual skill, she simply responds: "I'm quick in mud."