‍Some couples do everything together - including spying. 
‍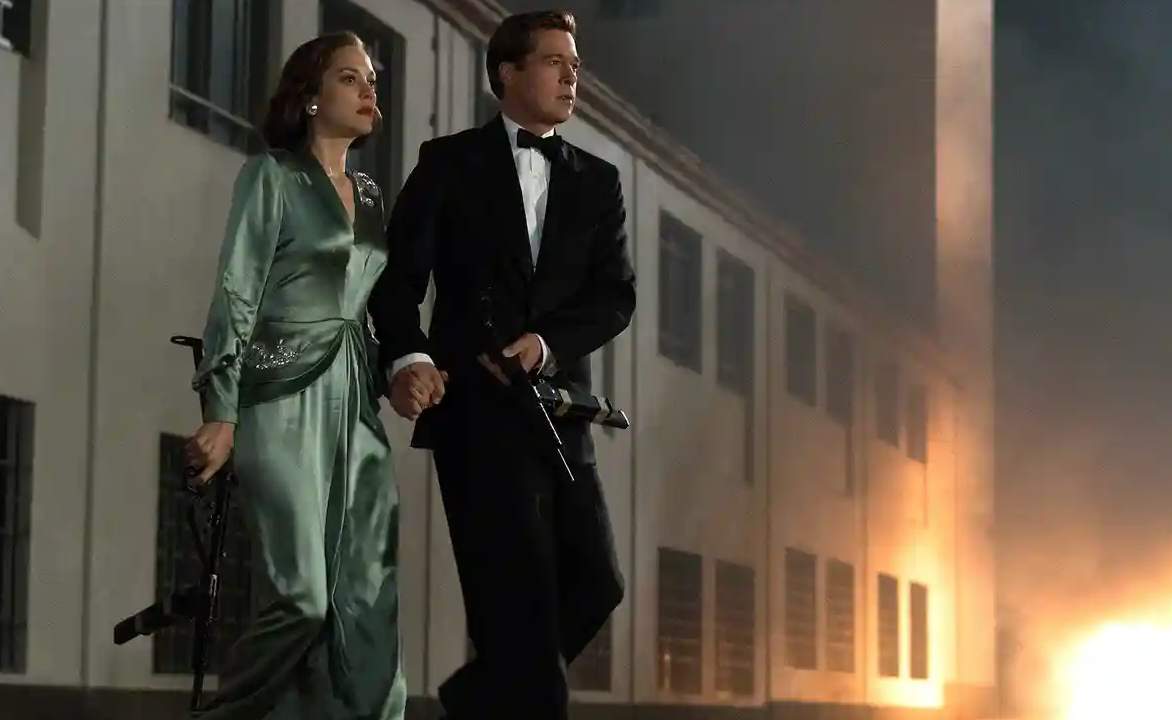 ‍
Hollywood spy couples like The Americans and Mr. & Mrs. Smith often mixed business with pleasure but what happens when wedded, real-life operatives can't take their eyes off of each other? The results were explosive for these five spy teams.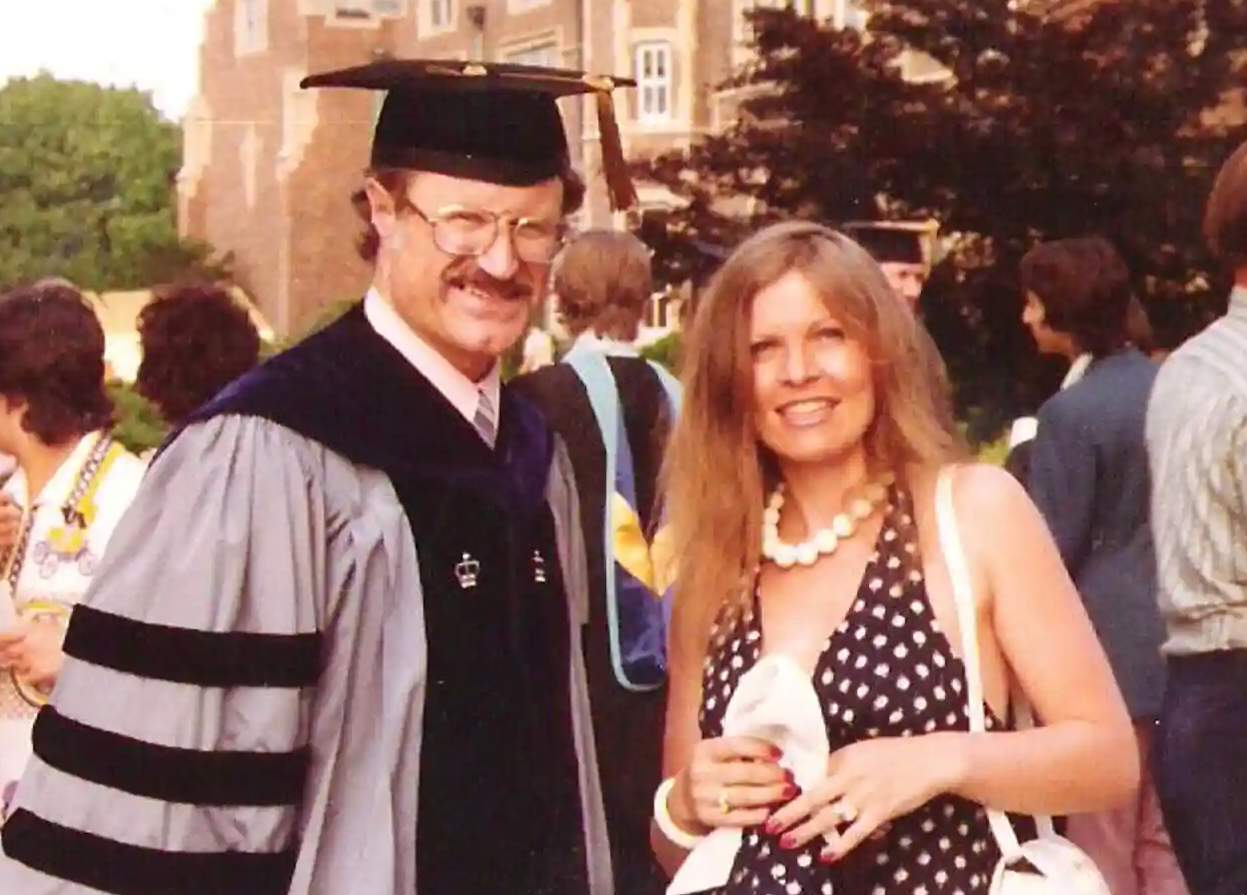 The CIA Swingers
Karl and Hana Koecher were an 'it' couple in D.C.'s social circles during the 1970s, an era marked by sexual liberation and women's rights. Karl was a Slovakian intellectual, an undercover agent who spoke four languages. He excelled at collecting kompromat at 'swingers' parties where CIA and Pentagon officials traded wives. Hana was a decade younger than her husband, a beautiful, blue-eyed, blonde intelligence officer. She and her husband came as a unit and worked as a unit but what happened when they tried to leave as a unit? Read The Swinging Spies.
‍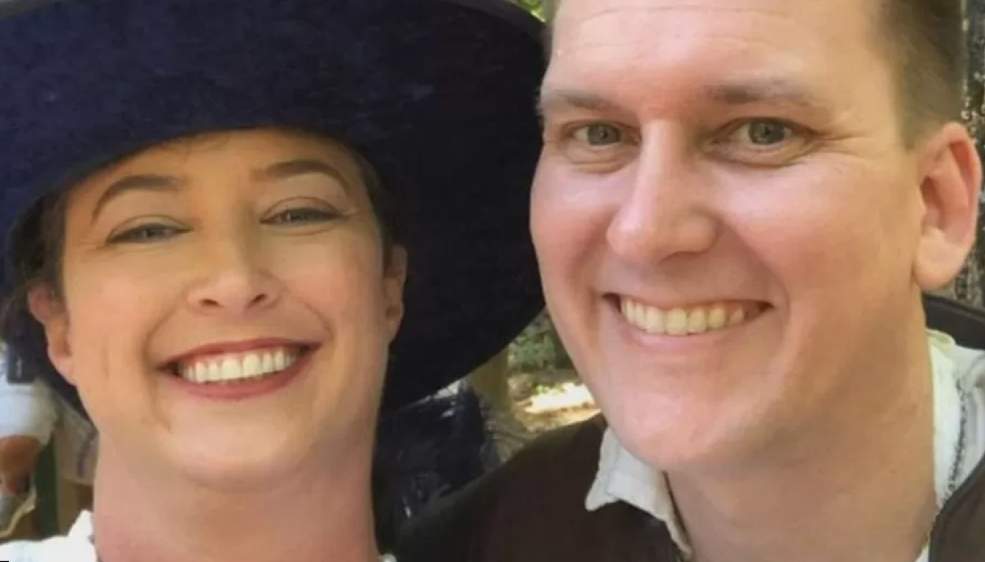 ‍
The Peanut Butter Spies: Diana & Jonathan Toebbe
The Toebbes looked like many Maryland couples - two children, a house in the burbs, and plans to retire - except the Toebbes planned to fund their sunny retirement by selling secrets about nuclear warships. They hid flash drives in a peanut butter sandwich, gum wrapper, and BandAid cover. Even from her prison cell, Diana Toebbe was relying on spy tradecraft to bamboozle her get-out-of-jail-free card. Read The Peanut Butter Spies.
‍