Karel 'Karl' Koecher and his beautiful wife Hana were an 'it' couple in Washington, D.C.'s social circles during the 1970s, an era marked by the Vietnam War, Watergate, sexual liberation, and women's rights.

Karl Koecher was a Czechoslovakian intellectual born in 1934, an undercover sleeper agent who spoke four languages and was trained to beat a lie detector test. He excelled at collecting kompromat at 'swingers' parties where CIA officers, Pentagon officials, and at least one US Senator traded wives, according to ex-CIA officer Jonna Mendez. Hana was a decade younger than her husband.

"Hana was most attractive really, a beautiful, blue-eyed, blonde Czechoslovakian intelligence officer," Mendez said. "She was part of a team. She and her husband came as a unit, worked as a unit, and left as a unit."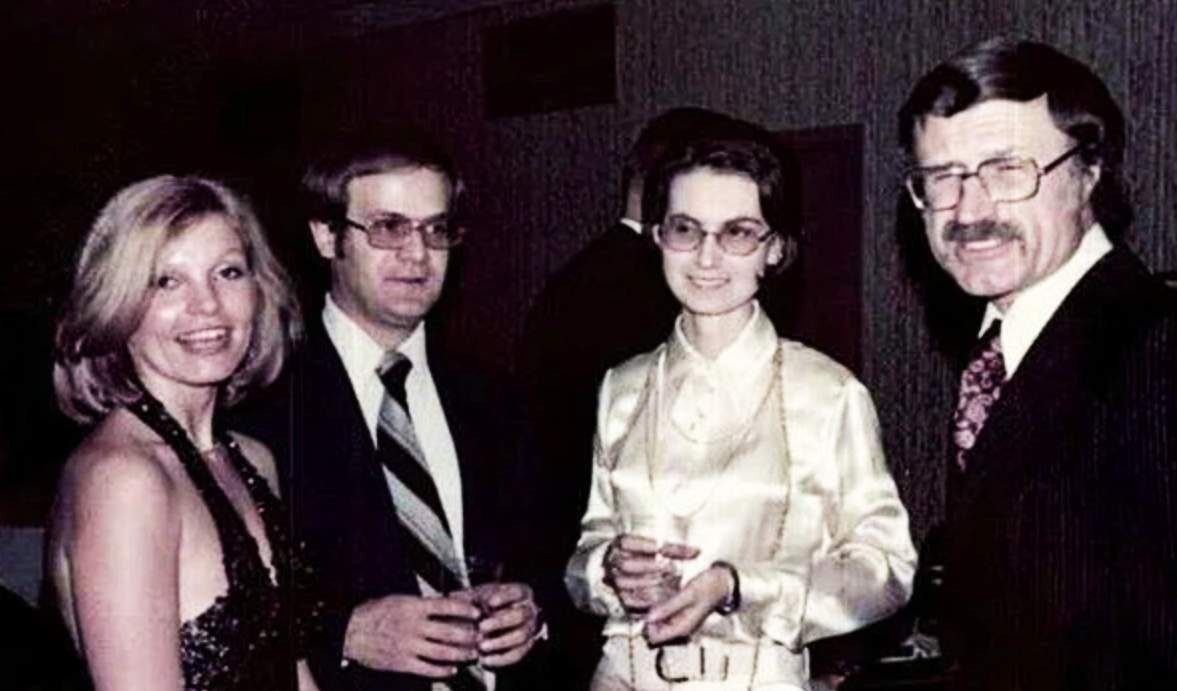 Hana Koecher worked in the New York diamond trade, a cover story that allowed her to travel back and forth to Europe with large sums of cash. It also explained the couple's affluent lifestyle. But how did they become two of the most important spies in US history?
‍