Was CIA officer Edward Lee Howard a KGB spy or a patsy for a much darker Cold War operation?
As the sun set over Santa Fe, New Mexico in September 1985, Mary and Edward Lee Howard gave their FBI surveillance team the slip. As Mary turned a corner, Howard rolled out of the car into the bushes. A dummy popped up in his place. CIA graduates of the Farm call this trick the 'Jack-in-the-Box'.

Howard and his wife were trained CIA operatives about to be deployed to Moscow as a husband-and-wife spy team when things went south. Howard was accused of being a KGB mole and fired. FBI surveillance agents were watching his New Mexico home and tailing his car when Howard decided to vanish. He reappeared a year later in Moscow where he'd been granted political asylum. So were the allegations true? Was Howard a KGB spy? Or was he - as Howard claimed - the fall guy in a clever spy game?

The headlines were sensational. The CIA blamed Howard for leaking intelligence that led to the death of prized Soviet asset Adolf Tolkachev, a defense researcher known as the 'Billion Dollar Spy'. The Agency also accused him of compromising CIA officers working undercover in the USSR. As one operative told The New York Times: ''He wiped out Moscow station.''

In the world of covert operations and black ops, nothing is ever as it seems, however, and Howard's life story is as mysterious as his untimely death.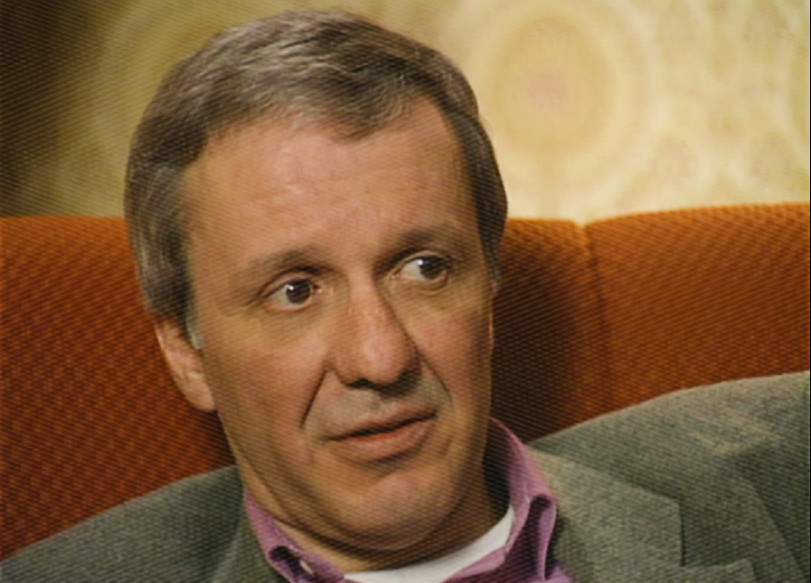 Edward Lee Howard: CIA spy or KGB mole?‍
Howard was 28 when he applied to join the CIA. On paper, he had the 'right stuff'. His father was an Air Force electronics specialist from New Mexico who worked on guided missiles in Europe. Howard spoke fluent German and Spanish and graduated cum laude at the University of Texas, later earning a Master's degree.

He met Mary when they both worked for the Peace Corps in Colombia. They married, moved to Peru, then returned state-side so Howard could take an environmental job in Chicago. Howard was restless. He decided there had to be more to life and applied to the CIA, craving the rollercoaster thrills of an undercover officer.
The CIA instructed Howard on how to recruit spies and communicate through dead drops. Rookies also learned how to detect and evade surveillance - tradecraft that would come in handy a few years later. Howard managed to hide his drinking problem although the CIA polygraph tests did pick up on his history of drug use - not a deal breaker, but he'd need to stop using drugs if he wanted to work for the Agency.
By now it was the early 1980s and Howard's career was on the fast track. Mary decided to join the CIA as well and the Agency's plan was to post the couple to Moscow where Howard would work as a 'diplomat' while covertly running Russian spies. It was a plum post for a new recruit, but Howard was a man of the world. The CIA gave him access to the details of its Soviet Union operations, including the names of several Russian spies working for the US.

That's when three unusual events occurred.