The CIA has a long history of creative problem solving and that includes inventing new ways to spy on opponents using animals - both real and robotic. As the CIA's appetite to develop tech solutions grew during the Cold War, there were quite a few startling and humorous results.
‍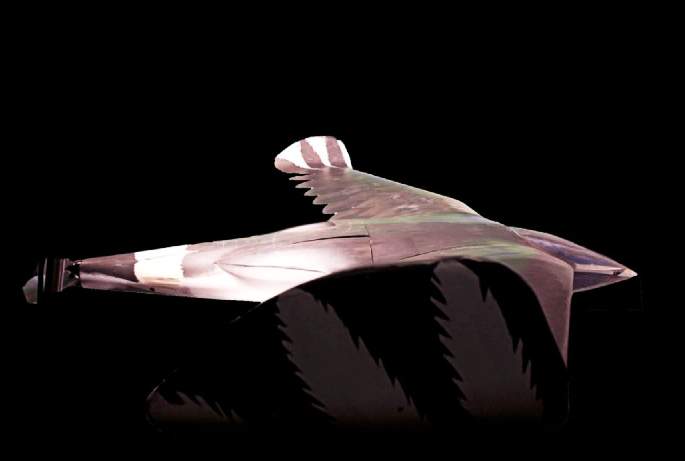 Project Aquiline, 1960s‍
One of the most ambitious Cold War tech efforts involved building bird-shaped drones to act like mini spy planes. The Project Aquiline team planned to equip a fleet of 12 'birds' with ELINT (electronic intel) and air-sampling sensors to target a missile test center and nuclear test site. The CIA even planned to install a radioisotope propulsion system that could convert waste heat from decaying isotopes (like plutonium) into electricity, boosting the bird's endurance and flying time to 30 days or 36,000 miles. Data would be beamed to a DC-6 or U-2R and work alongside manned reconnaissance in the SR-71 Blackbird. The fleet of bird-shaped drones was never completed at the mysterious Area 51 base in Nevada, however. It's unclear why Aquiline was canceled. One of the problems may have been that the low-flying 'birds' were easy to shoot down if word of the program leaked out. 
‍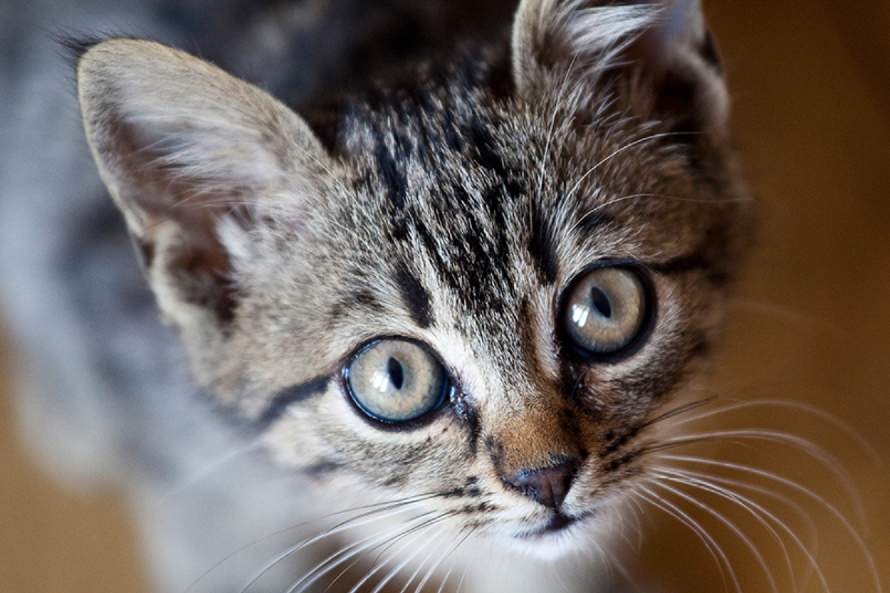 ‍
Operation Acoustic Kitty, 1960s‍
When CIA operatives wanted to bug an Asian head of state, HQ thought about the cats wandering in and out of the meeting area. Why not wire a feline field agent with an ear microphones and skull transmitter? The techies produced a three-quarter-inch transmitter to embed in the loose skin at the base of the cat's skull. A microphone was placed in the ear canal and an antenna woven into the cat's long fur. According to The Wizards of Langley, the tail was used as the antenna. Getting Acoustic Kitty to follow orders was another matter though. Kitty walked off the job when hungry and ignored its CIA 'handler'. A redacted CIA memo reads: [Deleted] views on Trained Cats [Deleted] Use: "The environmental and security factors in using this technique in a real foreign situation force us to conclude that ... it would not be practical."
‍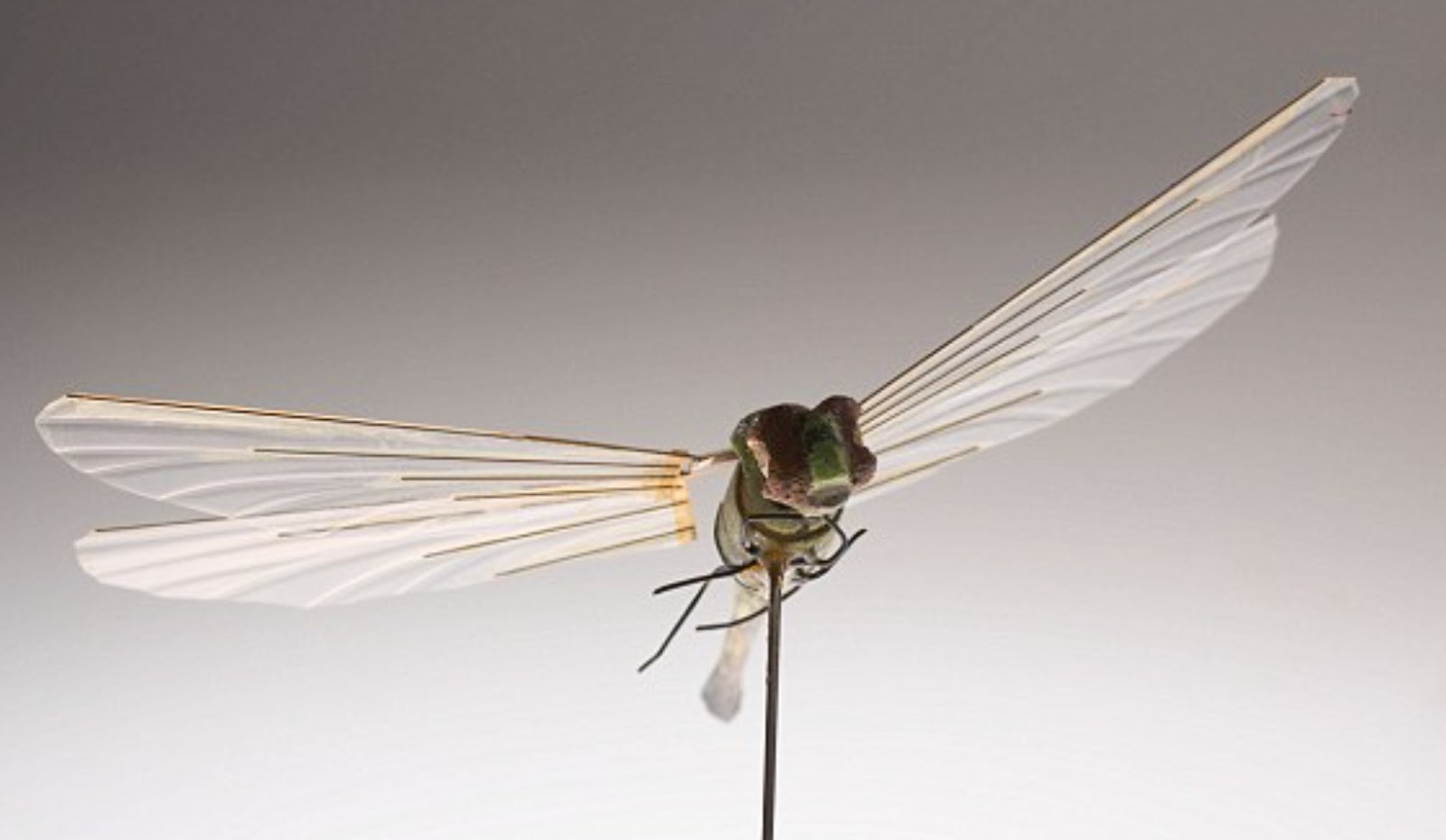 The 'insectothopter' drone, 1970s
The CIA tested a very early drone in the '70s, an unmanned aerial vehicle 'insectothopter' disguised as a dragonfly. A microphone the size of a bead hides in its head. A watchmaker helped build the device, which had a miniature fluidic oscillator for the wings and a small amount of propellant-produced gas. It also had a laser to work as the data link for the audio sensor payload. Unfortunately, the dragonfly wasn't good in the wind (something you would have thought was pretty obvious!), so the CIA dropped the dragonfly, though its appetite to develop new robotics was undeterred.
‍