Best-selling Los Angeles novelist Marie Lu has come a long way from working as the art director of a video game company, but she's still a master at weaving the interplay between the narrative and the action - and in the case of Stars and Smoke, it is a thrilling spy game.
The #1 New York Times best-selling author's new book follow​​s two powerful characters - superstar musician Winter Young and up-and-coming CIA officer Sydney Cossette. Their worlds collide when a crime boss hires Winter to perform a private concert for his daughter's birthday and he is recruited as a spy. Sydney acts as Winter's bodyguard while tasked with infiltrating the gangsters' inner circle.
Don't expect sassy Sydney to fall into line with the music groupies vying for Winter's attention, however. The ice queen is part of an elite covert ops group, a woman equally comfortable learning new languages or breaking hearts. It seems Winter may have met his match on this bumpy mission. Reviewers describe the novel as Mission: Impossible meets The Hating Game, although there just might be a romantic spark when Sydney takes Winter to the mats for combat training.
"She fell and a blink later, she found herself on her back," Lu writes. "Winter's knee pressed lightly against her chest, the knife held to her throat. For a moment, she just stared at him, heart pounding, all sarcasm forgotten… " 
‍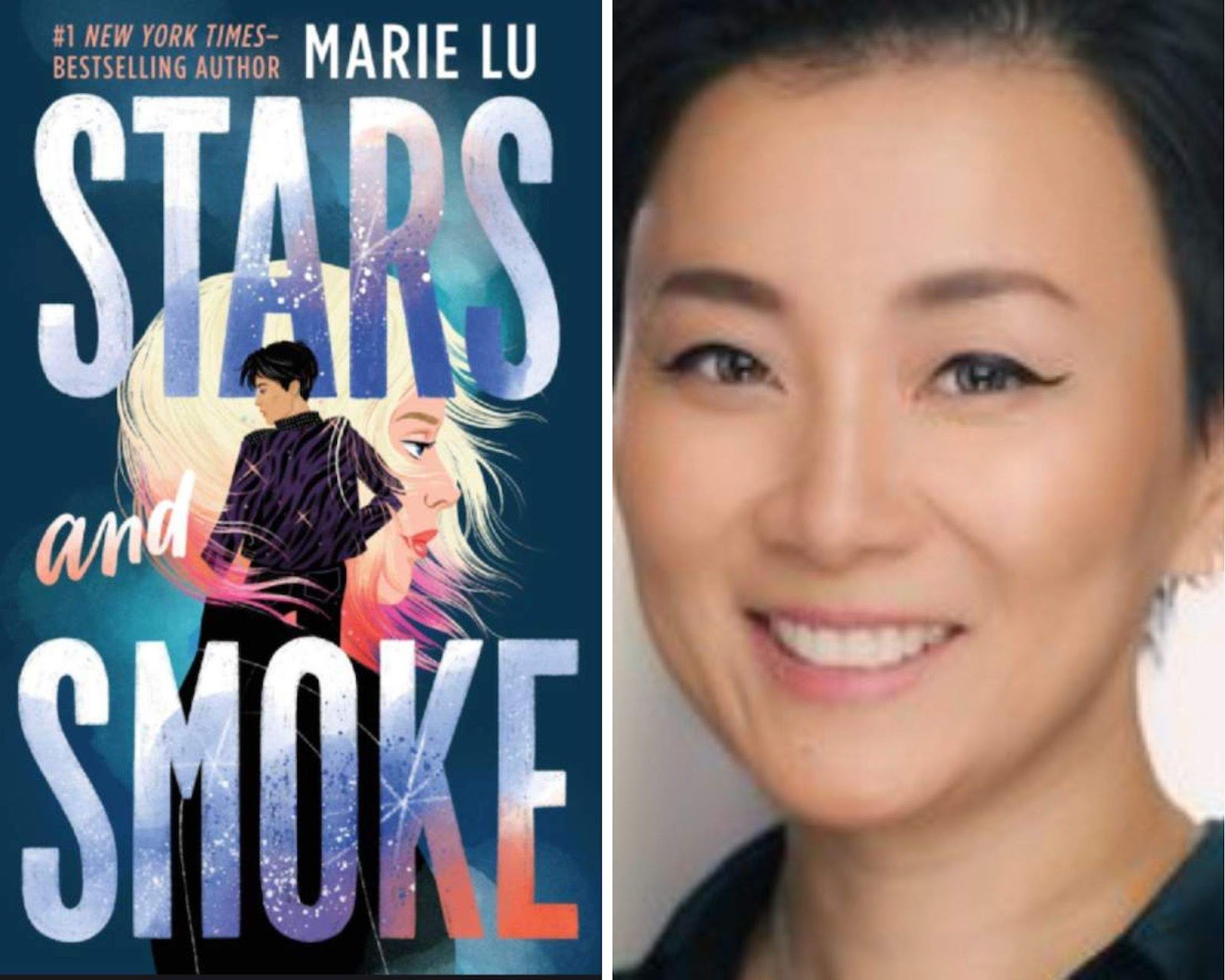 Marie Lu's writing secrets‍
Like her character Sydney, Marie Lu exudes poise, confidence, and has a lot of cool stuff under her belt. The author's previous work includes Batman: Nightwalker in the DC Icons series, a superhero coming-of-age story. Lu has also taken Young Adult readers on an action-packed adventure with her Skyhunter, Young Elites, and dystopian hit Legend series.

Born in 1984, Lu graduated from the University of Southern California in 2006 and still lives in Los Angeles. Stars and Smoke was born out of the Covid-19 pandemic lockdown. In March 2020, at the start of the pandemic, Lu was distraught about what was happening in the world. She needed an escape and read an article about celebrities who had also worked as spies. Lu decided that would be her escape. She'd create a novel about a pop-star-turned-espionage agent.
Because of her background working in the video gaming industry, Marie Lu developed a unique writing style that begins with Lu sketching her characters before outlining them in writing.

"I'm a very visual thinker so I find that I have trouble understanding my characters and understanding the new story I'm writing unless I can see them on paper," Wu told the Tamron Hall Show. "I used to work in video games as an artist and a designer so I tend to visualize them in my head first."
‍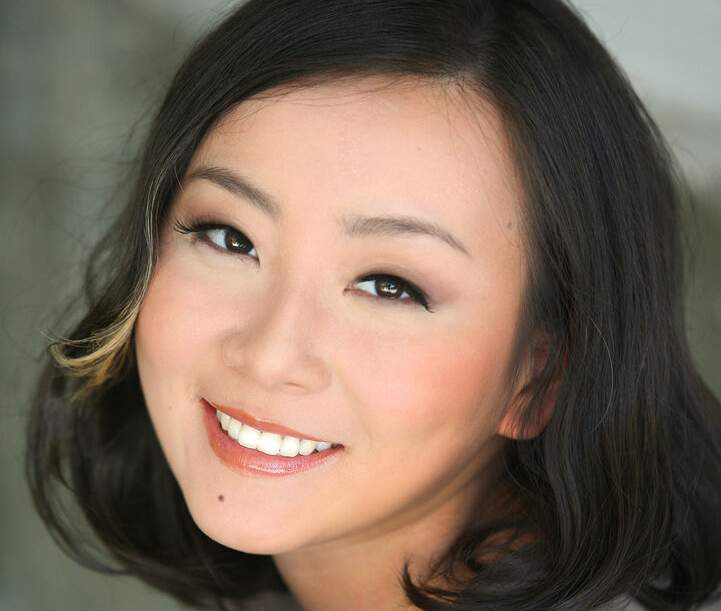 ‍