If you want to dive into the world of sabotage and secret agents you'll need to ace spy school first - pitting you against your peers, living under constant surveillance, and being pushed beyond your breaking point. If that sounds joyful, you're a prime candidate for a very exclusive club.

SPYSCAPE toured the top spy schools to discover more about the world of playback and provocateurs.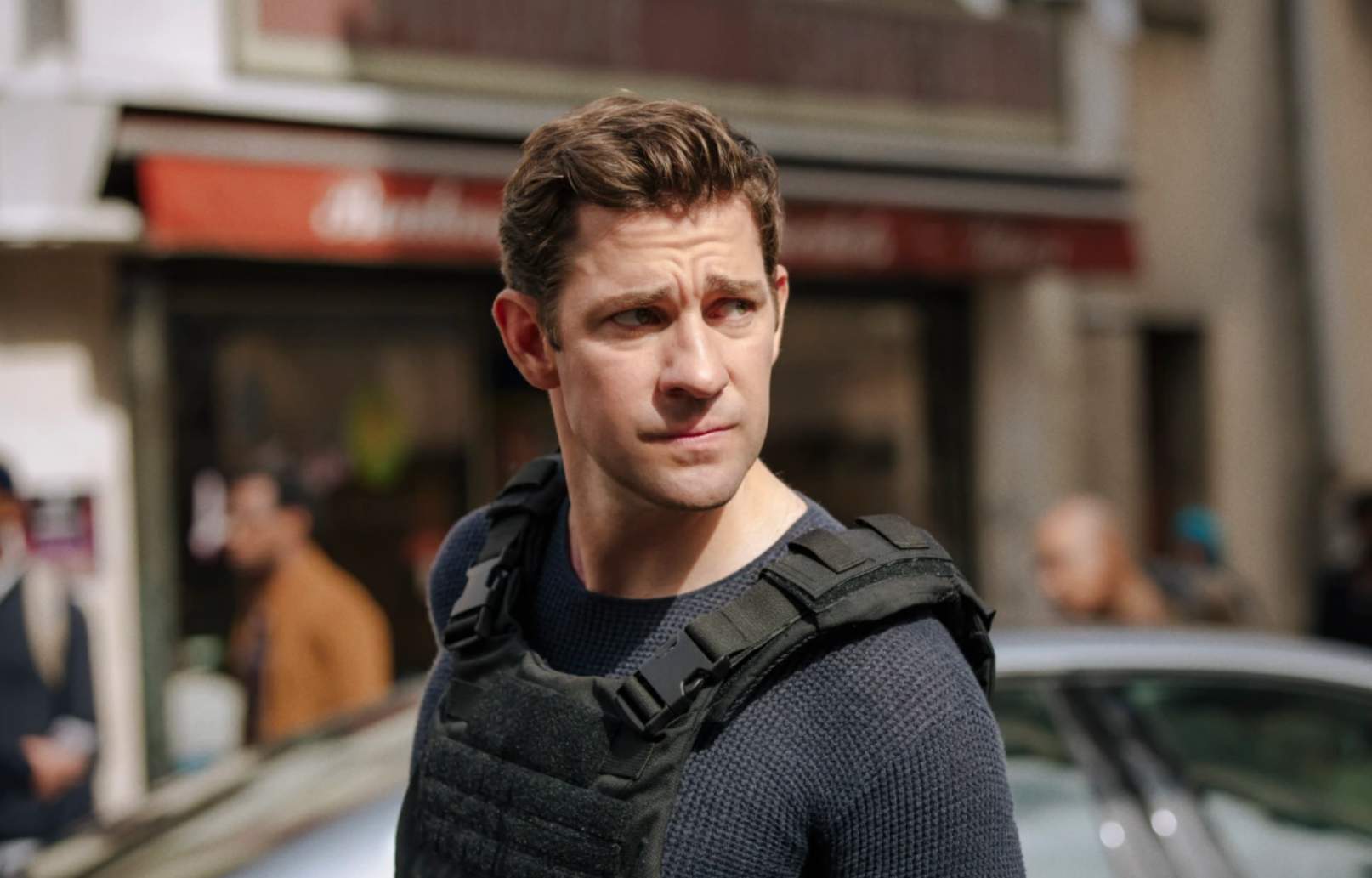 CIA: The Farm, Virginia‍
CIA analyst Jack Ryan is constantly wrenched from his desk and plunged into dramatic, life-and-death operations but is life as a CIA operative really so adrenaline-packed? Yes, particularly on the operations side. The adrenaline starts at the CIA's Virginia training school known as 'the Farm'.Trainees spend six months roaming the fake Republic of Vertania (as it is known) and learning how to fire M4 rifles, race speedboats, flip cars, and recruit assets. Expect sleep to be interrupted by urgent walk-ins reporting 'threats' and 'terror attacks' - and keep an eye out for the fake roadside bombs around campus. You'll need to be a velvet hammer with nerves of steel.