‍SPYEX consultant Rodney Faraon shot to the top during his 15-year CIA career, working on the President's Daily Brief and speech writing for former Agency director George Tenet.

When Rodney Faraon was in high school in the '80s, Tom Clancy had just published The Hunt for Red October and Rodney was determined to be an analyst like Jack Ryan. 
"I was good at writing. I liked history. I liked international relations. I thought, 'This is a great opportunity for me to contribute to this national security mission'," Rodney told the SPYSCAPE Festival. "The other reason I wanted to join the CIA is… because it's f***ing cool."
Throughout his 15-year career, Rodney also discovered the Agency was a challenging place to work with security threats of all kinds. It certainly had its Jack Ryan moments, particularly when Rodney was posted to Asia.
‍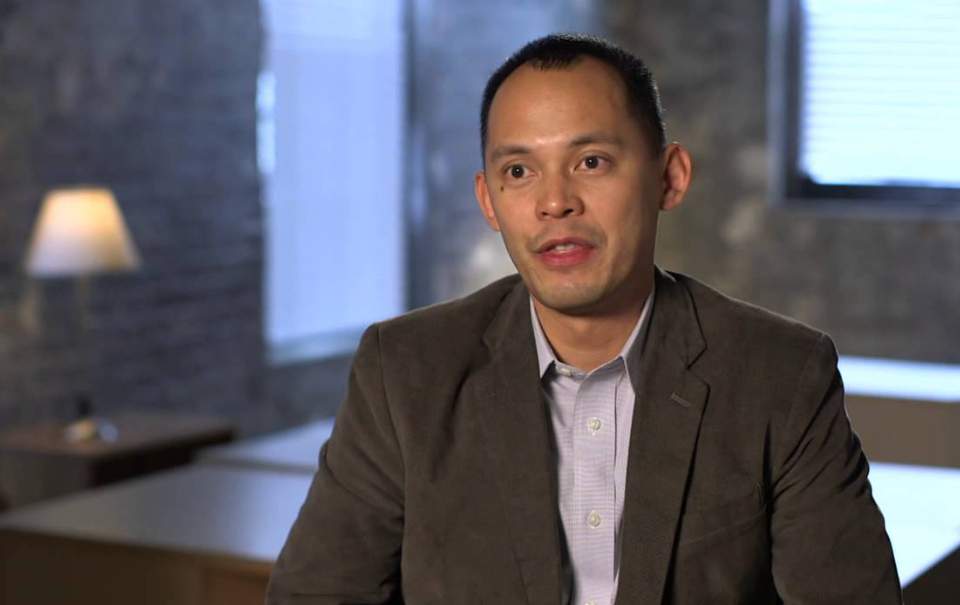 ‍
Spies and Surveillance
Rodney was stationed in East Asia after 9/11 where he designed counterterrorism programs and managed foreign intelligence relationships. He learned a lot about surveillance while working abroad for three years.

"There can be these slow-motion car chases which is when an officer goes out on the street and into the field and has to determine whether or not they are being surveilled by a foreign, hostile intelligence service," Rodney said. "You will be doing what is called a 'surveillance detection route' to try to see if someone is following you - and, if that's the case, you will probably abort the mission and not risk identifying your asset by meeting them."
It's a long way from Kansas where Rodney was born. He grew up in Iowa before moving to Washington, D.C. where he studied at Georgetown University Walsh School of Foreign Service. After joining the CIA, Rodney worked on the President's Daily Brief team and was also the briefer and speechwriter for former CIA Director George Tenet for which Rodney received the Director's Medal.
‍