Listen to Doug Patteson's True Spies podcast | Asset Terminated 

As CIA officers wander the Agency's legendary HQ in Langley, Virginia, they absorb culture at every turn. From the Kryptos sculpture at the entrance to the Directors' portrait gallery and modern masters, the Agency boasts a sneaky selection of art including one gallery that's home to 'The Operational Collection'.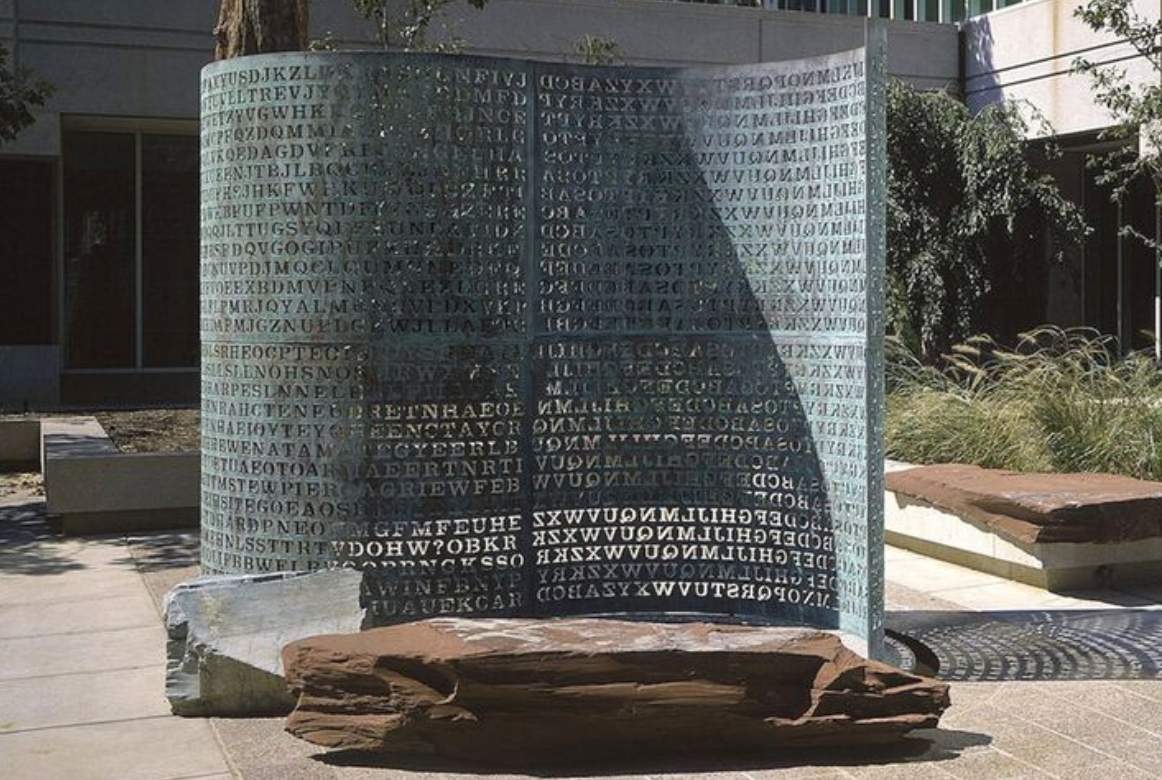 The Operational Gallery
The unique Operational Gallery - just around the corner from the CIA Memorial Wall - includes more than 20 artworks that reflect peacetime and war operations. Unsurprisingly for an Agency on the move, much of the art depicts action.

"The Agency uses these artworks to strengthen and communicate its identity and corporate culture, providing a link for incoming officers to connect to the history of the organization," explains SPYEX consultant Doug Patteson, a retired CIA case officer who last visited HQ in 2020.

Patteson has interviewed some of the paintings' subjects and the artists for his blog and has prints from about half of the collection at home.
‍
‍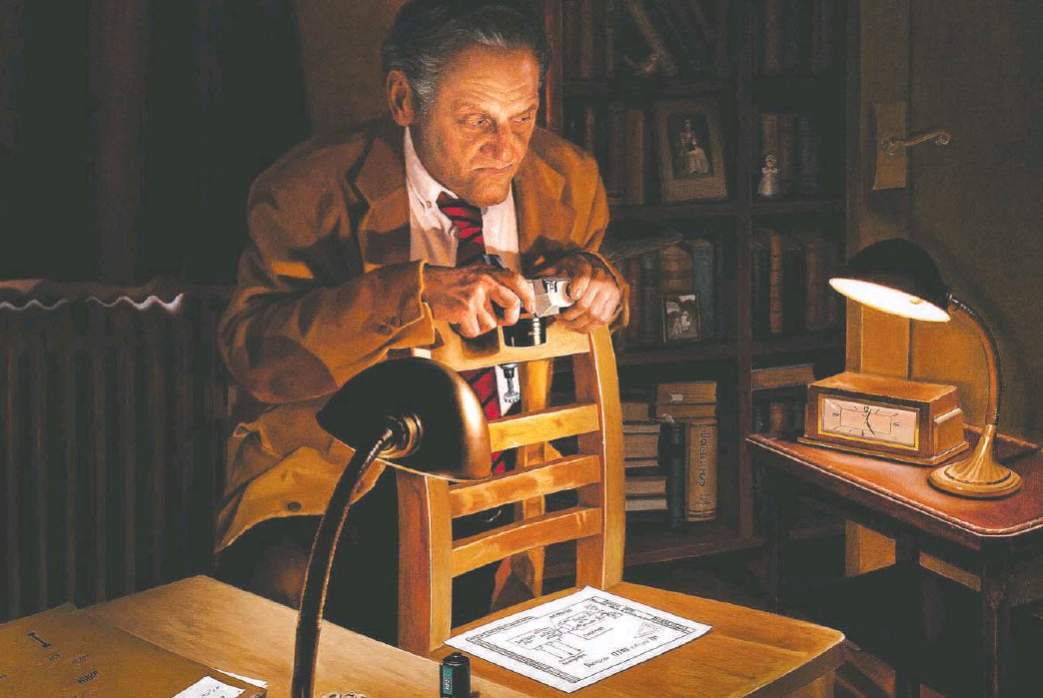 ‍
Known Paintings in the CIA Operational Collection
A Contingency for Every Action - James Dietz
Ambush in Manchuria - Dru Blair

An Air Combat First - Keith Woodcock
Argo - The Rescue of the Canadian Six - Deborah D
Cast of a Few, Courage of a Nation - James Dietz
Continental Air Service's Pilatus Turbo Porter Landing Upcountry in Laos 1969 - Keith Woodcock
Earthquake's Final Flight - Jeffrey Bass
First Sting - Stuart Brown
Irrawaddy Ambush - Stuart Brown
Khampa Airlift to Tibet, November 1959 - Dru Blair
Les Marguerites Fleuriront ce Soir - Jeffrey Bass
Lobo One - Jeffrey Bass
Message From Moscow - Deborah D.
Peacekeeper - Dru Blair
Piercing the Curtain - Dru Blair
Seven Days in the Arctic - Keith Woodcock
The Airmen's Bond - Keith Woodcock
The Secret PLA Pouch Heads for CIA's K Building - Keith Woodcock
Tolkachev: Quiet Courage - Kathy Fieramosca
Untouchable - Dru Blair
Upcountry Meeting - Dru Blair
We are Limited Only by Our Imagination - Gareth Hector