Case officers are the high-flying adrenaline junkies of the Secret Services. They're trained to dazzle you with wit, console you with empathy, and share your quirky hobbies. There's even a term for their fine art of manipulation: 'You Me, Same Same.' So don't be surprised if your new BFF sidles up and politely asks you to break the law.
‍
1. James Lawler
Central Intelligence Agency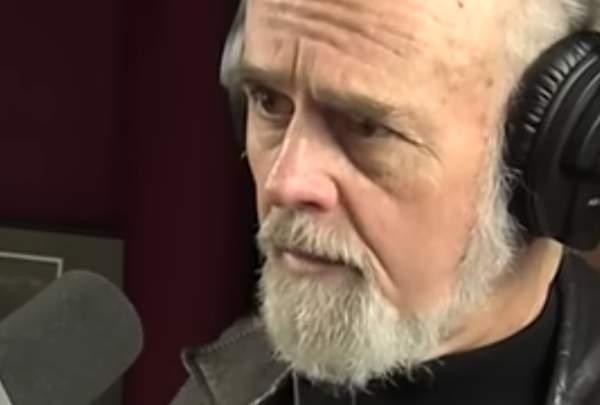 James 'Jim' Lawler is a specialist in human intelligence (HUMINT) - in fact, he was one of the CIA's most successful recruiters of foreign spies. Jim would stop at nothing to manipulate, subvert, and seduce his target - and don't expect him to apologize: "The same way I consider a Marine Corps sniper who takes an al-Qaeda bomb maker into his sights at 1,000 yards a moral person, I consider what I did to be moral as well." But even the brightest stars have to start somewhere. When we caught up with Jim on his first foreign posting, his mission was to enlist a crucial intelligence asset. He had three days to figure out how to persuade a woman to become a US spy in a country where they execute people for espionage.



‍
2. Shawnee Delaney
Defense Intelligence Agency
‍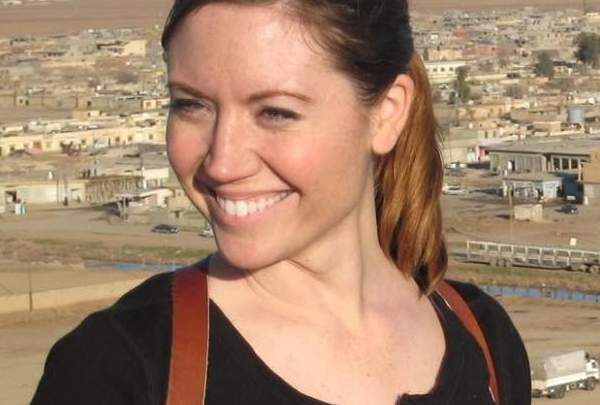 "I served four war zone tours in Iraq and Afghanistan, and on each tour I had one, or two - or even three - near-death experiences. And I decided: 'You know what? I don't get paid enough for this," DIA case officer Shawnee Delaney told SPYSCAPE. But back in 2011, the hunt for Osama bin Laden was intensifying and Shawnee was determined to be the one to bring him in: "Who doesn't want that gold star?" Her source on the ground - an Islamic scholar with ties to al-Qaeda - proved to be a difficult man to recruit. To succeed, Shawnee would need to figure out what motivated the Mullah - and fast. "That first meeting, I think a lot of it was my lack of self-confidence and hearing the voices in my head over and over again, like… 'He's never going to give you intelligence. And he's probably sitting there thinking: Who is this white chick?'"

‍

3. Douglas Laux
Central Intelligence Agency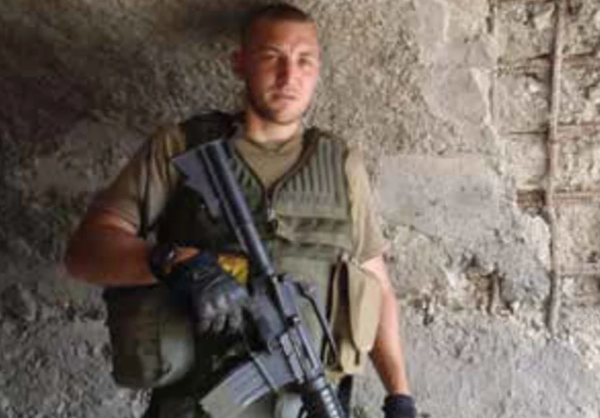 Douglas Laux was studying to be an eye doctor in 2001 when 9/11 changed his life. Instead, Laux joined the CIA and spent a year learning Pashto, the language of Taliban fighters so he could be a war zone case officer. His first office was in an old Russian prison in Afghanistan. 'I was terrified. And then we landed at my location and I was standing in a desert all by myself, going: 'What have I just got myself into?'" It was 2010. The US was spearheading the latest surge of military action in Afghanistan and Doug was at the tip of the spear - going further, even, than where SEAL Team Six goes. Doug's take on it? "This s***'s crazy."

4. H.K. Roy
Central Intelligence Officer
‍‍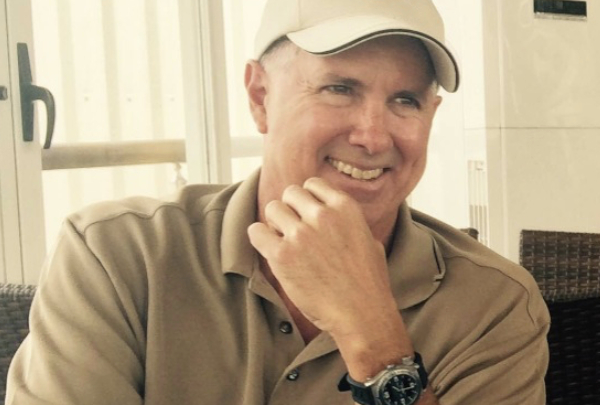 H.K. Roy was a CIA case officer living on the edge. One of his field trips took him to Mostar, a historic city at the time besieged by Serb forces. "When I was in Mostar, it was a live-fire zone and there were mortars landing all over the place. And what struck me about my Croatian colleagues was that they just shrugged everything off. And it was, 'Hey, if it's 500 meters away, it's somebody else's problem.'" In this two-part story, we follow Roy onto one of history's unsung battlefields. Sandwiched between the Cold War, and the war on terror's shock-and-awe bombast, the Balkan Wars take up precious little real estate in our collective imagination today yet this is a conflict that claimed tens of thousands of lives.

5. Barry Broman
Central Intelligence Agency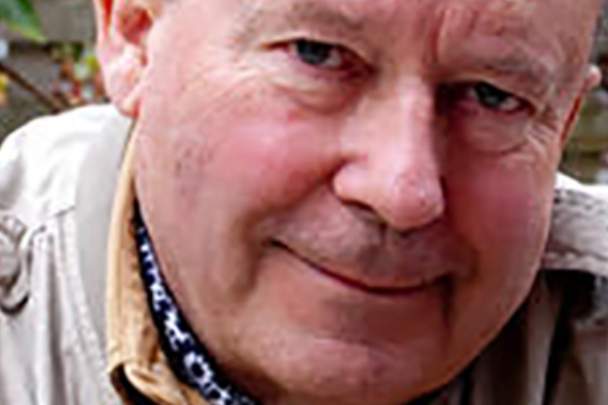 Barry Broman first worked in Cambodia in 1963 as a photographer for The Associated Press. Ten years later, he served in the American Embassy in Phnom Penh. Broman was a CIA clandestine officer who recruited foreign spies for the US. Back home, he was tasked with an unusual mission: Barry would be working alongside a suave MI6 officer from Britain to bring a high-ranking Communist over to the West. To succeed, they had to make the target an offer he couldn't refuse - but could they get inside his head? Barry and Alex began a four-week road trip, tracking their man across the states. It was a valuable life lesson - and a huge risk.

6. Valerie Plame
Central Intelligence Agency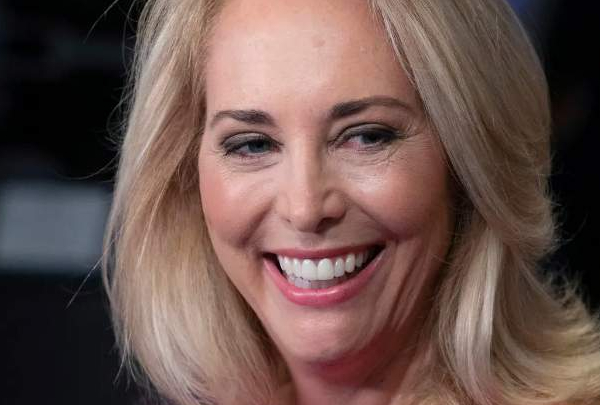 Valerie Plame was happy when the attention was on her husband, Ambassador Joe Wilson, particularly in Washington, D.C.  "All I had to say was: 'Oh, yeah. I'm a consultant. I travel.' And then people just glaze over, right? Because whether it's in Washington or so many places in the world, many, many people, frankly, discount women. What could they possibly be up to other than, say, shopping?" Plame's under-the-radar life came to a crashing halt in 2003, however, when Plame's job as an undercover CIA officer was leaked during President George W. Bush's administration. She was identified as an "Agency operative on weapons of mass destruction". Overnight, the operations she worked on were at risk.

‍

7. Doug Patteson
Central Intelligence Agency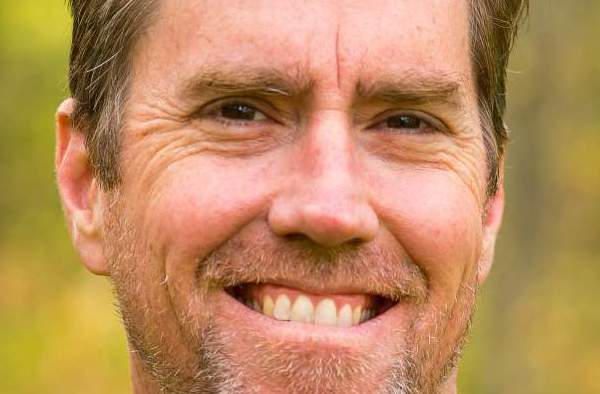 Doug Patteson liked the occasional jolt of adrenaline so he was happy his first assignment was in an East Asian capital known to have significant terrorist threats. In fact, the station had an opening because the previous CIA case officer ended up on a terrorist target list. Doug didn't speak the language and wasn't sure what it took to be a good case officer but he was game. He arrived in the dead of night to find the city wildly alive. "I remember the burning smells of trash and coconut husks and these things - honking of horns like you've never heard of in your life - and it just hit you in the face, sensory overload, arriving here and going: "How am I going to do this?"

8. Christopher Turner
Central Intelligence Agency
‍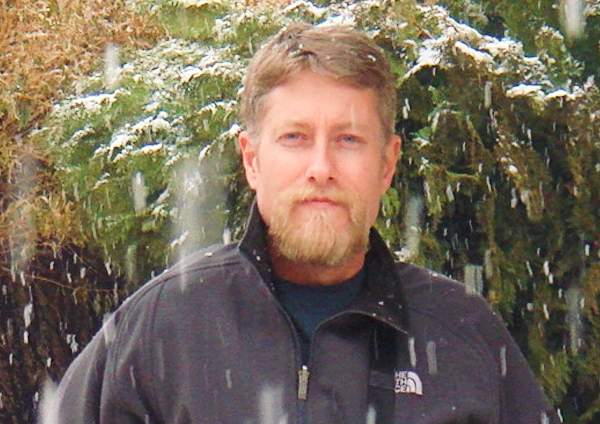 Long before Christopher Turner taught advanced spy tradecraft to undercover CIA operatives and dodged bombs in South Asia, he was an archeologist digging up secrets. He still is, only now Turner gathers cloak-and-dagger intel as the author of spy novels and books. Turner retired a few years back and was surprised to face an entirely different type of evil. Turner uncovered the CASSIA Spy Ring, a civilian resistance operation based out of a church in occupied Vienna that operated during WWII. Their goal? Recruit like-minded individuals to strike back at the Nazi regime.