When the granddaughter of assassinated presidential candidate Robert F. Kennedy died in 2019, the world once again pondered what is known as the Kennedy family 'curse'. Saoirse, 22, reportedly died of a drug overdose, possibly linked to her depression. The details remain murky, like many of the events surrounding the Kennedy family history.

Here are nine other painful secrets and skeleton buried deep in the family's closet, including three curious murders.
‍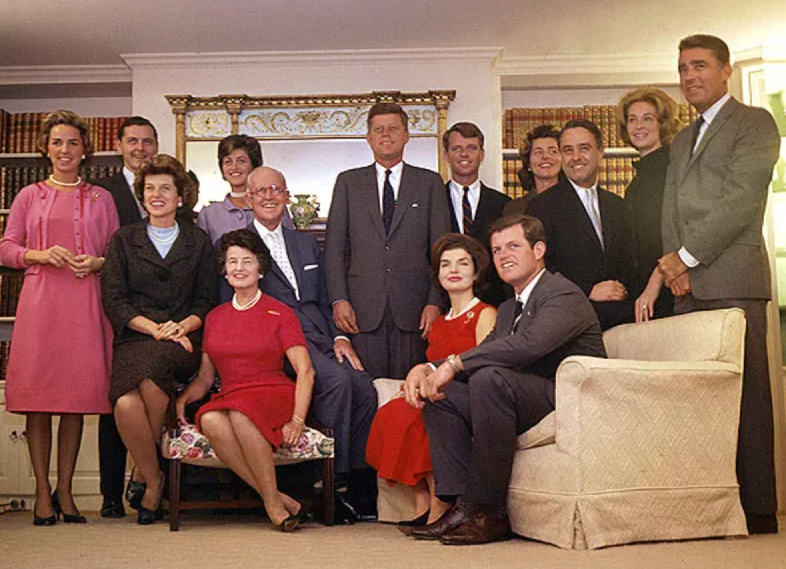 ‍
Rosemary Kennedy's lobotomy‍
Rosemary Kennedy was the eldest daughter of the dynasty, and her parents feared her learning disability and low IQ were the cause of great trauma. That, coupled with Rosemary's attractiveness, made the young woman a target for men on the prowl. It was a dangerous combination. Rosemary's father, Joseph Kennedy, arranged a frontal lobotomy when she was 23, hoping it would reduce her anxiety and depression. Instead, the procedure left Rosemary completely disabled and she was institutionalized in the 1940s. Her condition remained a secret for decades.
‍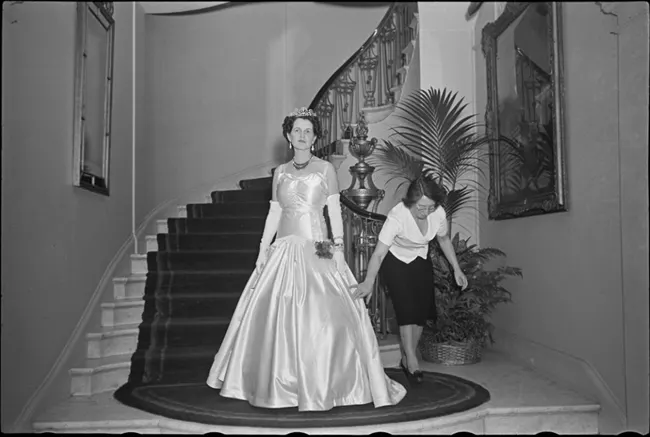 Rose Fitzgerald Kennedy, life with a cheating husband‍
JFK's mother, Rose Fitzgerald Kennedy, was born into a political family. Her father was the mayor of Boston and he didn't approve of her boyfriend and future husband, Joseph, whom she'd met at age 17. They dated secretly, married on the eve of WWI in 1914, and raised nine children - but there were many heartbreaks and infidelities to follow. Even at age 60, Joseph was flaunting his affair with his 24-year-old secretary in front of Rose, who tolerated his cheating with the help of tranquilizers, according to Ronald Kessler, author of The Sins of the Father.
‍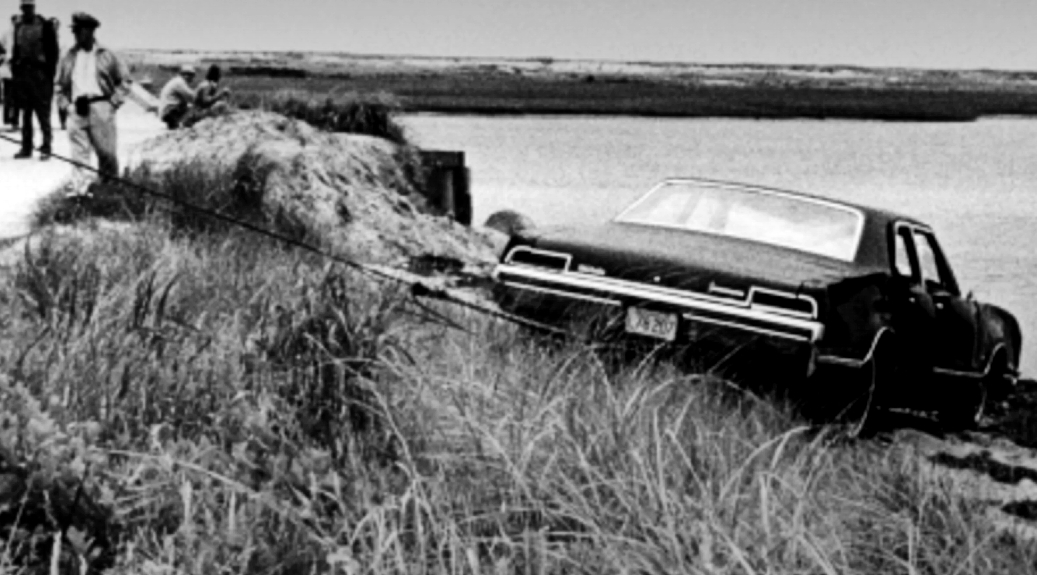 ‍
Senator Ted Kennedy and Chappaquiddick

A deadly incident at Chappaquiddick, Massachusetts in July 1969 haunted Ted Kennedy for the rest of his life. The senator was at a party with Mary Jo Kopechne and the two were driving later that evening when Kennedy's car careened off a bridge and into the water. Instead of calling the police or knocking on a nearby neighbor's door, Kennedy consulted his lawyer and friends before returning to his hotel. Kopechne's body was recovered in the car the next morning. Decades later, Police Chief Dominick Arena, who charged Ted with leaving the scene of the accident, still wondered why the senator waited so long to report what happened: "I'll never understand why he left Mary Jo in the car for 10 hours before he reported the accident." Kennedy received a two-month suspended sentence.
‍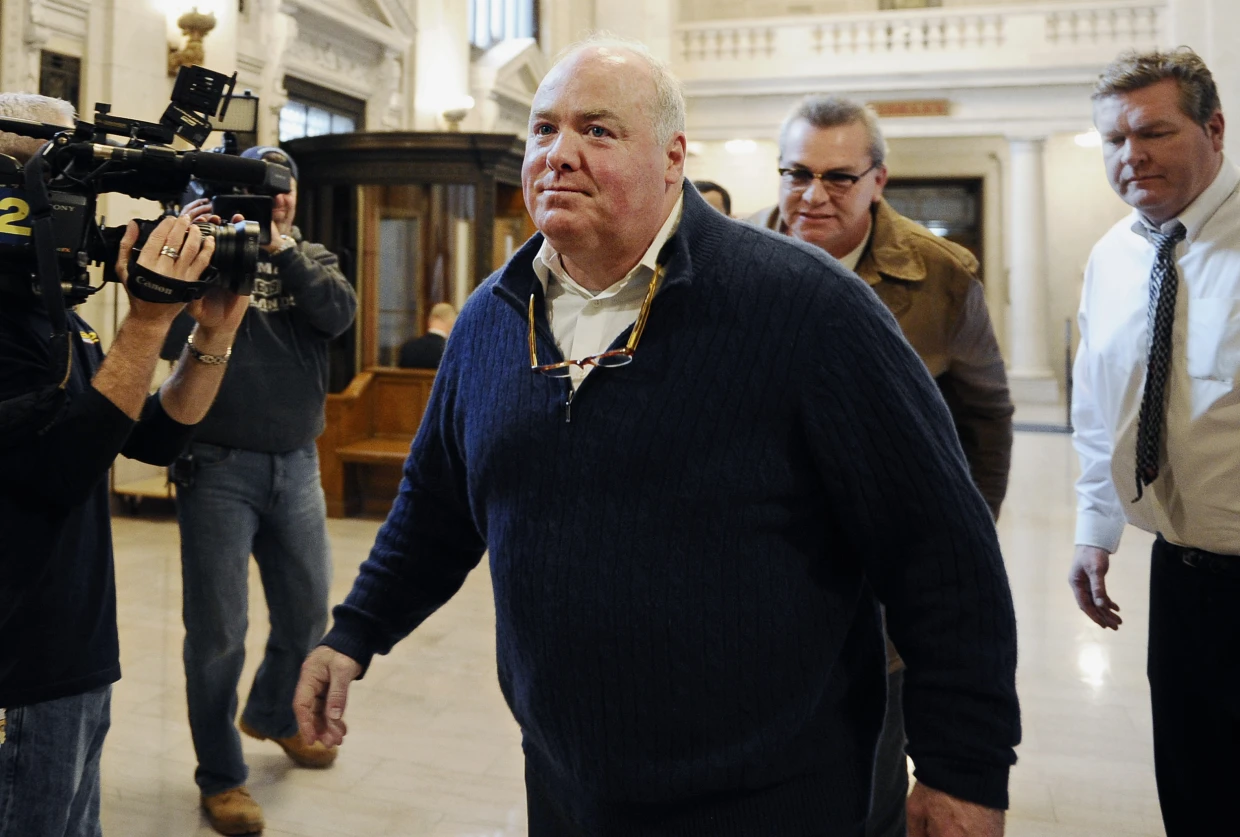 Michael Skakel's murder trial‍
Michael Skakel, a cousin of the Kennedys, was convicted of beating his neighbor Martha Moxley to death with a golf club in 1975, when they were both 15 and living in Greenwich, Connecticut. The Connecticut Supreme Court eventually overturned the murder conviction and ordered a new trial however, on the grounds that Skakel's lawyer had not provided effective representation. Exactly 45 years after Martha's body was found under a tree, prosecutors announced there would be no second murder trial. As it had taken 25 years for Skakel to be convicted initially, many witnesses had since died and memories had faded. In 2020, prosecutors said it would likely be impossible to get a second conviction as a result. Skakel maintains his innocence.