The buck stops with the Commander in Chief, as many leaders discover the hard way.
Three US presidents have been formally impeached by Congress - Andrew Johnson, Bill Clinton, and Donald Trump (twice) - although none convicted.
With great power comes great responsibility - and also scandal. SPYSCAPE takes a look back at three notorious Cold War calamities that shook the White House and reverberated across the spy agencies.
‍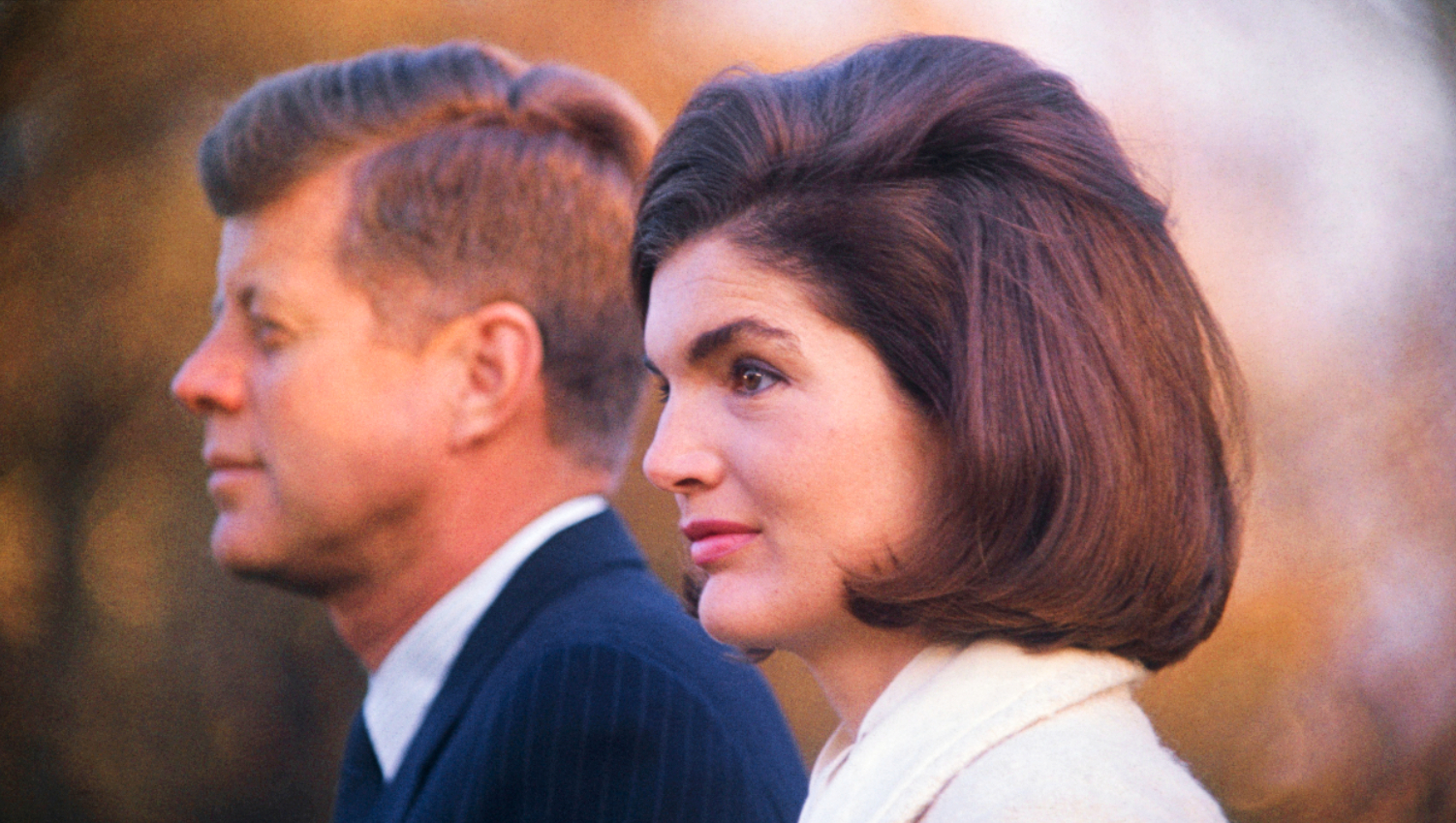 ‍
John F. Kennedy (1961-1963): Sex Scandals‍
A looming nuclear war undermined JFK's administration, the Bay of Pigs invasion was a disaster, but it was the president's sex scandals that created morale problems within the secret service. As one agent said in The Character Factor: "Everybody thought you were risking your life, and you were actually out there to see that he's not disturbed while he's having an interlude in the shower with two gals from Twelfth Avenue." 
Perhaps JFK's most dangerous liaison involved a mobster, a murder, and Hollywood legend Frank Sinatra. The singer introduced divorcee Judith Campbell to JFK and Chicago mob boss Sam Giancana and she reportedly had affairs with both.

Campbell claimed JFK asked her to courier cash to Giancana to 'eliminate' Cuban leader Fidel Castro - allegations that, at least in part, seemed to be backed up by the 2018 release of JFK documents by the CIA, FBI, and other agencies. One day after Marilyn Monroe died in 1962, Campbell said her apartment was burgled and phone records taken but her jewelry was left behind. 
After the shocking 1963 assassination of JFK, Campbell isolated herself fearing for her life. The many questions about who killed JFK and why may never be resolved.
‍