Film siren Marlene Dietrich was one of the most unlikely and revered heroines of WWII, risking her safety countless times in the fight against fascism.

She saw the erosion of liberty and freedom in her birthplace, Berlin, when Hitler came to power and was drawn to the American ideal of liberty and justice for all, becoming a US citizen and performing for US troops in enemy territory even when her life was at risk. But was there another side to the femme fatale, notorious for her love affairs as much as her magnetic on-screen presence? 
Dietrich was approached by Nazi officials and asked to return to Berlin to serve as a Gestapo agent. The actress was also investigated by the FBI, so SPYSCAPE dug into her Bureau files.
‍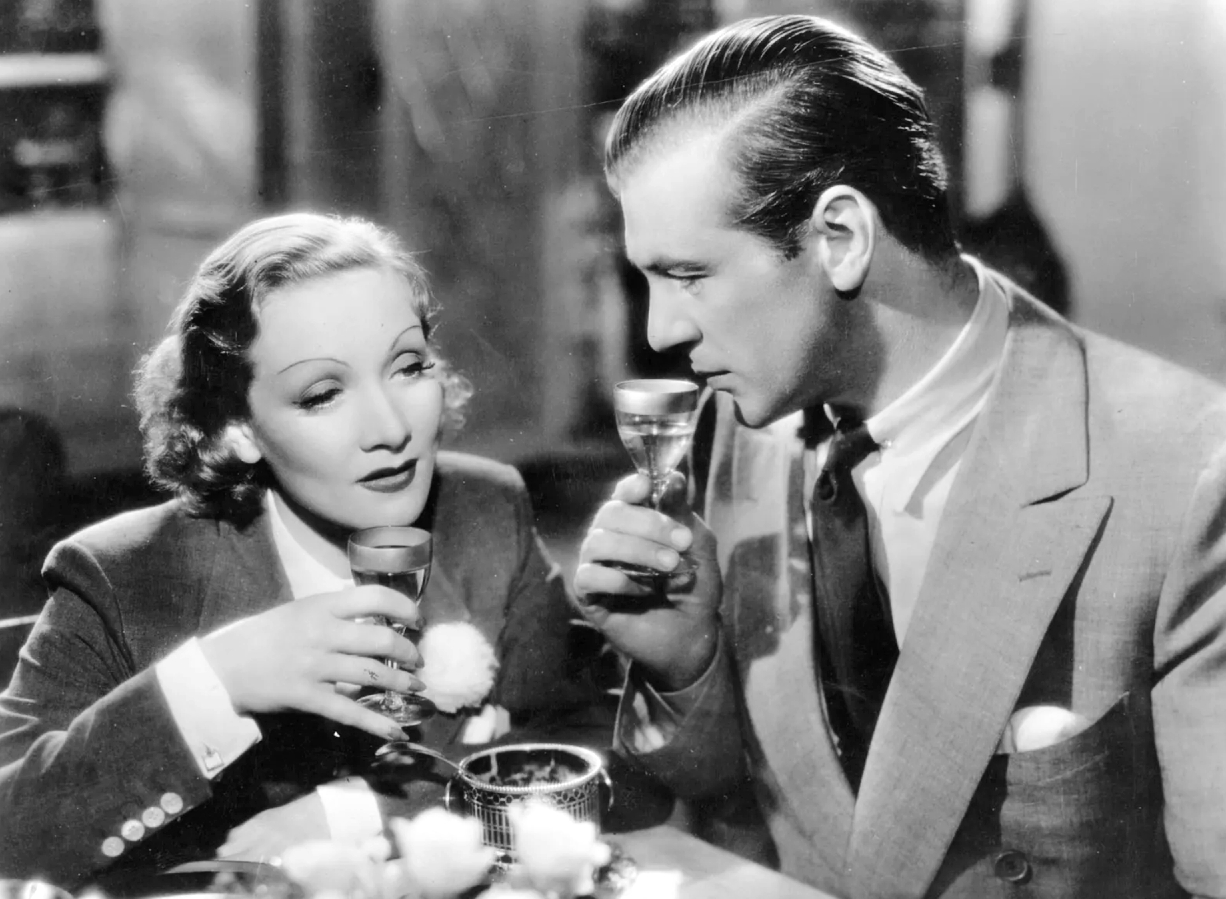 ‍