Hear more about Art & the CIA in our podcast: A History of the World In Spy Objects, Jackson Pollack, Number 8‍
‍The CIA reportedly used the Congress for Cultural Freedom as a Cold War 'cut-out' to promote US painters and creative power over rigid Soviet Constructivism. But spies couldn't have chosen a more unlikely venture - or a more unruly mob of artists.‍
Rebel artists Jackson Pollock, Willem de Kooning, and anarchists Mark Rothko and Barnett Newman found sudden celebrity after WWII within a movement that became known as Abstract Expressionism.
Pollock's 'drip paintings', Rothko's stripes, and De Kooning's bold strokes of controlled chaos gained respect in the 1940s and '50s. New York and Paris were buzzing. A year after Pollock died in a car crash in 1956, NYC's Metropolitan Museum of Art paid an unprecedented amount for his Autumn Rhythm and a legend was born.
When the New American Painting exhibition toured Europe in 1958-59, Abstract Expressionism and America's creative spirit were introduced to the masses in Berlin, Brussels, Milan, Paris, and London. Then came the whispers. 
‍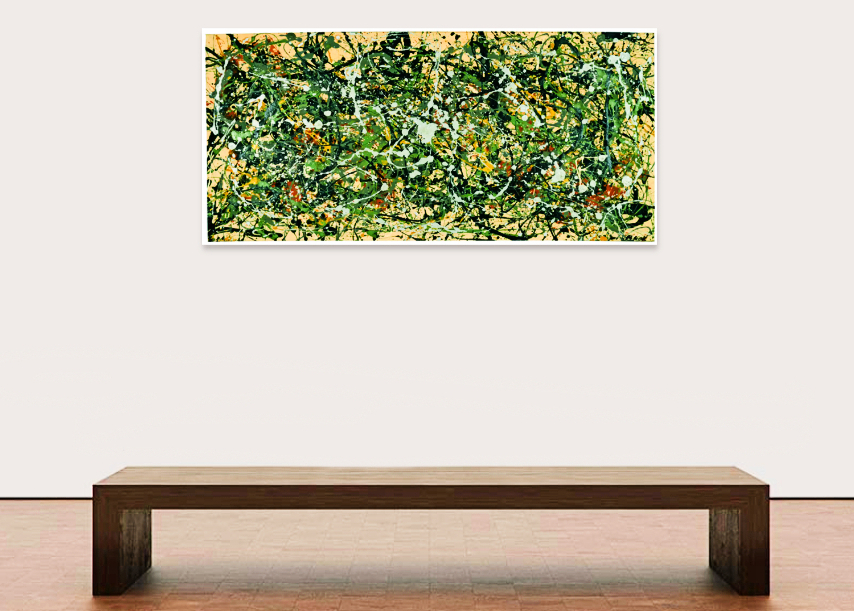 ‍