‍When a US database of fingerprints showed up on eBay, SPYSCAPE couldn't help but wonder: what other authentic spy gadgets and espionage swag can be bought online?

The German researcher who picked up a US military database of fingerprints and iris scans on eBay for $150 got much more than he bargained for in 2022 - the Secure Electronic Enrollment Kit (SEEK II) memory card held the names, iris scans, nationalities, photographs, and fingerprints of more than 2,500 people including some US government staff.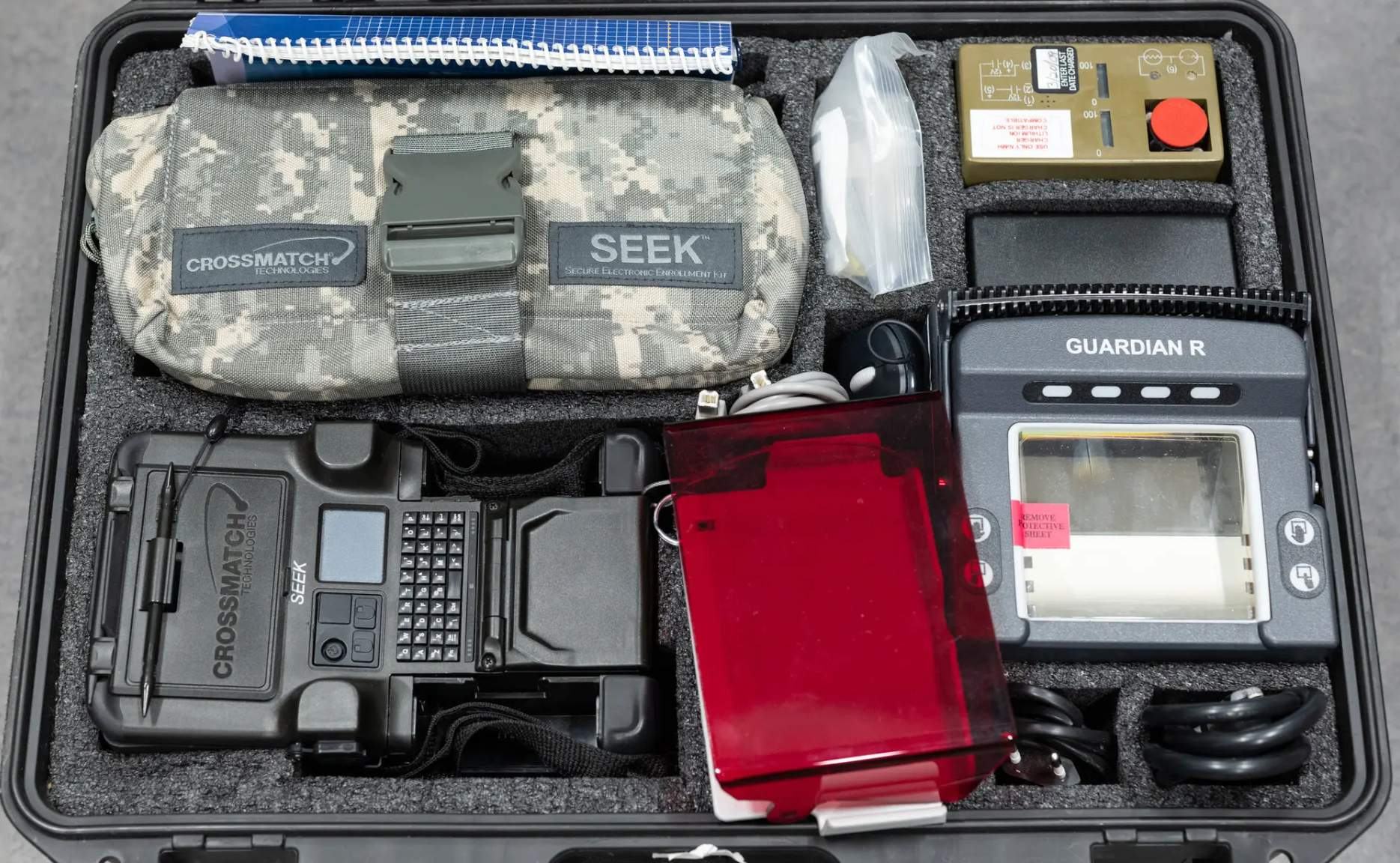 ‍
It's not clear how the SEEK II made it from the battlefields of Asia to the battle of eBay but it certainly isn't the only time spy gear has been uploaded to the online auction house. SPYSCAPE did your bidding and found these other treasures - some of them still available, but presumably not for long!
‍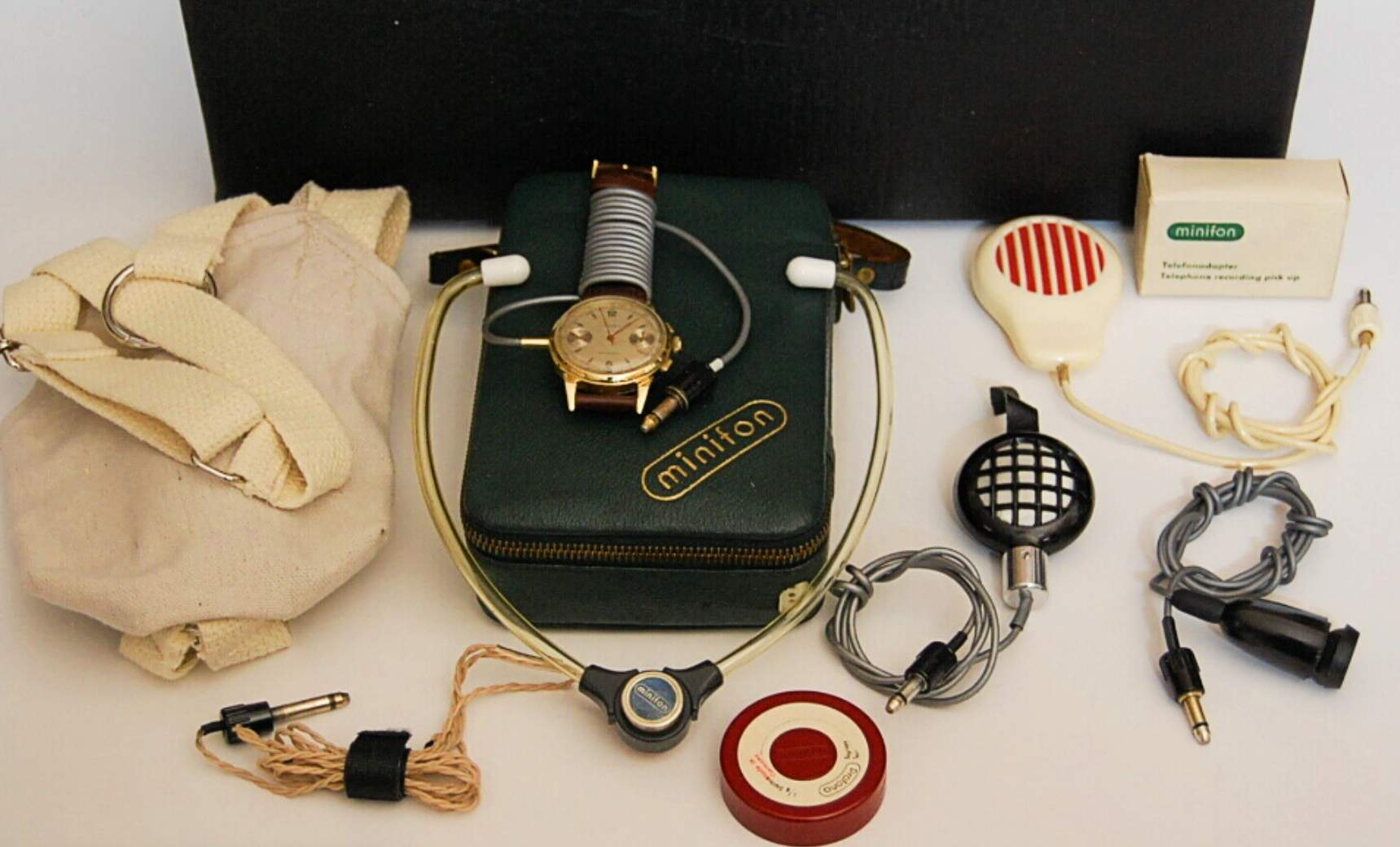 ‍
Vintage Protona watch recorder
During the Cold War, spies relied on Germany's Protona to supply wristwatches with microphones and recorders. The vintage Protona Minifon was to be worn partially hidden under a shirt cuff, allowing the wire to run up the arm and into a small recorder that hung from a harness strapped to the spy's back. The watches were recording devices rather than timepieces so the hands were frozen at 7:25.
‍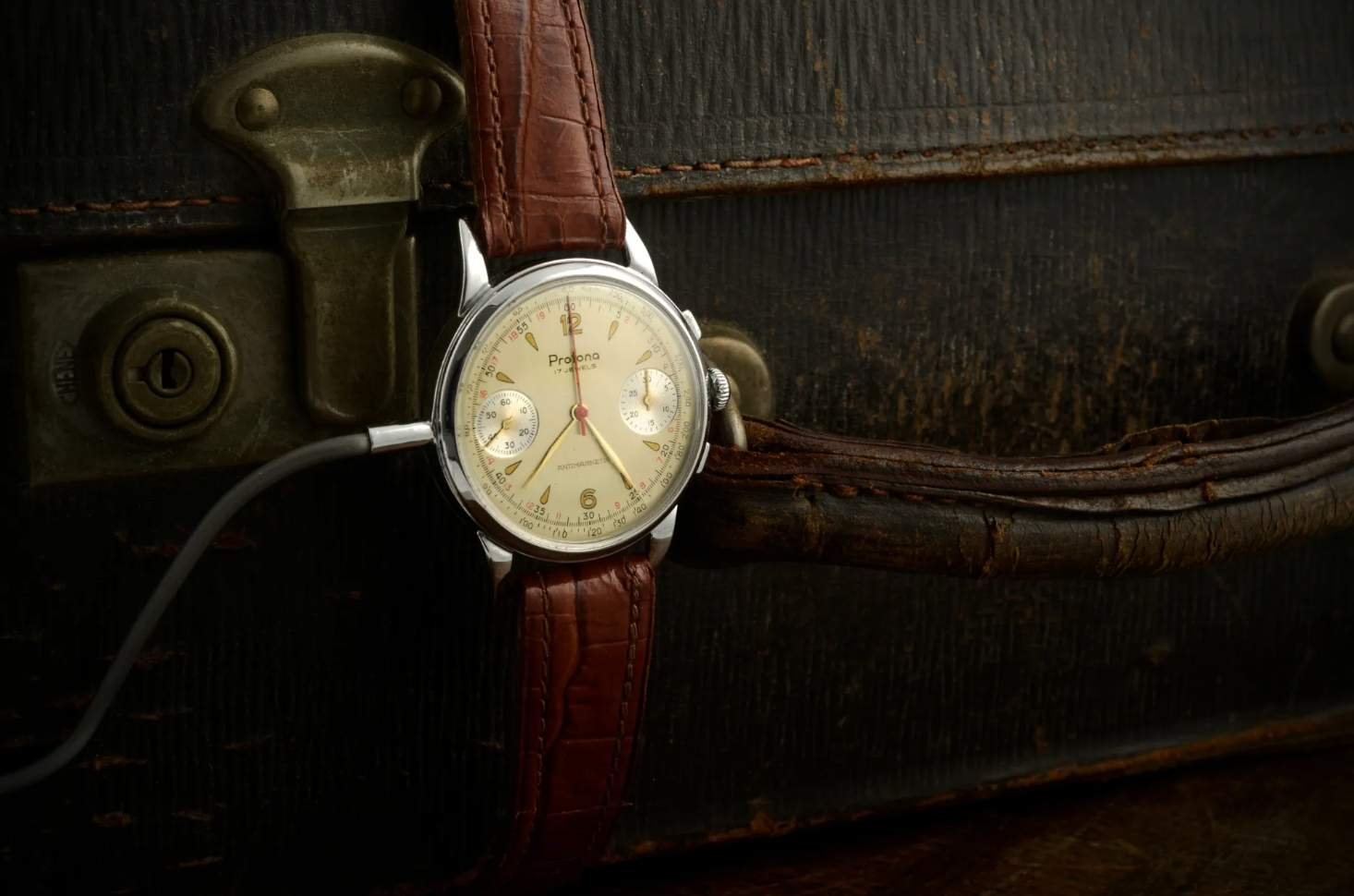 While 120,000 Protona Minifons were ordered by an American "company" in the early 1950s, they rarely come up at auctions, and prices vary depending on the quality and whether they are sold alone or as part of the entire kit. Original ads said the watches cost $289.50 (about $2,800 today) although one watch with its original recording wire was spotted on eBay for $449.99 in mid-2023. 
‍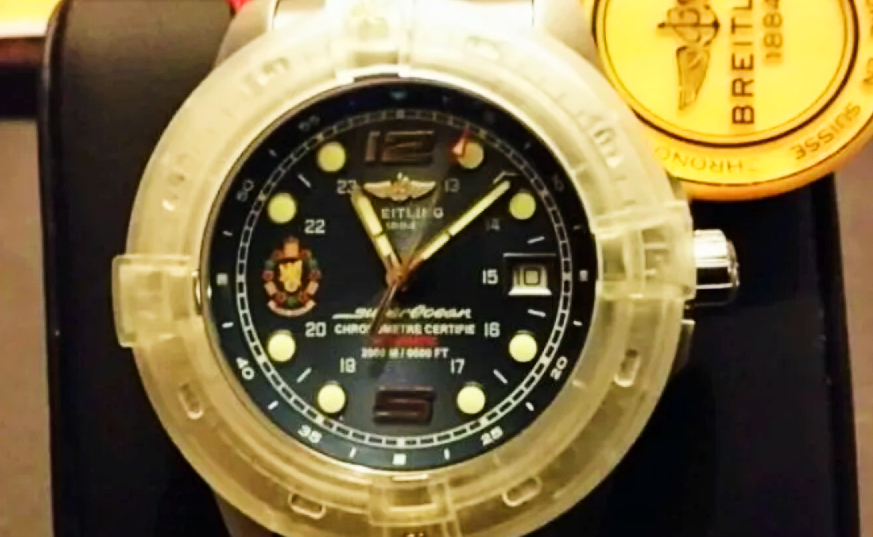 MI5 'spy' watch 
A former MI5 officer with Britain's secret service reportedly auctioned off his limited-edition Superocean Steelfish Breitling in 2014 - one of only 900 of the spy watches manufactured to mark the agency's 100th centenary in 2009. Colleagues were said to be livid when he advertised the memento - initially valued at £1,000 ($1,240) - after losing his job. Breitling replaced the number '6' with a '5' and added the MI5 crest Regnum Defende (Defend the Realm). The watch is no longer available on eBay but a similar MI5 Breitling was sold by another family for £4,750 ($5,800) at a 2023 auction so keep your eyes open.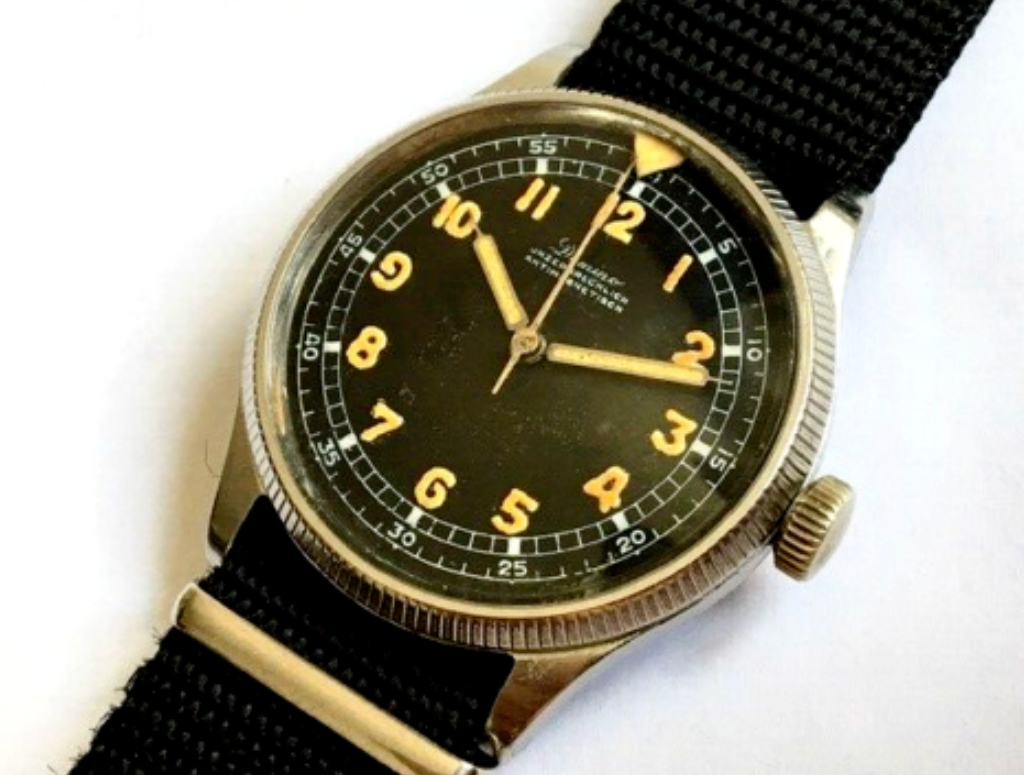 Luftwaffe Aviator Wristwatch‍
The seller of this vintage aviator watch is asking $1,860 but the 1930s German aviator wristwatch is said to be in excellent technical condition and has been serviced by a master. (As with all purchases, buyer beware!) In 1940, the German Air Force (Luftwaffe) was at one point the largest and most formidable Air Force in Europe, involved in the Blitzkrieg tactics employed by Germany during the early stages of WWII.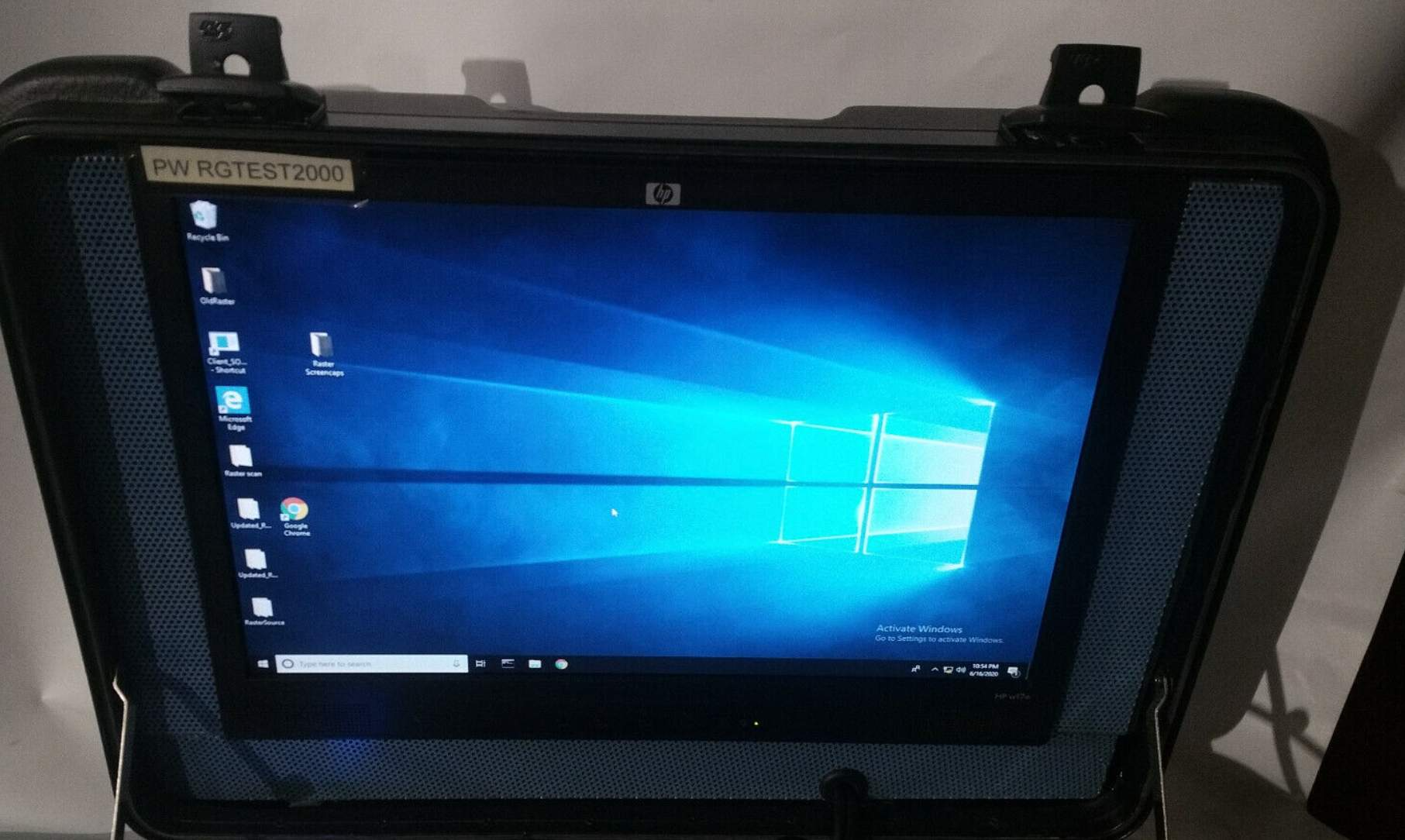 NSA/CIA, DSI Raster Generator‍
An eBay seller is advertising a gadget described as the only operational "DSI Raster Generator spy NSA hacker device CIA working prototype" for the asking price of $9,500. So what's it used for? "It was built for use by US intelligence agencies as a surveillance device. Using proprietary technology, this device is so sensitive, it can interpret the radiation emitted from a computer display device, even at great distances, and through walls, allowing the user to read said screen's content, undetected." At least, that's what the ad says.
‍