Whether you're on a bang-and-burn op or chief of station at your home office HQ, the right gear can make or break your mission.

Our very own 'Q' has doubled down on mission-critical gadgets so it's time to conduct an in-store recce at SPYSCAPE HQ in NYC to check out the full selection of gadgets and exclusive products like our radar watches and illuminated Batman power packs!

These must-have spy gadgets are all available now at SPYSCAPE HQ, some are also available at our online store.
‍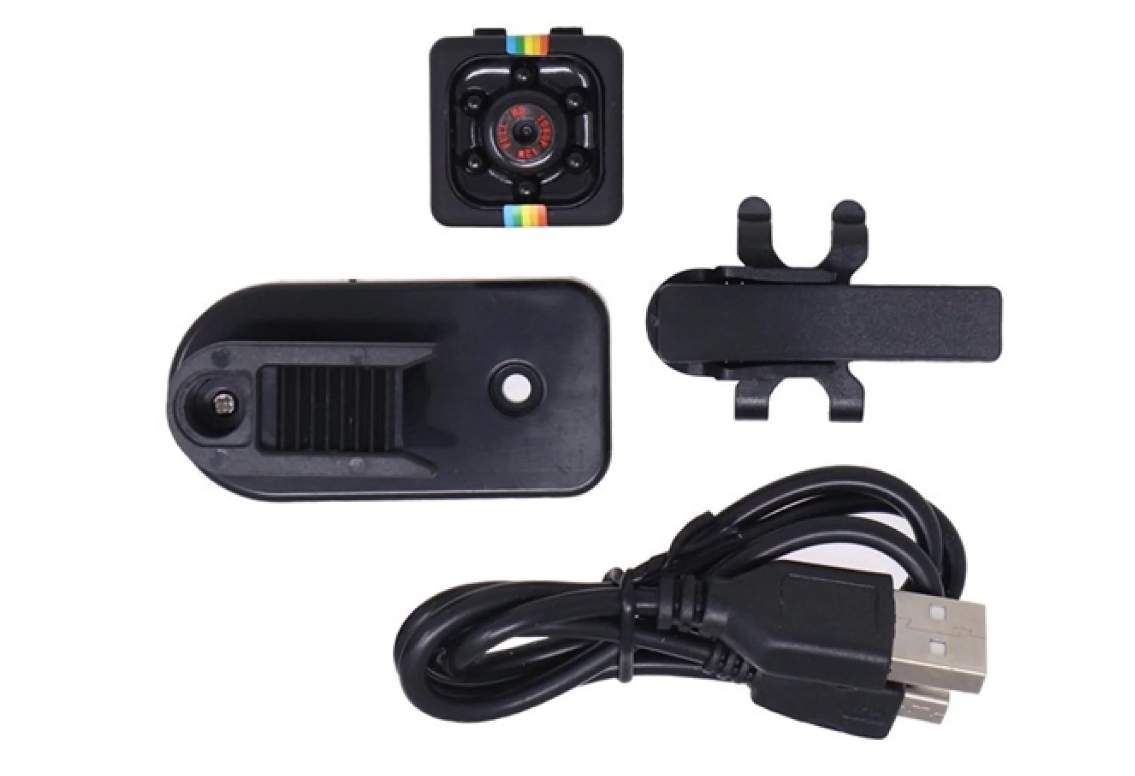 ‍
This video and still-image camera features multiple recording modes. It is USB chargeable and only 22mm wide, so you can take it with you anywhere! The USB charging cable and clip are included. The square camera is just 22mm in all directions and suitable for children age 8 and above. 

‍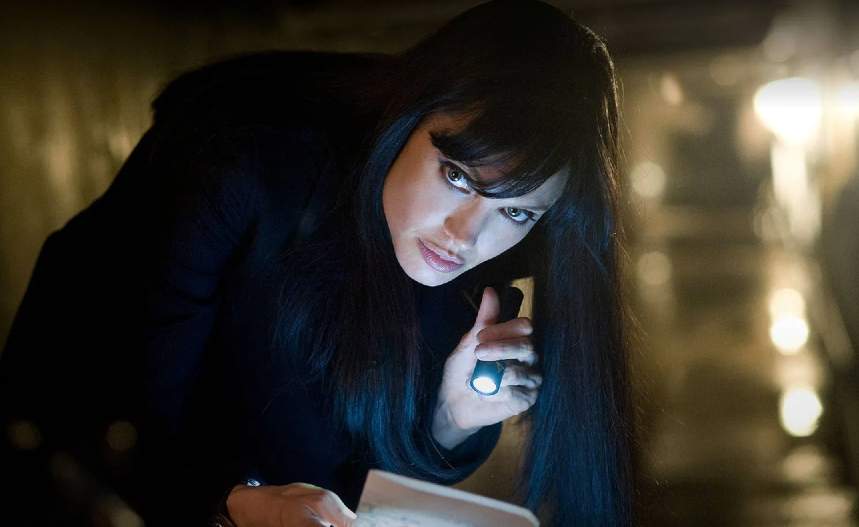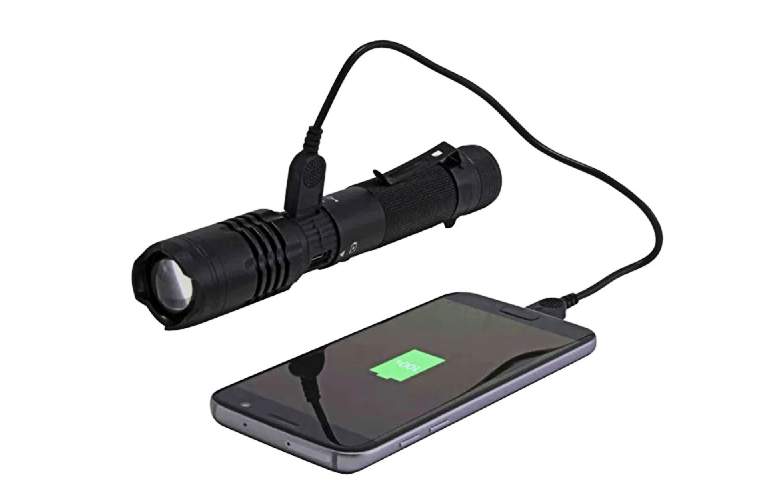 The Rechargeable Flashlight and Power Bank offers the kind of unique features a spy needs on a job. This 800-lumen flashlight is not only USB chargeable, but it also serves as a backup power source for your phone, tablet, or other devices.
‍