The SPYSCAPE Podcast Network has invited influential musicians, actors, composers, and directors to share the secrets behind their favorite film and television music on For Your Ears Only, a weekly podcast devoted to great music and stories.

Debuting on Spotify on May 7, acclaimed British actress Jodhi May interviews five-time Grammy winner Paul Epworth (Rihanna, Adele); Fraser T. Smith (Kano, Dave, Stormzy); and award-winning Ludwig Göransson (Tenet, Mandalorian, Black Panther).

Smith shares his dream of writing a Bond theme song with For Your Ears Only: "It could be a rapper. It's time, isn't it? It could be Stormzy with a John Barry-esque futuristic beat. It already sounds like something!"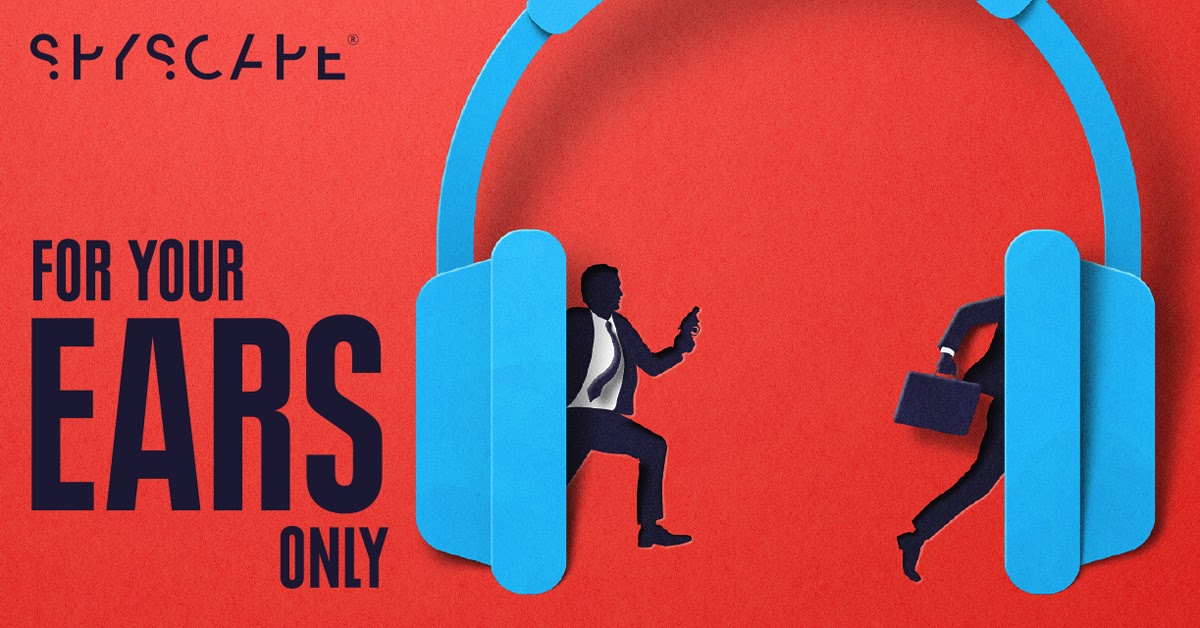 For Your Ears Only also features a rare interview with British music icon Anne Dudley, plus Nile Rodgers of Chic, John Taylor of Duran Duran, electronic music pioneer Anna Meredith, and Mercury Award-nominated artist Anna Calvi.

As you'd expect from the SPYSCAPE Podcast Network, music from thrillers, spy movies, and espionage soundtracks feature heavily in the series. 

Paul Epworth gives For Your Ears Only a behind-the-curtain look at writing Adele's Skyfall. He watched all of the Bond films in chronological order to understand the mood. Much of what the theme 'is' depends on when it takes place in the story, Epworth noticed.

"So you have your intro sequence, and then in my case, Bond dies! So I was like, 'Right, where do we go from here?'" Epworth said. "So it had to be mournful and funereal and sad but with this sense of optimism. He's the closest thing we've got to a superhero against the Marvel and DC comic world, isn't he?" 
‍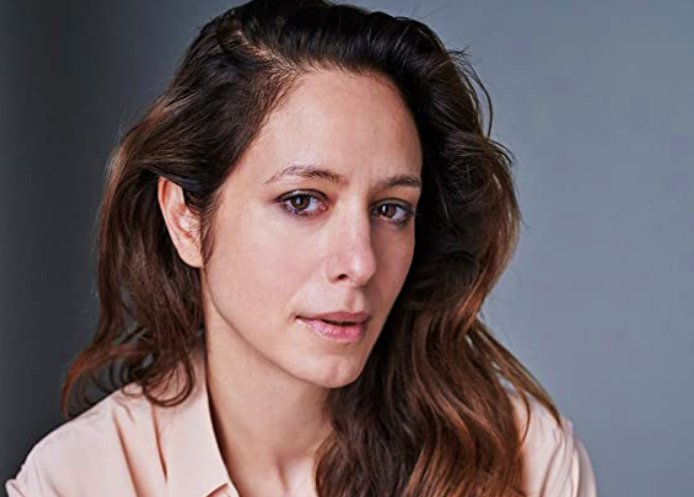 ‍

British actress, writer, director, and For Your Ears Only host Jodhi May is the youngest recipient of the Best Actress award at the Cannes Film Festival for A World Apart (1988). She has had a successful and varied career from The Witcher, Small Axe, and A Quiet Passion to roles as Alice Munro in the film The Last of the Mohicans and Maggy in the series Game of Thrones.

For Your Ears Only is the rarest of listening experiences - a podcast with music! Thanks to Spotify's groundbreaking Anchor platform, each episode features all the tracks discussed - either in the form of tasters for Spotify Free subscribers, or complete tracks for Spotify Premium listeners. The podcast is co-produced with Cup & Nuzzle. Find out more at spyscape.com/podcasts.

The SPYSCAPE Podcast Network launched in April 2020 with True Spies, the hit show hosted by Hollywood superstar Hayley Atwell and Oscar-nominee Vanessa Kirby. True Spies features real spies telling the stories behind the world's greatest espionage operations. The show also invites listeners to test their secret intelligence skills with online exercises designed by a former head of training at British intelligence.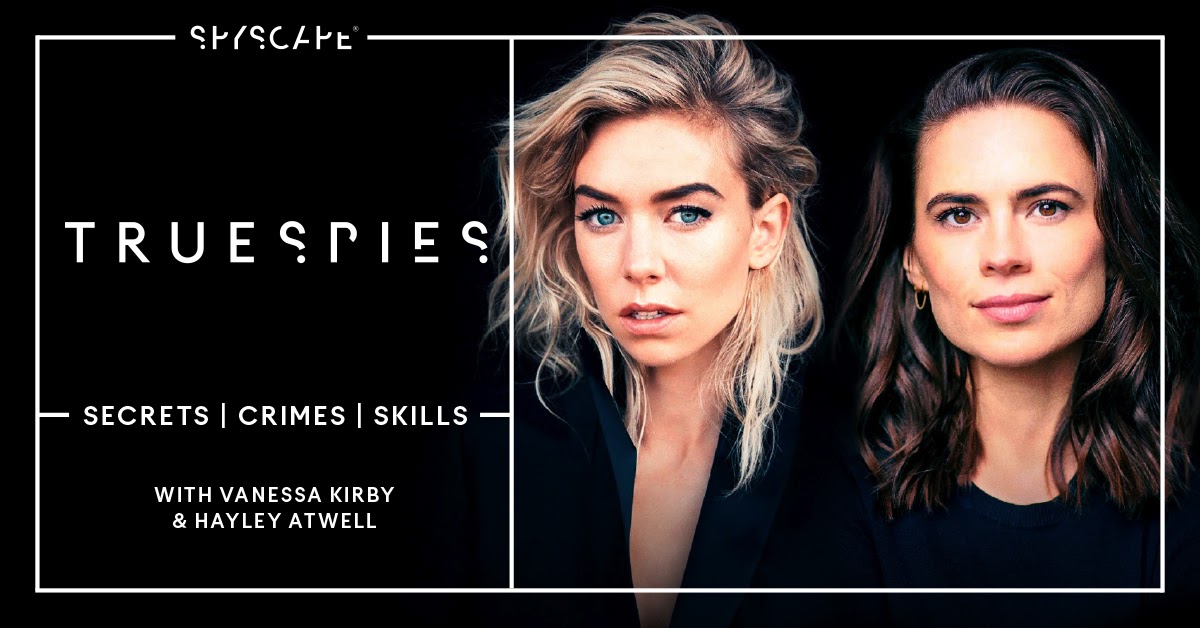 SPYSCAPE is a contemporary entertainment brand with a mission to provide stories and experiences that inspire us to connect with our inner superheroes and with each other. SPYSCAPE's physical HQ is the #1 rated museum and experience in New York City - an innovative architectural jewel of 70,000 sq ft designed by Sir David Adjaye - featuring state-of- the-experiential technologies and immersive audio-video installations that support world-class artifacts and storytelling.

Visit spyscape.com | Follow: @spyscape on social media.