Our mission is to uncover your inner superhero through experiences and stories that help tap into your strengths.

Our SPYCHOLOGY program, developed by a former Head of Training at MI6, plus our podcasts, debriefs, and articles, will inspire you to appreciate your own superpowers.
‍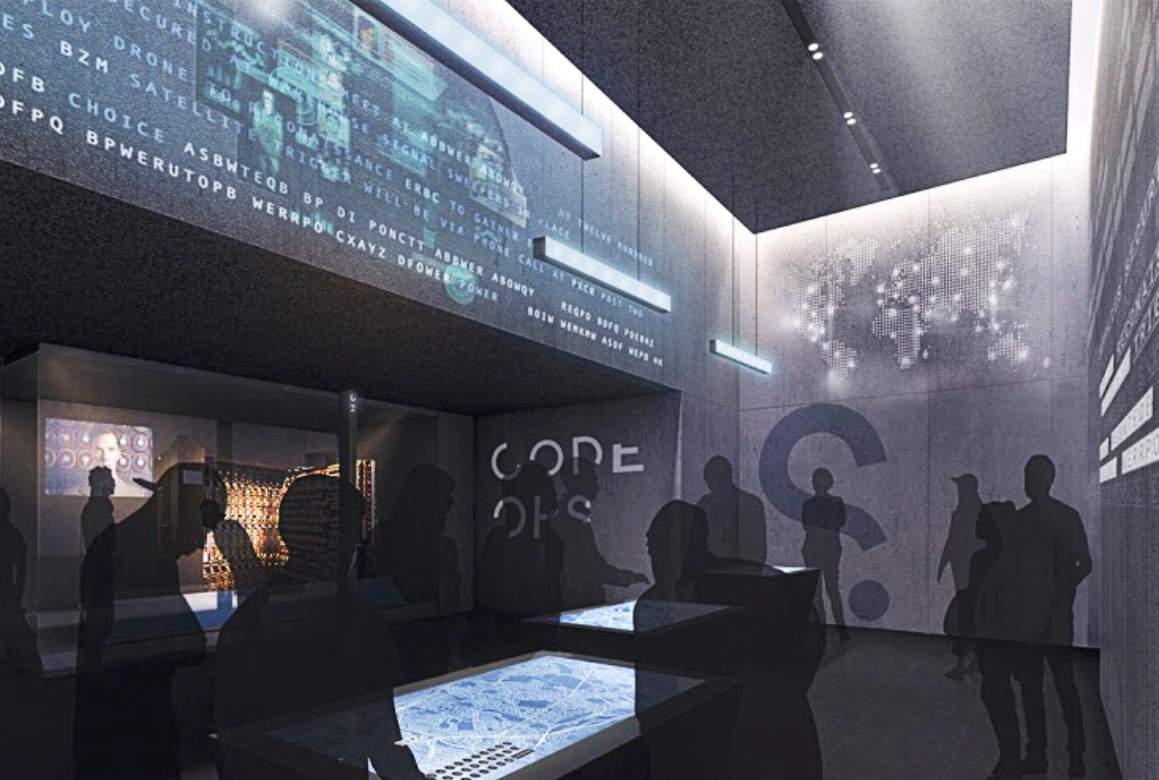 ‍

The Science Behind the Profiles
‍
Brainpower
Raven, J. (2000). The Raven's progressive matrices: change and stability over culture and time. Cognitive psychology, 41(1), 1-48.
Murray, A. L., Johnson, W., McGue, M., & Iacono, W. G. (2014). How are conscientiousness and cognitive ability related to one another? A re-examination of the intelligence compensation hypothesis. Personality and Individual Differences, 70, 17-22.
Reynolds, J., McClelland, A., & Furnham, A. (2014). An investigation of cognitive test performance across conditions of silence, background noise and music as a function of neuroticism. Anxiety, Stress, & Coping, 27(4), 410-421.
Ahmetoglu, G., Dobbs, S., Furnham, A., Crump, J., Chamorro-Premuzic, T., & Bakhshalian, E. (2016). Dark side of personality, intelligence, creativity, and managerial level. Journal of Managerial Psychology, 31(2), 391-404.
‍
Composure
Uppal, N. (2014). Moderation effects of job characteristics on the relationship between neuroticism and job performance. International Journal of Selection and Assessment, 22(4), 411-421.
Huang, J. L., Ryan, A. M., Zabel, K. L., & Palmer, A. (2014). Personality and adaptive performance at work: A meta-analytic investigation. Journal of Applied Psychology, 99(1), 162.
Dima, D., Friston, K. J., Stephan, K. E., & Frangou, S. (2015). Neuroticism and conscientiousness respectively constrain and facilitate short‐term plasticity within the working memory neural network. Human brain mapping, 36(10), 4158-4163.
‍
Inquisitiveness
Litman, J. A., & Spielberger, C. D. (2003). Measuring epistemic curiosity and its diversive and specific components. Journal of personality assessment, 80(1), 75-86.
Mussel, P. (2013). Introducing the construct curiosity for predicting job performance. Journal of Organizational Behavior, 34(4), 453-472.
Minbashian, A., Earl, J., & Bright, J. E. (2013). Openness to experience as a predictor of job performance trajectories. Applied Psychology, 62(1), 1-12.
‍
Hot Risk
Lauriola, M., Panno, A., Levin, I. P., & Lejuez, C. W. (2014). Individual differences in risky decision making: A meta‐analysis of sensation seeking and impulsivity with the balloon analogue risk task. Journal of Behavioral Decision Making, 27(1), 20-36.
Fukunaga, R., Brown, J. W., & Bogg, T. (2012). Decision making in the Balloon Analogue Risk Task (BART): anterior cingulate cortex signals loss aversion but not the infrequency of risky choices. Cognitive, Affective, & Behavioral Neuroscience, 12(3), 479-490.
‍
Cold Risk
Charness, G., & Jackson, M. O. (2009). The role of responsibility in strategic risk-taking. Journal of Economic Behavior & Organization, 69(3), 241-247.
Rogers, J., Viding, E., & Chamorro-Premuzic, T. (2013). Instrumental and disinhibited financial risk-taking: Personality and behavioral correlates. Personality and Individual Differences, 55(6), 645-649.
‍
Interpersonal Skills
Akhtar, R., Boustani, L., Tsivrikos, D., & Chamorro-Premuzic, T. (2015). The engageable personality: Personality and trait EI as predictors of work engagement. Personality and Individual Differences, 73, 44-49.
Mittal, E. V., & Sindhu, E. (2012). Emotional intelligence and leadership. Global Journal of Management and Business Research, 12(16).
‍
Sociability
Huang, J. L., Bramble, R. J., Liu, M., Aqwa, J. J., Ott‐Holland, C. J., Ryan, A. M., ... & Wadlington, P. L. (2016). Rethinking the association between extraversion and job satisfaction: The role of interpersonal job context. Journal of Occupational and Organizational Psychology, 89(3), 683-691.
Lü, W., Wang, Z., Liu, Y., & Zhang, H. (2014). Resilience as a mediator between extraversion, neuroticism and happiness, PA and NA. Personality and Individual Differences, 63, 128-133.
‍
Conscientiousness
Carter, N. T., Dalal, D. K., Boyce, A. S., O'Connell, M. S., Kung, M. C., & Delgado, K. M. (2014). Uncovering curvilinear relationships between conscientiousness and job performance: How theoretically appropriate measurement makes an empirical difference. Journal of Applied Psychology, 99(4), 564.
Credé, M., Tynan, M. C., & Harms, P. D. (2017). Much ado about grit: A meta-analytic synthesis of the grit literature. Journal of Personality and Social Psychology, 113(3), 492.
Duckworth, A., & Gross, J. J. (2014). Self-control and grit: Related but separable determinants of success. Current Directions in Psychological Science, 23(5), 319-325.
Duckworth, A. L., Peterson, C., Matthews, M. D., & Kelly, D. R. (2007). Grit: perseverance and passion for long-term goals. Journal of personality and social psychology, 92(6), 1087.
Ohme, M., & Zacher, H. (2015). Job performance ratings: The relative importance of mental ability, conscientiousness, and career adaptability. Journal of Vocational Behavior, 87, 161-170.