When the 9/11 Commission cited 'lack of imagination' as a key security failure ahead of the US terrorist attacks, the CIA changed its perspective. The Sherman Kent School for Intelligence Analysts began teaching 'Creativity in Intelligence', modeled after a degree at Buffalo State University that focuses on creativity and innovation. 
Still, the threats kept coming - complex and ambiguous problems like cyber warfare, and suspected Russian interference in the US presidential election - so the CIA upped its game again.

In the past decade, CIA trainers have taught at least 70 courses in creative thinking. Analysts now study The Psychology of Intelligence Analysis which encourages them to challenge assumptions, see different perspectives, and change their minds. "Minds are like parachutes. They only function when they are open," CIA trainer Jacob Eastham said, sharing the CIA's tools and techniques at SXSW 2019.


But how do you creatively deal with problems you can't yet imagine? Here are four of the CIA's top creativity secrets.
Secret 1, the WoMBAT: Reframe the problem or question. 
‍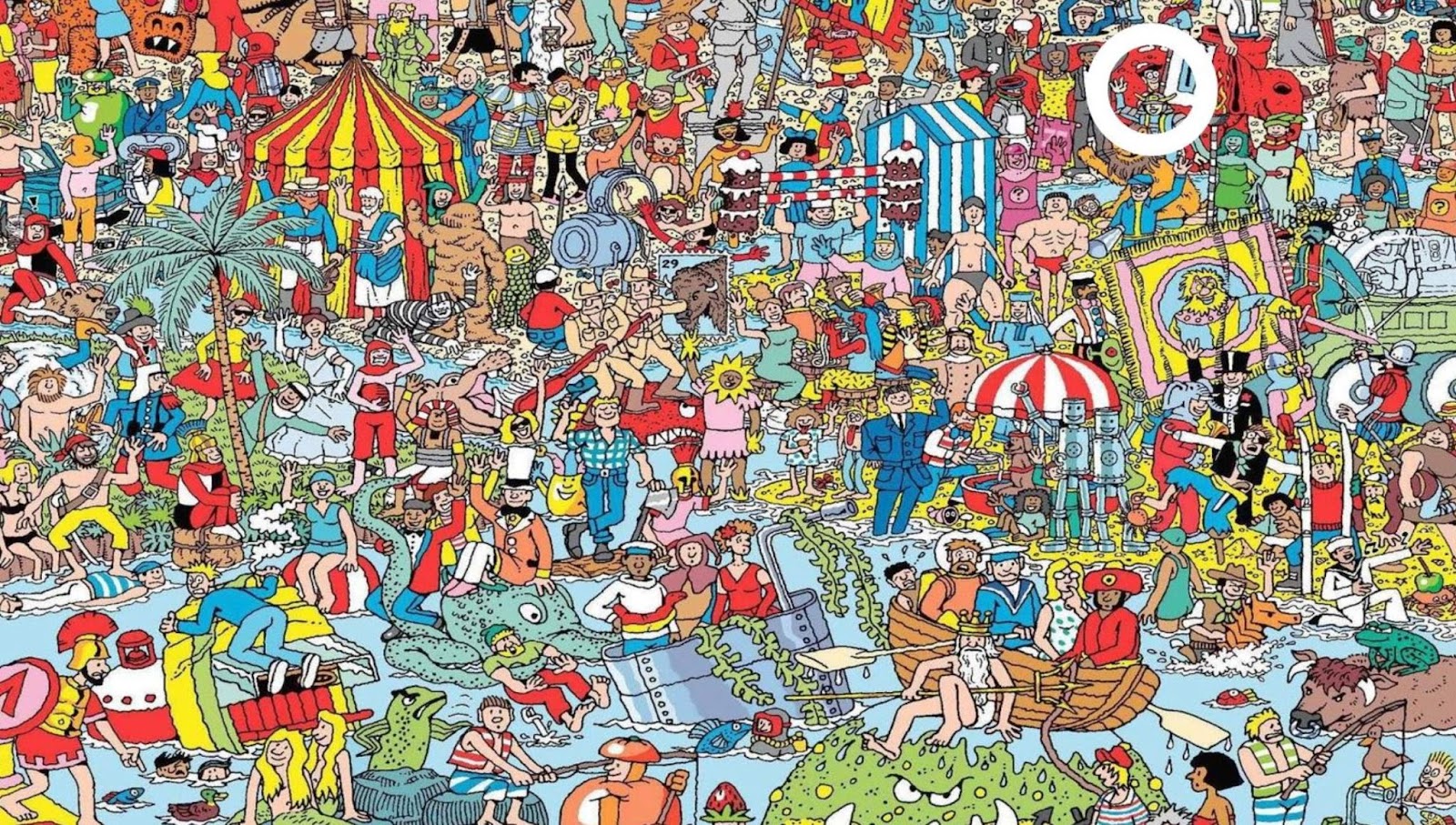 If you're asked to find Waldo, that narrows down who you're looking for and how to solve that problem. It also means that while searching for Waldo you may miss other intelligence or incredible events - like the two people brushing a hippopotamus' teeth.
‍
The narrow focus is called 'framing bias'. Most people only think or act upon what they're asked to do. So, to improve creativity, reframe the task by asking questions that make your brain think of the possibilities, not just right or wrong answers. 
‍
The CIA calls this WoMBAT or "What Might Be All The…"  For example, the broader problem/question could be reframed as: "What might be all the ways to accomplish our goal?" (The word 'might' is important, as it helps open the door to creativity.)

Also, ask invitational questions that invite plural answers. Instead of "Where's Waldo?" ask "What might be all the ways to find Waldo?" That changes the scope of the problem and opens up unforeseen possibilities. CIA analysts use this method when they are considering life and death problems such as: "What might be all the scenarios if our global food system failed simultaneously?" 
‍
If you want creative answers, ask creative questions.
‍