MI9's Q-Branch inspired Ian Fleming's Bond gadget-master "Q" and America's first "Q".‍

A sinister British spy unit known as the Department of Special Operations infuses the Alex Rider spy series with an electric undercurrent. The division operates in the gray zone of deniability, using a teenaged "asset" to do their dirty work.
Sometimes you need to break the law to uphold it—at least, that's what the Department's officers would argue.
‍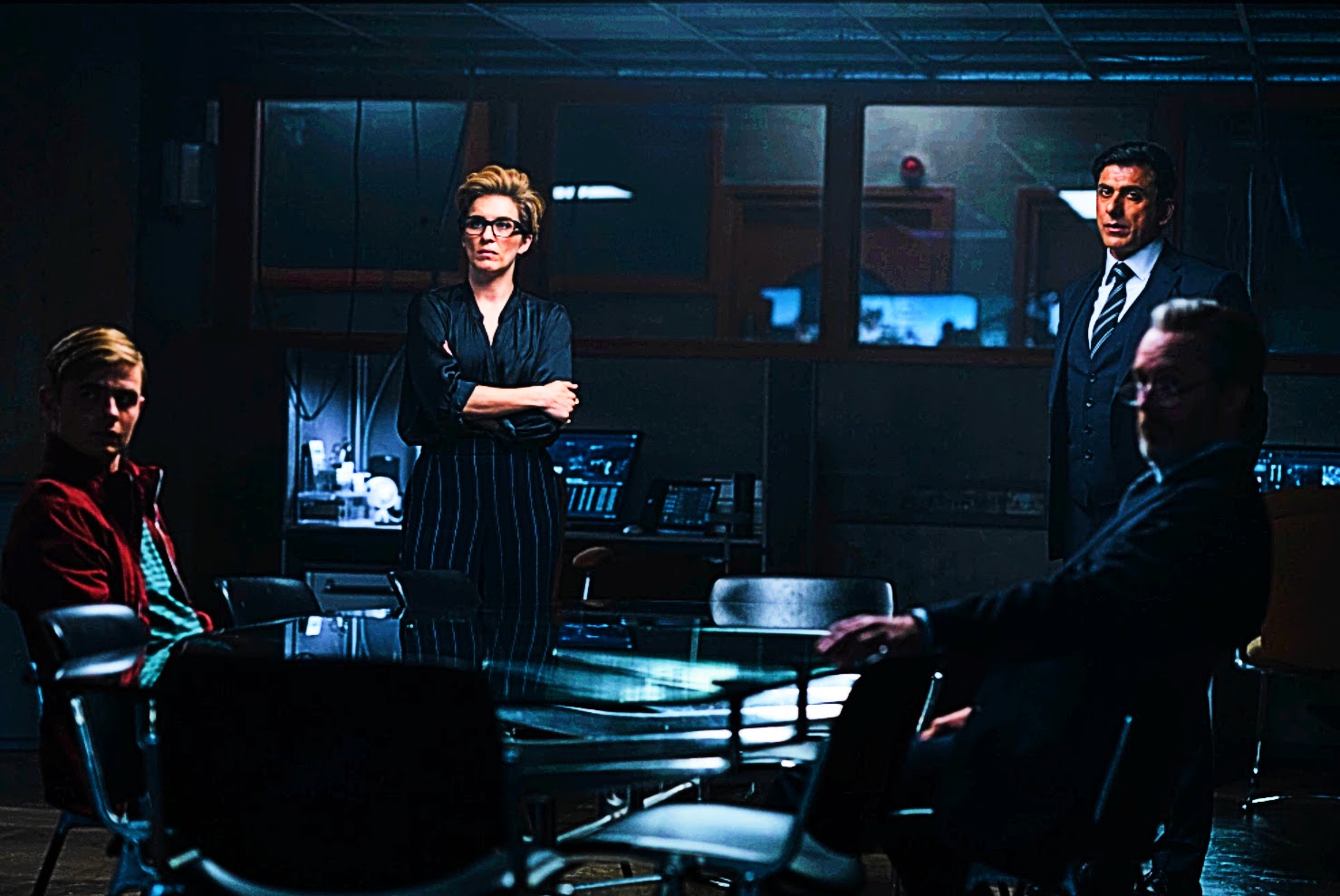 But what about in real life? Do ultra-secret, British spy agencies-within-agencies actually exist? Yes, in fact, they do, and the UK's SOE, MI9, and Room 900 are at the heart of a tangled tale that stretches from London to Washington, D.C., and the rice paddies of China.