Anthony Horowitz likes secrets - worlds we are not meant to see, locked doors, villains, hidden agendas, and spies.

So SPYSCAPE turned the tables, asking Horowitz about his private world, the secrets of his writing process, the inspiration for his spy stories, and his advice for struggling writers.
‍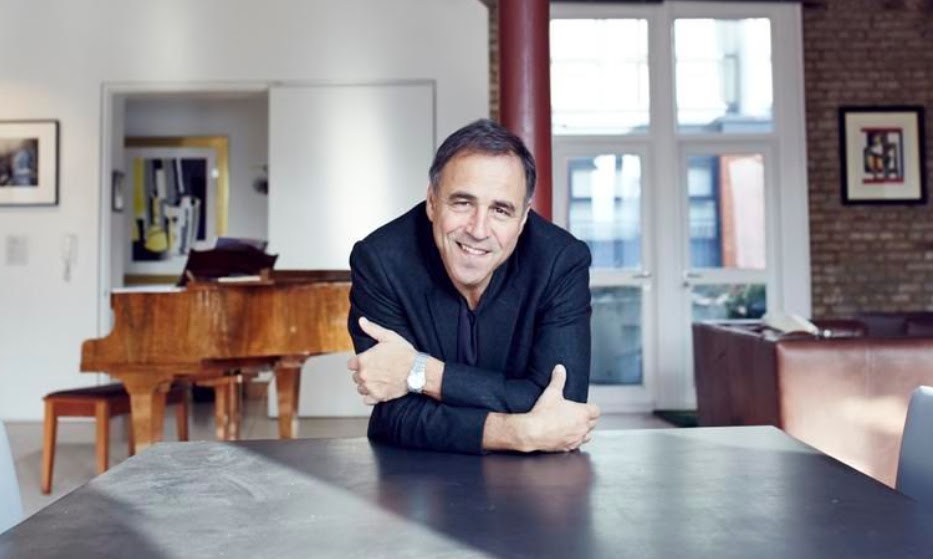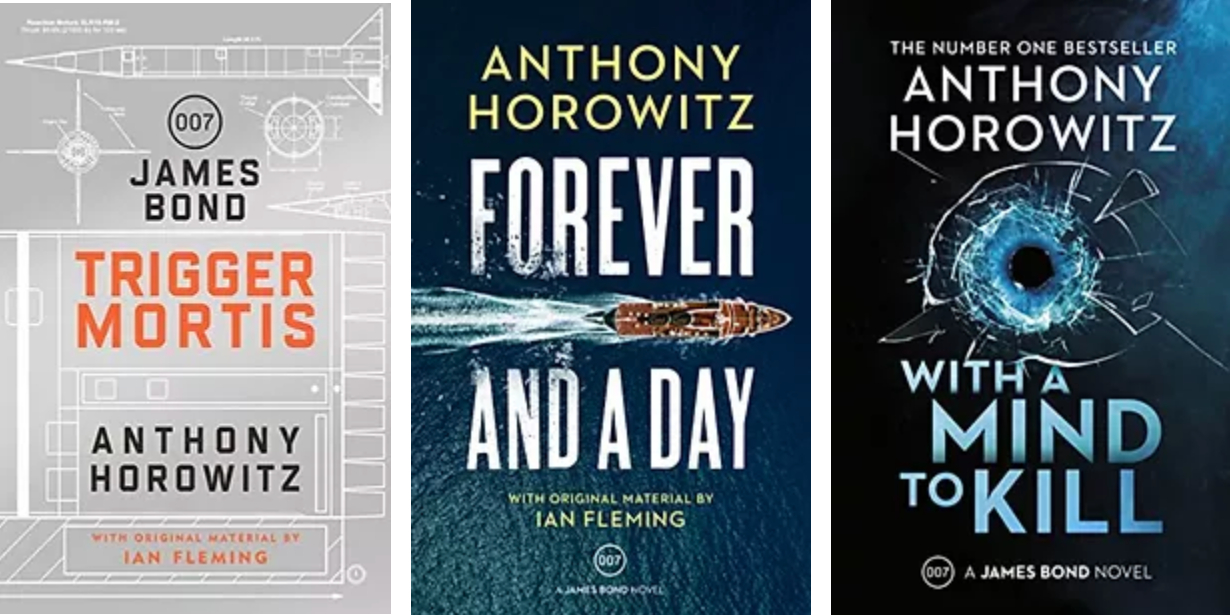 Anthony Horowitz: the writing process
Do I have a writing process? I try not to get into too much of a routine - I want to make each day different if I can. But I generally start around 8 a.m. I try to avoid breakfast as I work better if I'm hungry. If I'm in Orford, I'll go over to the little house where I work and sit down at my desk with extraordinary views of the river and the Ness.

The huge Suffolk skies are amazing. Every time I look out of the window there's something new and more beautiful to inspire me: a cloud formation, an arrow's head of wild geese heading south, a passing boat, a rain squall, a lonely avocet. I pick up my pen, think about what I have to do, where I am in the book, what I want to achieve… and start writing. The rest of the day is punctuated by walks with my dog, green tea, and too many biscuits.
‍