Who are the five US double agents believed to have earned more than $1m for their crimes? Money certainly wasn't their only motivation but the promise of substantial wealth can certainly sweeten the deal.
‍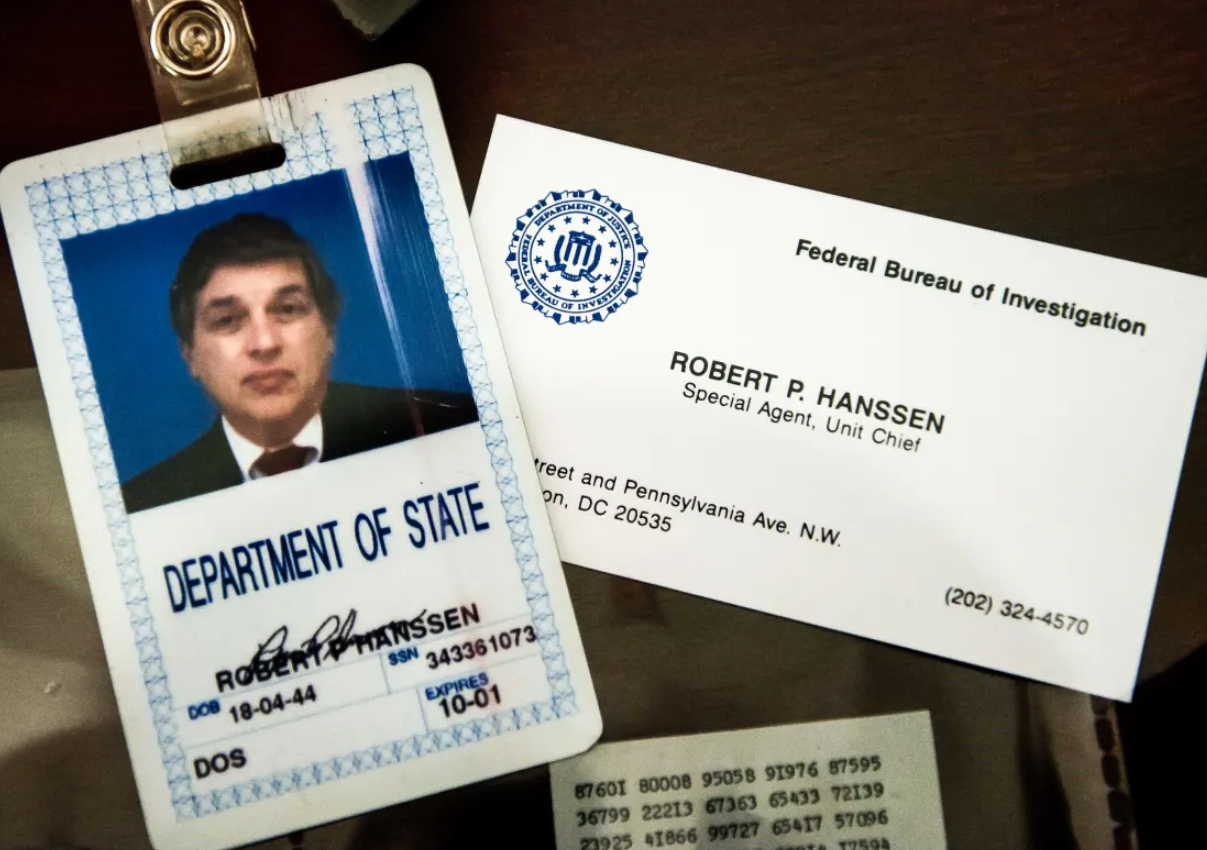 Robert Hanssen (1944-2023) 
FBI-KGB double agent Robert Hanssen collected about $1.4m in cash, diamonds, and Russian bank deposits for 15 years of spying before he was jailed for life in 2001. During his trial, Hanssen admitted guilt on 15 counts of espionage and agreed to help the FBI to avoid the death penalty. He didn't explain why he carried on spying for Moscow when he no longer needed the money but Eric O'Neill, the FBI agent who brought Hanssen down, thinks he knows the answer. "It was the thing that made him feel that he was the best at something in the world. No one was better," O'Neill said. "And he knew that it was going to make him immortal. And it did." Hanssen died in a Colorado supermax prison at the age of 79 in June 2023. 
‍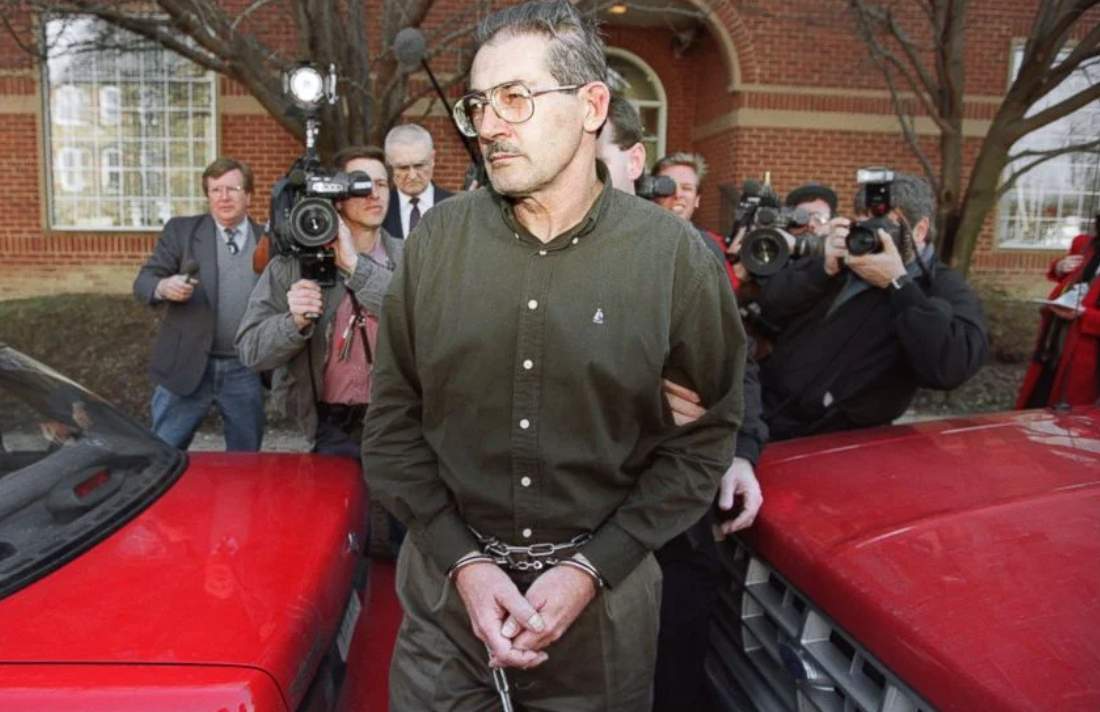 Aldrich Ames (1941 - )
"I'm a traitor, but I don't consider myself a traitor" - Aldrich Ames said. The CIA case officer spied for the Russians for nearly a decade before his arrest in 1994. The CIA double agent was responsible for the deaths of at least 10 foreign assets. During at least one lunch meeting, Ames collected $50,000 in cash in exchange for two plastic bags full of paper - known as the 'Big Dump'. In a note, the KGB said they'd paid him $1.88m in the first four years. Ultimately, Ames received $4.6m from the Soviets. Ames was sentenced to life without parole. His wife, Rosario Ames, was sentenced in 1994 to 63 months in prison where he remains.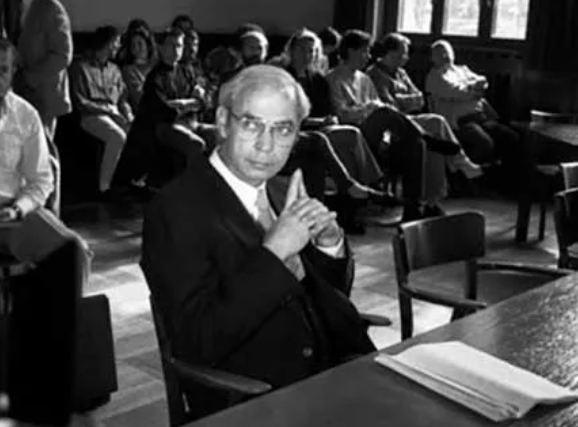 Clyde Lee Conrad (1948-1998)
Ohio-born Clyde Lee Conrad was a non-commissioned US Army officer who sold top-secret NATO war plans to Hungary, Czechoslovakia, and Russia. Conrad also sold the wartime general defense plans of many US units with the precise description of where every unit would go in the case of war, and how they would defend. Conrad operated from 1974 until his arrest in 1988 and was convicted of espionage and high treason in a German court in 1990. The former sergeant is reported to have received more than $1m. He died of a heart attack in 1998 after receiving a life sentence.