Our sneaky puzzle master Will Nediger hand-picked these five crossword puzzles for budding cryptanalysts - all of them themed around codes, Bletchley Park, and its famous codebreaker Alan Turing.

Try your hand at our exclusive online crosswords, time yourself with our built-in clock, or play online with a friend. You can sign up for free to get SPYSCAPE crosswords automatically delivered to your inbox every Friday and - if you need a bit of help solving our puzzles - check out our handy crossword tip sheet.


1.) Enigmatic
‍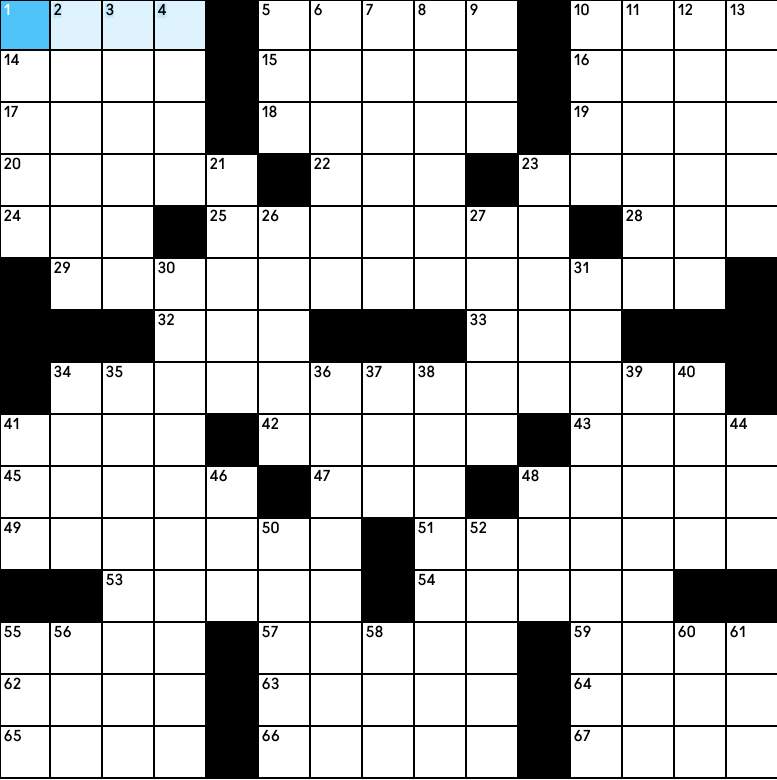 Crossword cruciverbalist Bryant White's Enigmatic will capture the imagination of Turing and Bletchley Park fans. White describes his puzzle as a riddle wrapped in a mystery.
‍