In espionage and crosswords there are no coincidences, only problems to solve.

Our SPYSCAPE Chief Crossword Puzzle setter Will Nediger crafted a devious challenge for readers: Solve 10 James Bond-themed crosswords as the clock runs down.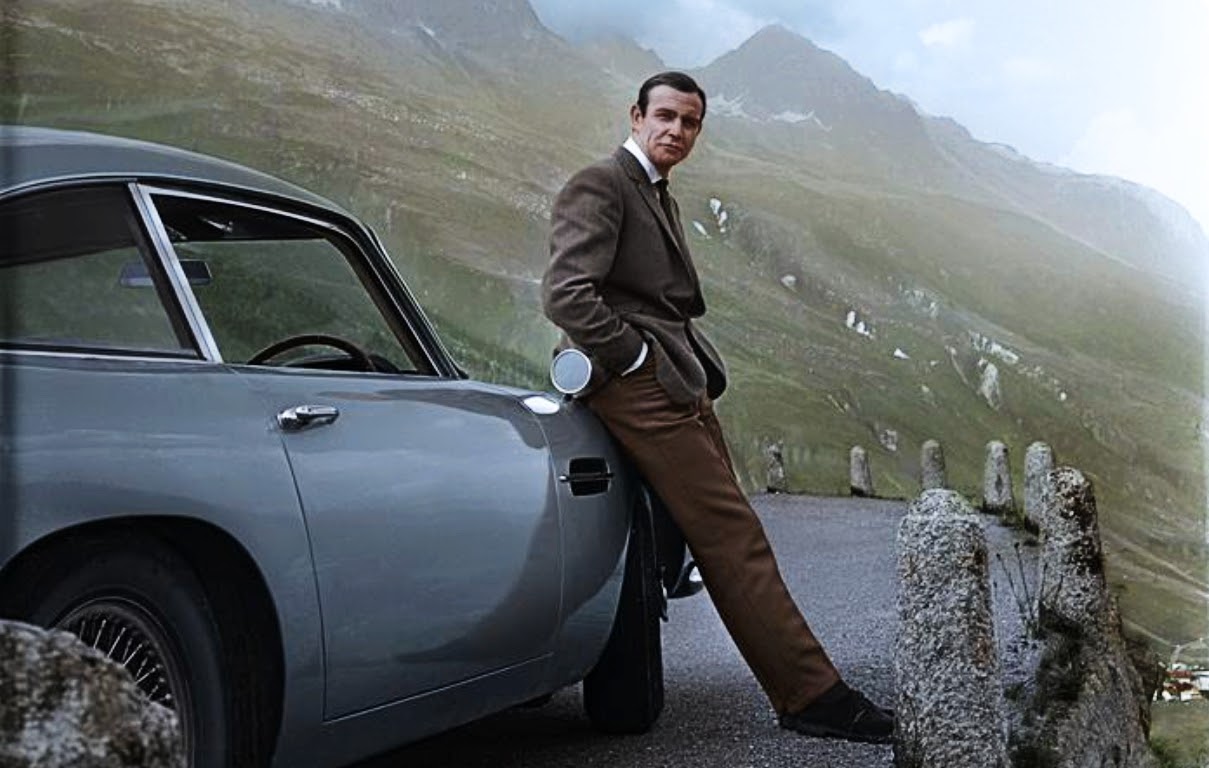 Superhero solvers should be able to complete all 10 puzzles in 30 minutes (3 minutes per puzzle) but the challenge for less experienced solvers is to shave time off of your game with each 007-inspired crossword. You can monitor your progress using our SPYSCAPE online clock (top, left) found within each of our online puzzles.

Feel free to use an online dictionary, Google, or invite a friend to help you solve the puzzles with the help of our online code generator.

In Nediger's opinion, there's no such thing as cheating: "The more puzzles you complete, by hook or by crook, the better you'll get at solving!"