Prince Harry's tell-all biography Spare has shaken the British establishment. The prince reveals intimate details about his life as a Royal, his marriage to American actress Meghan Markle (now Duchess of Sussex), and his experience as a helicopter pilot in Afghanistan.

While the Royal Family's strategy has always been "never complain, never explain", Harry broke ranks and revealed long-buried family secrets including how the Royals and intelligence services work together behind the scenes.

We've combed books and stories about Prince Harry to put together our own intelligence briefing.
‍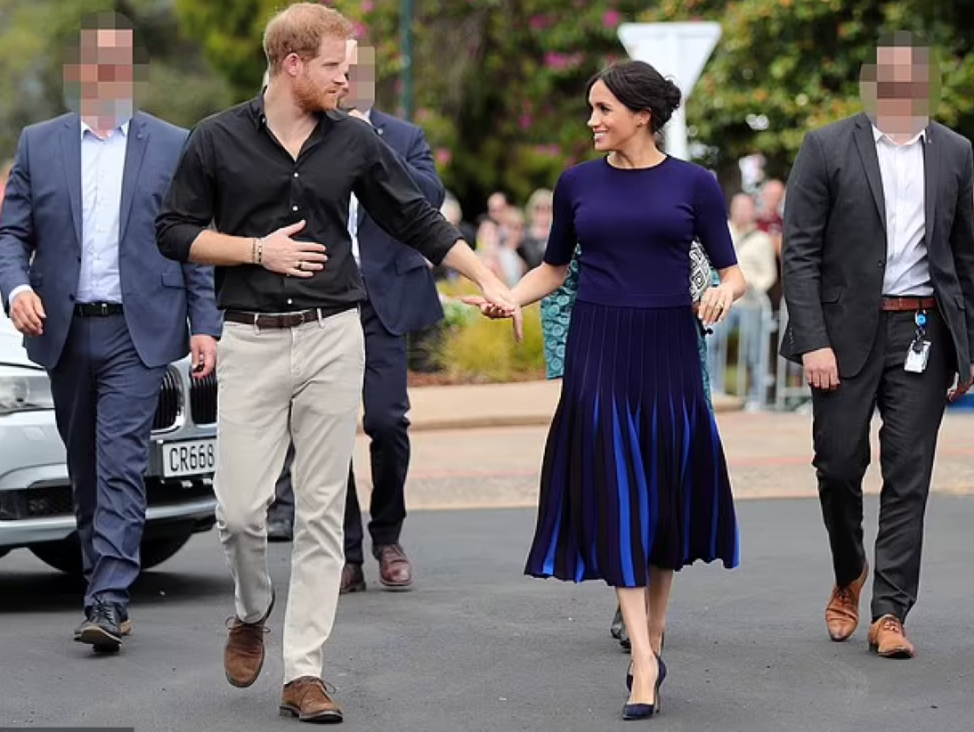 1. Prince Harry is on first-name terms with Britain's spies
It's not unusual for Royals and spies to rub shoulders. In 2013, for example, Prince Harry made a private visit to MI6 HQ (Military Intelligence, Section 6 is the equivalent of the CIA). Harry was briefed on jihadist threats after a fellow soldier was killed on a London street. Harry toured the spy HQ in Vauxhall, south London, but St. James' Palace was tight-lipped about what was discussed, saying only: "Prince Harry paid a private visit to the secret intelligence service." 
‍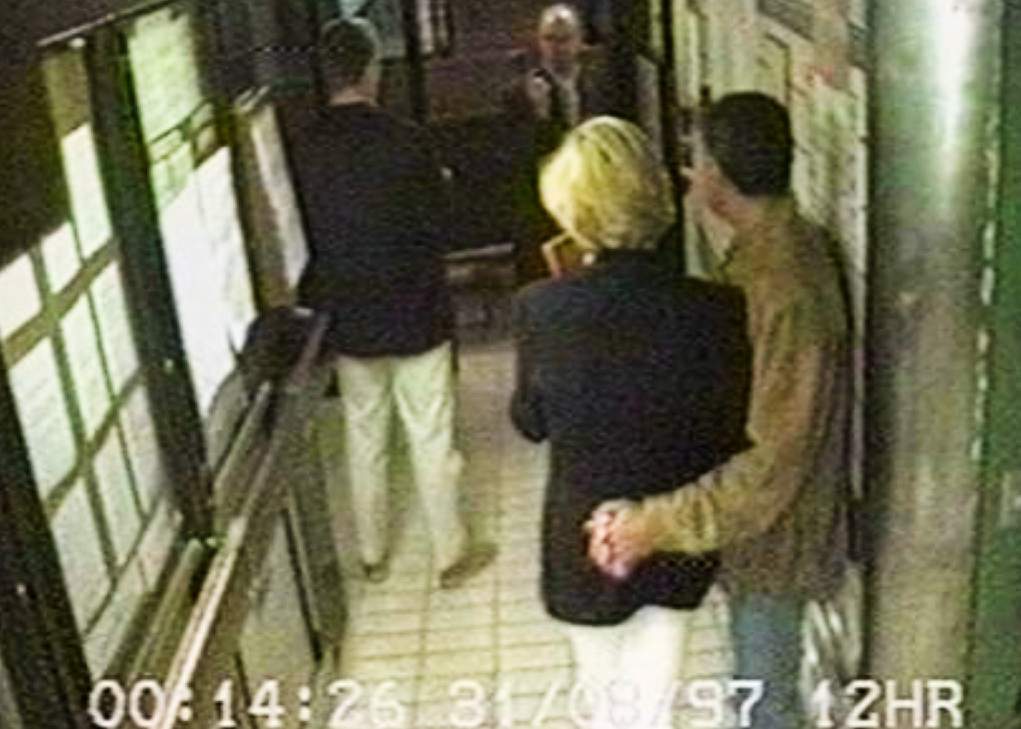 ‍
2. Researchers for Harry's book 'Spare' investigated Princess Diana's crash
Researchers for Prince Harry's Spare reportedly interviewed many connected to the death of Princess Diana in Paris' Pont de l'Alma tunnel in August 1997. Harry writes that he visited it 20 years later, trying to understand what happened: "I'd thought driving the tunnel would bring an end, or brief cessation, to the pain, the decade of unrelenting pain. Instead, it brought on the start of Pain, Part Deux." Spare is likely to revive many of the conspiracy theories involving the American, French, and British spy agencies suspected of covering up details of Diana's visit to Paris - including whether Diana's phone was bugged and if driver Henri Paul was being paid by the French secret service. 
‍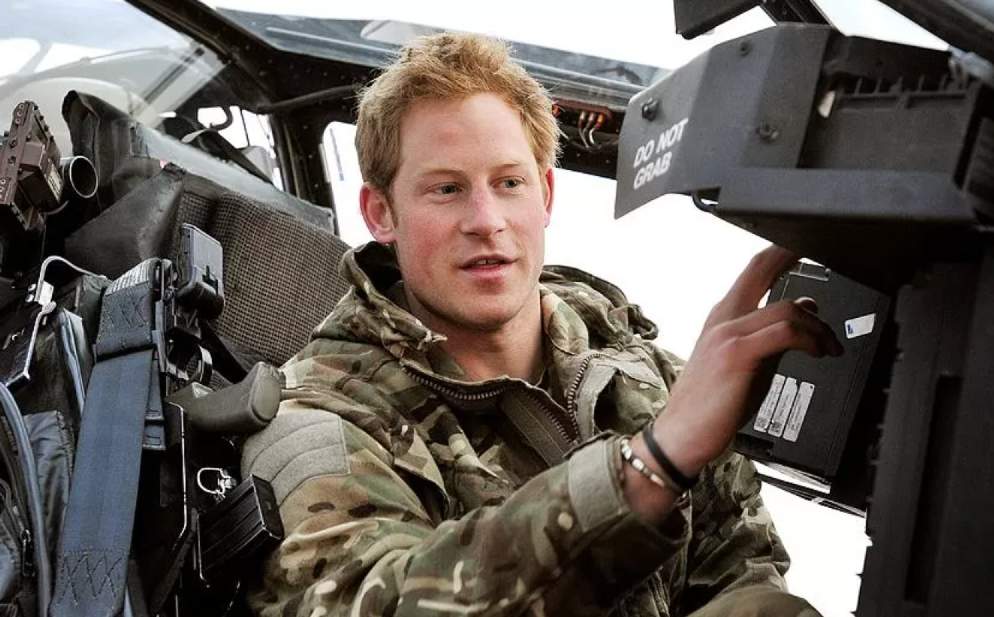 ‍
3. Prince Harry's Afghanistan revelations could undermine his security - and Britain's‍
In Spare, the Duke of Sussex describes his responsibility for 25 "kills" during his two tours of Afghanistan as removing "chess pieces" from the board, a description retired British Colonel Richard Kemp considered 'ill-judged'. Furthermore, ex-Royal Marine Ben McBean, who flew with Harry, said the revelations may create a security risk for the prince and Britain: "If the Taliban can't get access to Harry, they might think about who they can target in the UK. There's no positive to it coming out."
‍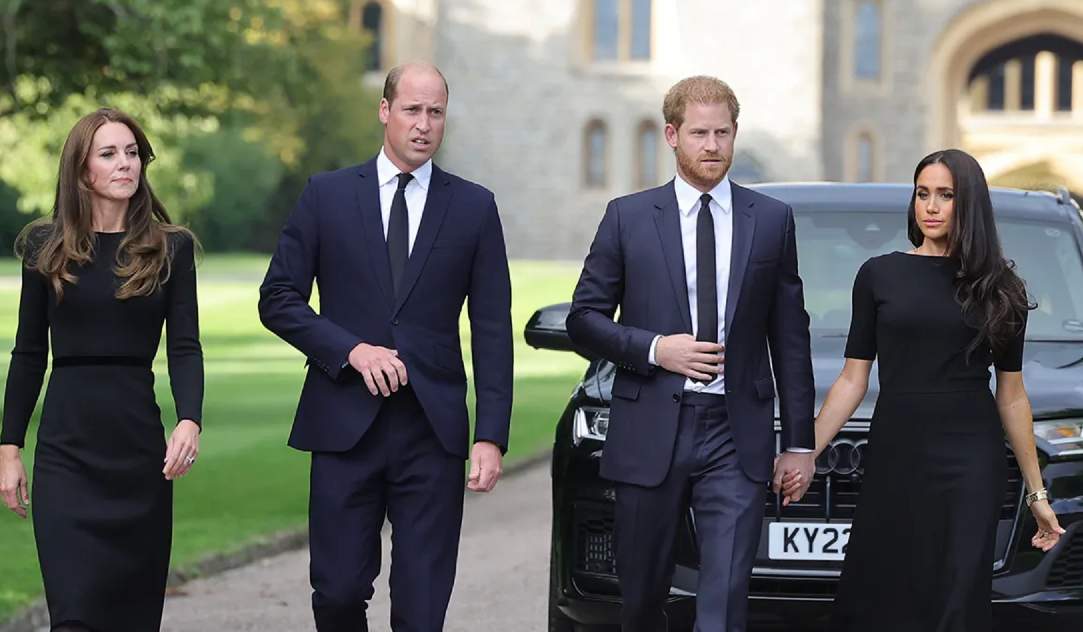 ‍
4. British spies were consulted about Harry's mental health‍
Harry 'vented' about Prince William and King Charles long before marrying US actress Meghan Markle. In fact, Harry complained so much that his ex-girlfriend Cressida Bonas, confided in Secret Intelligence Service MI6 to encourage Harry to see a therapist, Tina Brown writes in The Palace Papers. A source told Brown that the prince wanted to find a therapist who was discreet and understood what it was like to have a public persona that differed from his private life. Harry has spoken candidly about his mental health struggles and those of his wife over the years.
‍
1. Military Training at the 'Killing House' ‍
One of Harry's first secret exercises with the UK military was at a 'killing house' in Herefordshire, England. Princess Diana and her sons were put into a room and told not to move as the room went dark. "A squad kicked down the door. They threw flash bangs, scared the devil out of us, which was their aim. They wanted to teach us how to respond 'if ever' our lives were in danger."

"If ever. That made us laugh," Harry writes. "Have you seen our mail?" 
‍
2. Secret Police Files on Princess Diana's Death‍
Harry asked his private secretary, Jamie Lowther-Pinkerton (JLP), to obtain the secret police files after Princess Diana's crash. A few days later, JLP led Harry up a back staircase at St James's Palace and handed him a brown 'Do Not Bend' envelope. JLP said he'd removed some of the files, the more 'challenging ones'. The envelope included close-ups of the smashed Mercedes - seemingly taken by the paparazzi after the crash. The photos of his mother were framed with lights - camera flashes, Harry believed: "I hadn't been aware, before this moment, that the last thing Mummy saw on this Earth was a flashbulb." Rather than proof, Harry wrote, he'd discovered more reasons for rage. 
‍‍
3. Harry and William trained with Special Boat Service counterintelligence experts‍
In 2005, Princes Harry and William trained with Britain's Special Boat Service, the Royal Navy's equivalent to America's SAS. "It wasn't official training," Harry writes in Spare. "Just a bit of boys and toys, as we called it." The exercises were kept secret from the press, Harry added. "The military preferred it that way, and God knows the Royals did too." During training, the brothers raced speedboats, 'attacked' a frigate, and clambered up its cable ladders while shooting 9-mm MP5s loaded with paintball rounds. They ended by jumping off the boat's helipad into the water where Harry found his knee wasn't working. He'd been seriously injured and his entry into the Army was postponed. Officially, the Palace said Harry injured his knee playing rugby. Some media claimed Harry was 'afraid' to deploy overseas.
‍
4. Royal Military Academy Sandhurst‍
Harry's boot camp training at Sandhurst pushed him to his limits, physically, mentally, and spiritually. "We were taken - or dragged - to a place beyond our limits, and then a bit further, by a stolid group of lovable sadists called color sergeant," he writes. "They can't break me, I thought. Is it, I wondered, because I'm already broken? Also, no matter what they did to us, it was done away from the press, so for me, every day was a kind of holiday." 
‍
5. War zone secrets‍
Two months after announcing Prince Harry's deployment to Iraq in 2007, British Army General Richard Dannatt called it off. "British intelligence learned that my photo had been distributed among a group of Iraqi snipers, with instructions that I was the 'mother of all targets'," Harry writes. Instead, Harry stowed away on a C-17 headed for Afghanistan, boarding in secret: "I could honestly say that nothing I needed or wanted in life had been left behind, other than a few pieces of Mummy's jewelry, and the lock of her hair in the little blue box, and the silver-framed photo of her that used to sit on my desk at Eton." 
When Prince Harry revealed in Spare that he had killed 25 Taliban during his two tours of duty, the fallout was swift. There was no comment from Buckingham Palace, yet Prince Harry was roundly criticized for his indiscretion and dragged into the tension between the UK and Iran over the execution of a British-Iranian dual national accused of being a British spy.