In the weeks before Lord Mountbatten boarded his 29-foot fishing boat Shadow V for the last time, all lights were blinking red that a problem lay ahead if he visited Ireland.

Former British MI6 spymaster Maurice Oldfield personally met with 'Dickie' Mountbatten, Prince Philip's uncle. Oldfield advise Mountbatten not to travel to Ireland because intelligence reports warned that the Irish Republican Army (IRA) planned to target the royal family.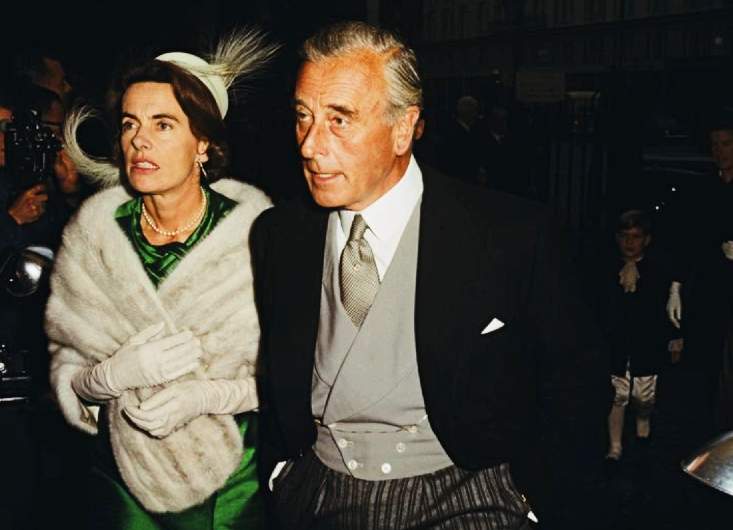 The meeting was in 1979 and Northern Ireland was in the midst of 'The Troubles', the conflict that killed 3,500 people, carried on for almost 30 years, and sometimes spilled over the border into the south, the Republic of Ireland, where Mountbatten planned to holiday. Whether it was bravado or denial, Mountbatten wasn't listening.

"But the Irish are my friends," the feisty Mountbatten protested.

"Not all of them," came the prescient reply.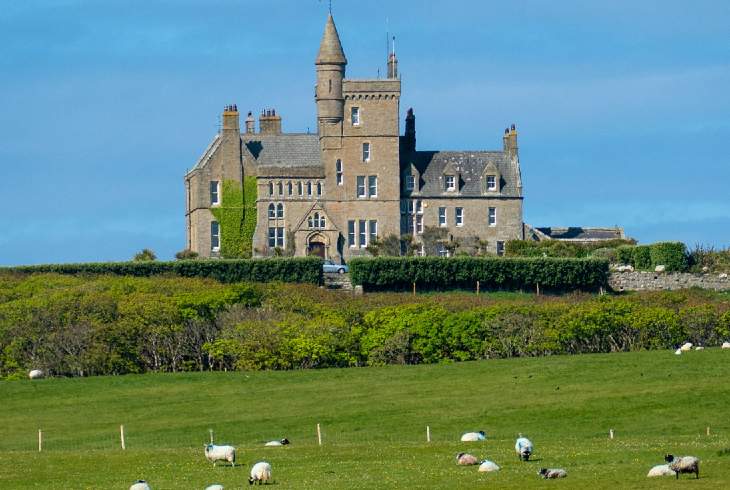 ‍
Mountbatten's Irish bolthole‍
For weeks before his final excursion, Mountbatten was having problems convincing the local Irish boatmen to take him out to the lobster traps nearby. He brushed it off. Mountbatten, 79, was retired at the time. As viewers of Netflix's The Crown may recall, Mountbatten was also headstrong.

He'd pulled the strings behind the scenes to ensure his nephew, Prince Philip, married Queen Elizabeth in 1947. He was a British Navy Admiral who'd chaired the NATO Military Committee for a year. As the British Armed Forces' Chief of the Defense Staff, Mountbatten inspected British crews trained on the Thor nuclear missile and studied the Titan missile silos.
‍