A National Guardsman suspected of sharing top-secret intelligence about the Russia-Ukraine war has been indicted by a federal grand jury on six counts of retaining and transmitting classified information that was reposted in an online chat group popular with Minecraft video game players. Jack Douglas Teixeira, 21, pleaded not guilty to the charges, each of which provides for a sentence of up to 10 years in prison and a fine of up to $250,000. He was arrested by armed FBI agents in April 2023.

The case has led to concerns about the large number of US government staff with access to classified intelligence. More than 4m employees and federal contractors hold confidential, secret, and top-secret security clearance. President Joe Biden has ordered an inquiry into Teixeira's access to sensitive information.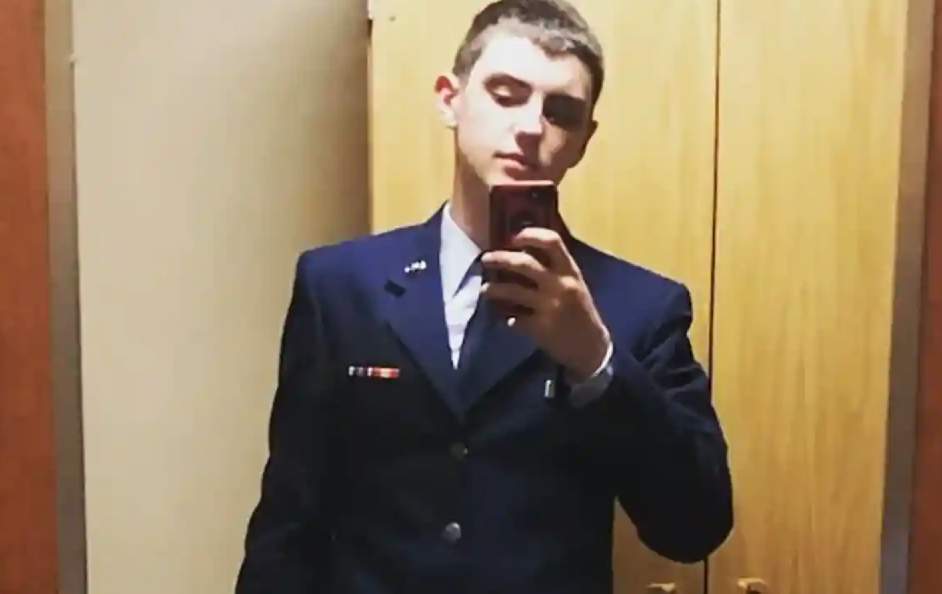 ‍
How the intelligence was leaked
Bellingcat said the intelligence was shared through a Discord server, a messaging platform popular with gamers, and spread to 4Chan, Telegram, Twitter, and media outlets including The New York Times. The intelligence reportedly included a US assessment of military forces and Ukraine air defenses. The leak also raised the possibility of the US spying on Ukrainian leadership.
"Incoming employees are screened - normally for a polygraph if you are obtaining a secret clearance - and anyone with a secret government clearance has sworn an oath to defend the Constitution, keep the classified information secret, and really there are three lifelong obligations for your security clearance," former CIA officer and SPYEX consultant Ryan Hillsberg told the BBC.

"You need to safeguard and protect information, you need to report unauthorized disclosures of protected information, and then if you publish anything there needs to be a pre-publication review," Hillsberg said. "So because of the trust that is given and the background screening that is done, oftentimes people - even young officers in the military or in the intelligence community - they are going to be given access to information because of that background screening that's been done and because we need them to be able to use their experience and expertise to fulfill different operational goals."
‍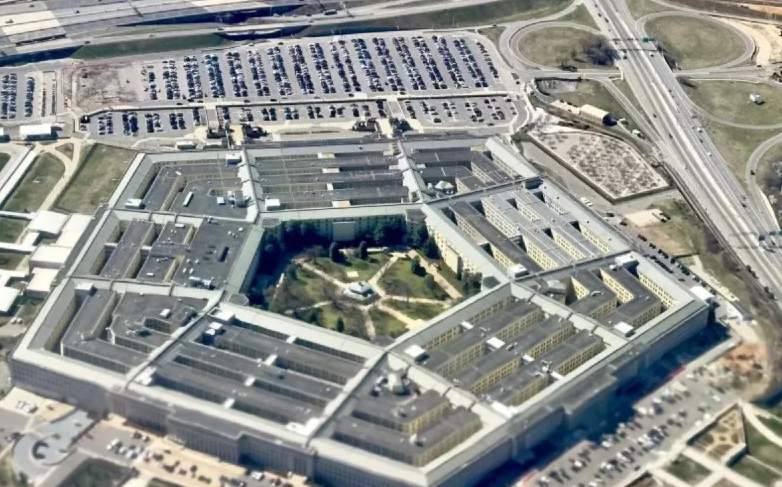 Who is Jack Teixeira?‍
Teixeira's working title was Cyber Transport Systems Journeyman - essentially an IT specialist - and he held the junior rank of Airman 1st Class. He was listed as a member of the intelligence wing of the Massachusetts Air National Guard, based at Otis Air National Guard Base in western Cape Cod responsible for military communications networks and ensuring their protection.
"We're also told he had an information technology role - troubleshooting - which means it's possible he might have had administrative access that would have allowed him to get to servers or even accounts which contains intelligence that has nothing to do with his job," Douglas London, SPYEX consultant and author of The Recruiter, told CNN.

Teixeira was arrested on April 13, 2023 at his home in the town of Dighton - population 8,000 - which is about 50 miles south of Boston. Teixeira reportedly went by the handles 'OG' and ''Jack the dripper' in an online gaming chat group, 'Thug Shaker Central', an invitation-only chatroom on Discord.