More than 4 million US government agency staff and federal contractors hold confidential, secret, and top-secret security clearance giving them access to classified national security data but the process of getting clearance and the classification of restricted information is by no means straightforward. 
Even after proving good character and reputation, government agencies can deny authorization for many reasons including evidence of security violations, criminal conduct or drug use.

The process is lengthy and backlogged. There were 500,000 people awaiting top-secret security clearance in the US in 2019, the latest year for which figures are available. The quickest top-secret clearance still took more than a year to process - an incredible 468 days to be exact.
‍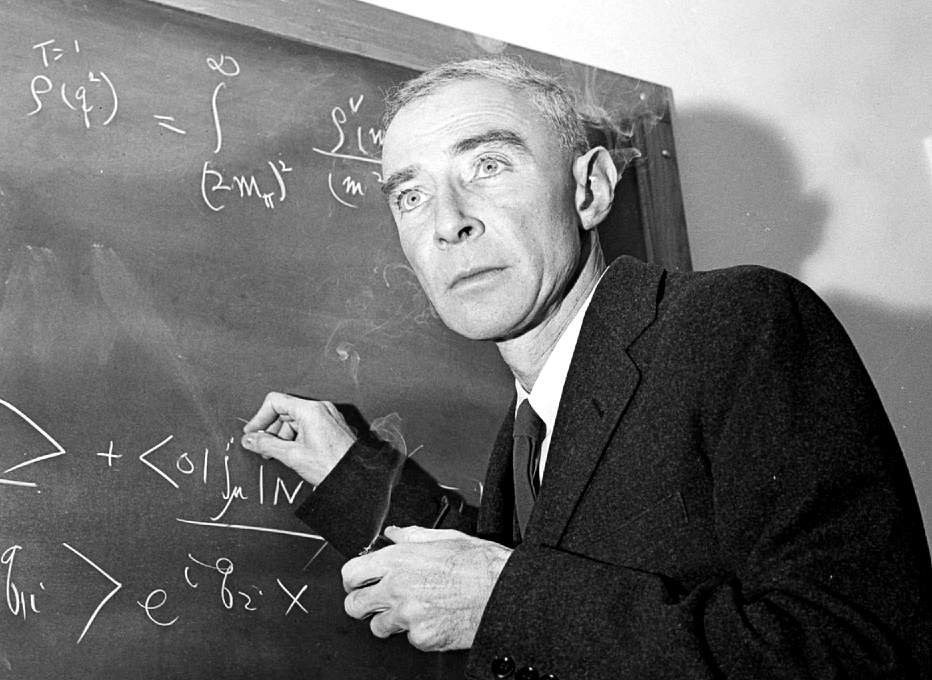 How many Americans have security clearance? 
According to a National Counterintelligence and Security Center report, about 4.3m Americans held a security clearance in 2019 - but the number could be higher as updated figures haven't been released.
Federal government staffers and contractors have their security clearance revoked or downgraded from time to time including Manhattan Project nuclear physicist Dr. J. Robert Oppenheimer - wrongly, it later transpired. Donald Trump's son-in-law Jared Kushner had his security clearance downgraded in 2018 along with 30 White House staffers, and three federal bureaucrats have been stripped of their security clearances since 2017 for allegedly spying or acting on behalf of a foreign government. 
‍
Who gets a security clearance and how? ‍
US government staff can't apply for clearance - that's done by the federal agency once the employee is made a conditional offer. Clearance for federal employees and contractors depends on whether the job requires secure access and whether the person can prove their 'need to know' the intelligence.
A candidate for the US Department of State, for example, would get a conditional offer of employment and be asked to complete a questionnaire. A background investigation follows including conduct and fingerprint checks against government databases. That also involves a credit check, and may include interviews with people who know the candidate well and a face-to-face interview with the applicant. Depending on the clearance, investigation results may then be forwarded to a Department of State Human Resources suitability panel.
‍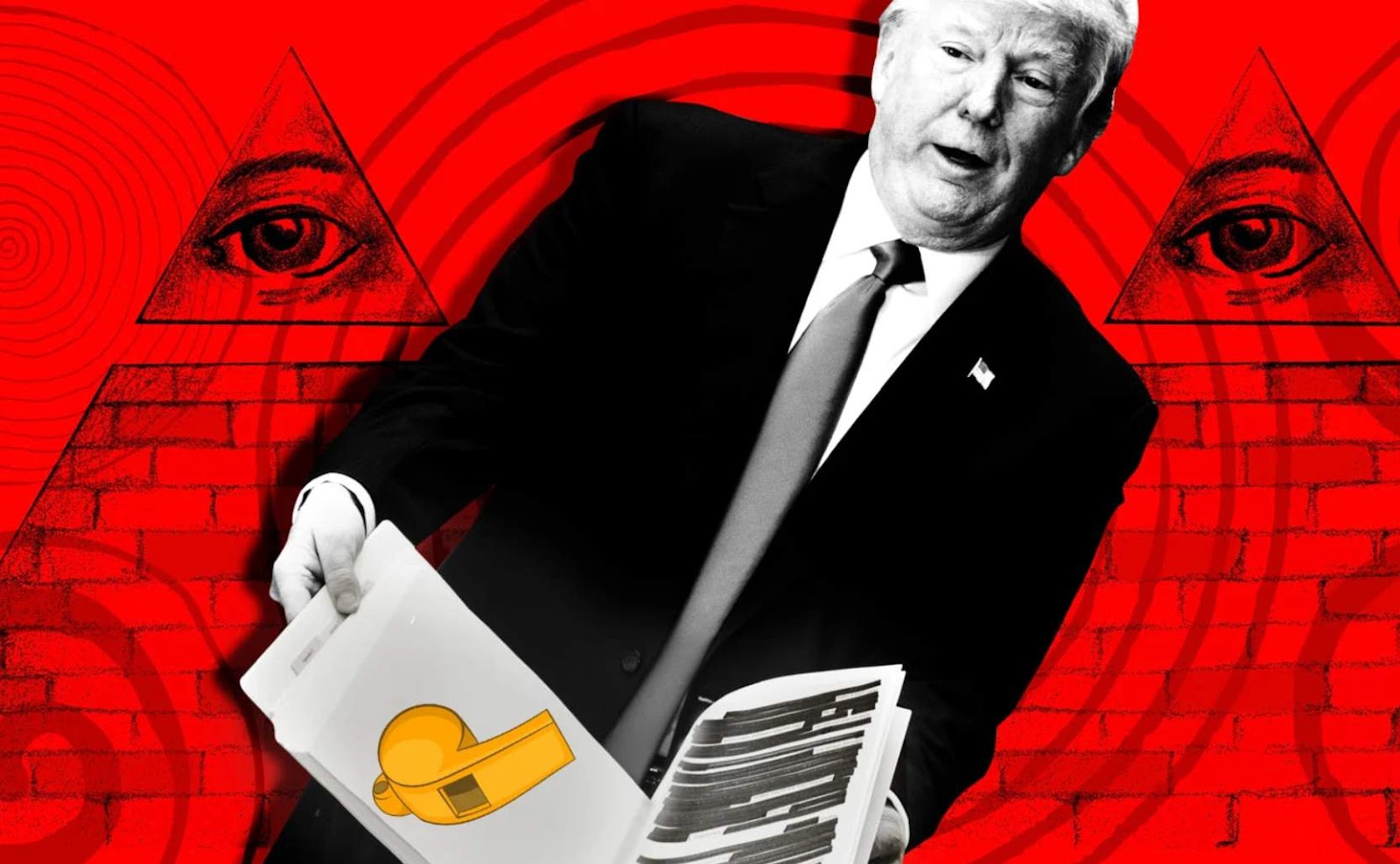 ‍