In 2012, the CIA gave Mexico's top cop García Luna an award for 'friendship, collaboration, and support' in the US war on drugs. Seven years later, the FBI arrested him for organized crime and pocketing millions of dollars in bribes from Mexico's most dangerous drug cartel.

Mexico's former security chief Genaro García Luna was brought down by the very cocaine traffickers he once condemned, convicted in February 2023 of pocketing millions in bribes from the Sinaloa cartel formerly headed by drug lord 'El Chapo' Guzmán.
New York jurors heard how multi-million dollar cocaine shipments regularly flowed through Mexico's airports and seaports with drug traffickers wearing official police badges and Mexico's federal agents driving luxury cars and carrying gold-plated handguns. Prosecutors called the set-up the 'FedEx of cocaine' trafficking.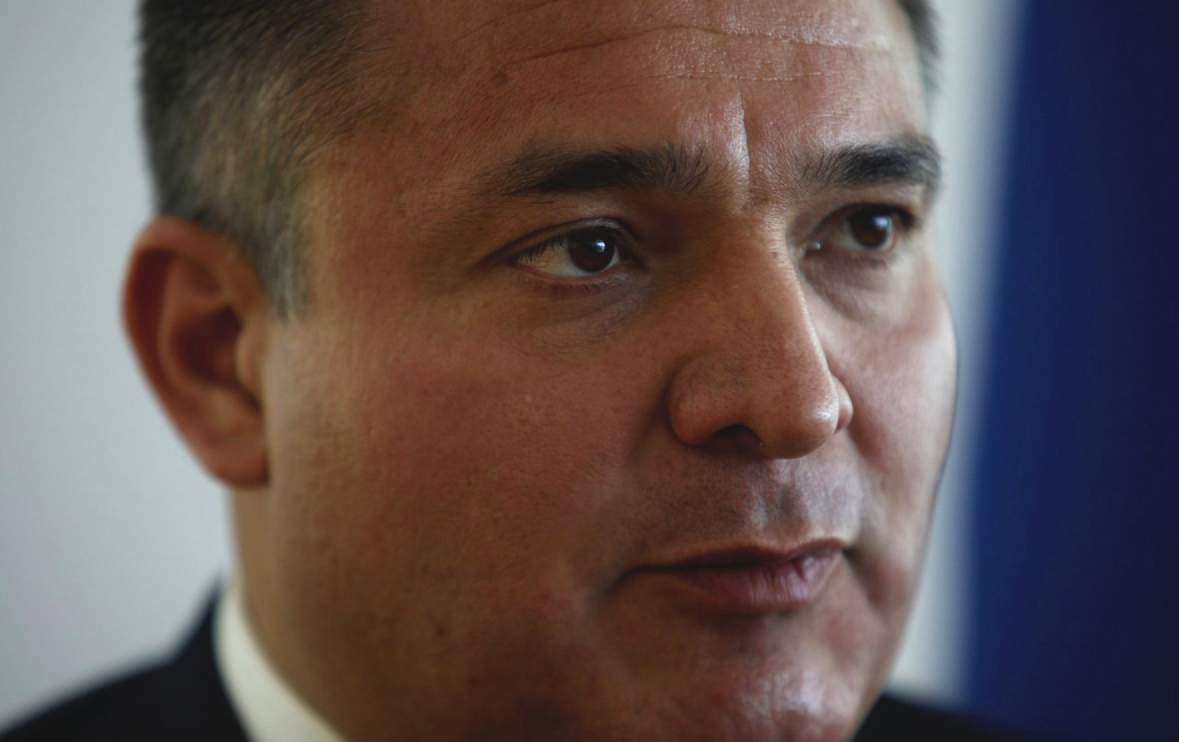 ‍
García Luna's drug trial: a Who's Who of mobsters‍
García Luna's sensational trial in a Brooklyn federal court involved a Who's Who of convicted gangsters including Sinaloa founder Jesus 'El Rey' Zambada who recalled giving García Luna $2.5m in an office above a Guadalajara car wash in exchange for protection.

Witnesses nicknamed 'The King', 'The Devil', and 'The Big One' painted García Luna as a criminal who took an estimated $50m in bribes to fund a lavish lifestyle that included a waterfront property in Miami with access to a yacht. Convicted Colombian drug trafficker Harold Mauricio Poveda Ortega - aka 'the Rabbit' - reminisced about his white cat named Perico - Mexican slang for cocaine - and welled up recalling how he traded his mansion for a prison cell after an undercover sting involving Mexican law enforcement, US DEA agents, and a Colombian informant.
Testimony at García Luna's month-long trial in early 2023 also included tales of murder, kidnapping, and suitcases stuffed with cash to facilitate the transportation of drugs from Mexico into the US and Europe.
‍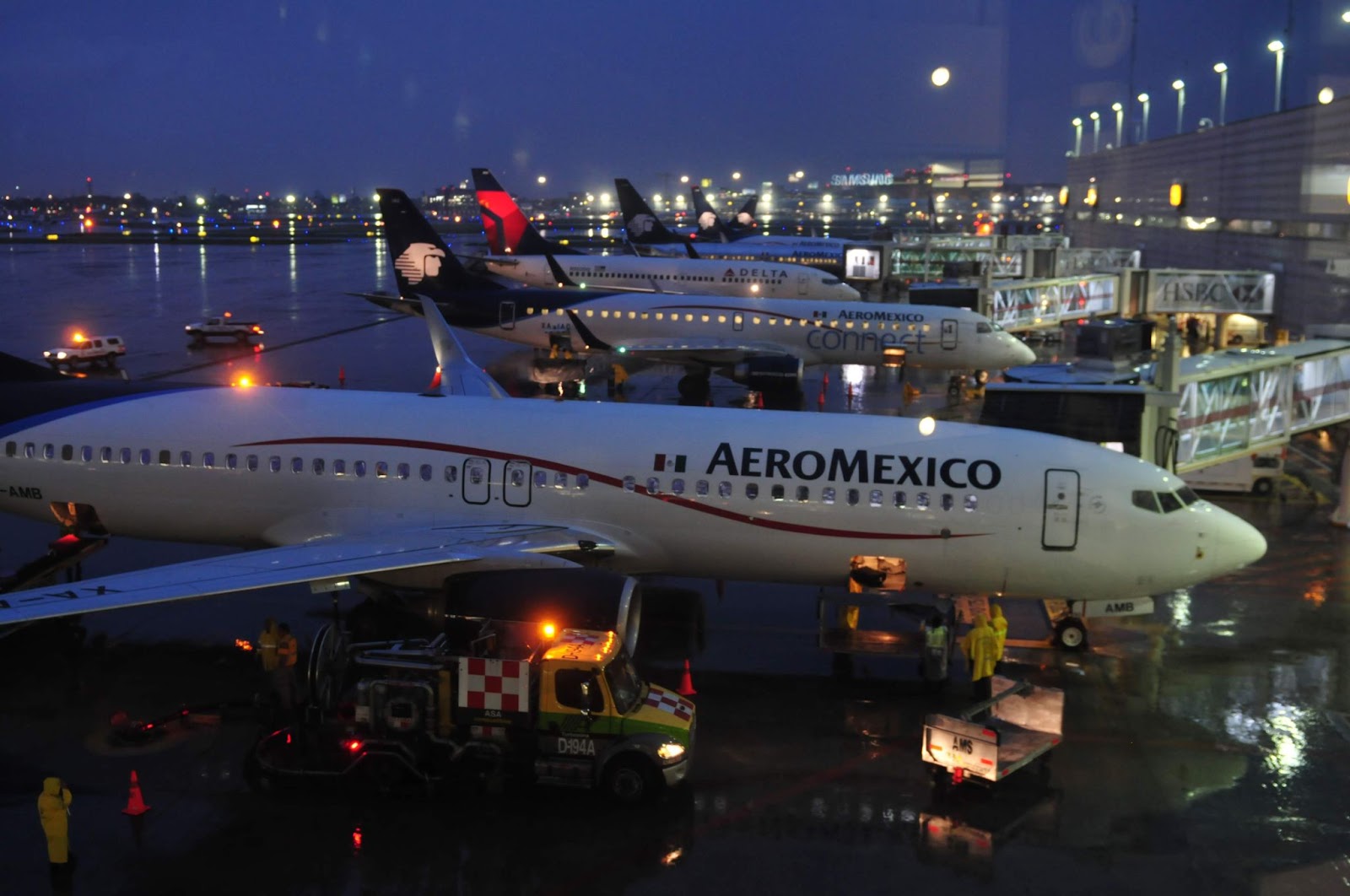 Police codes & drug secrets
Former Federal Mexican police officer Raúl Arellano testified that he was assigned to guard Mexico City International Airport against the illegal trafficking of money, weapons, and drugs in 2006. Instead, he explained to jurors how the drugs moved through the airport with the help of Mexican authorities.

Once or twice a week - almost inevitably after an arrival from South America or before a departure for Europe or North America - every police officer on duty at the airport received the same coded radio message: "By 45, everyone on 35." It was an order by their supervisor to stand down. "We couldn't conduct searches, detain anyone - nothing," Arellano testified. "We just had to stand there."
The García Luna case gripped the US and Mexico for a month, a real-time crime drama about power and corruption at the top. Prosecutors said the former official's ties to drug trafficking go back more than two decades after García Luna took over as director of Mexico's Federal Investigation Agency, created in 2001 during the government of Vicente Fox (2000-2006). García Luna was then appointed secretary of public security (2006-2012) where he interacted with President Barack Obama and intelligence operatives including the former directors of the CIA, FBI, and DEA.
The Sinaloa Drug Cartel
The Sinaloa Cartel based in Culiacán, Sinaloa state, Mexico, is among the most-powerful drug-trafficking syndicates in the world. US officials estimated the cartel had annual revenue ranging from $3bn to $30bn in 2015.
The cartel's origins can be traced back to the 1980s. The state of Sinaloa - home to marijuana and poppy crops - has long been involved in the illegal drug trade. It is the birthplace of Joaquín Guzmán Loera, known as 'El Chapo' (Shorty), the CEO of the Sinaloa Cartel, and numerous other drug traffickers including Héctor Luis Palma Salazar.
As Mexico gained prominence as a drug route, the strength of the Sinaloa Cartel grew, benefiting from Guzmán's innovative methods of smuggling through tunnels and his extensive use of bribes. Although he was arrested and sentenced to more than 20 years in prison in 1993, Guzmán escaped from prison in 2001. In the turf battles that followed, a wave of unprecedented violence swept Mexico. Sinaloa gained territory from the Tijuana and Juárez cartels, solidifying its position. By the early 21st century the cartel had operations in more than 50 countries including the US. It was responsible for the majority of illegal drugs - marijuana, cocaine, heroin, and methamphetamines.
In 2016, Guzmán was captured yet again and extradited to the US where he was found guilty in 2019 of charges including drug trafficking. According to some reports, Ismael 'El Mayo' Zambada García and Guzmán's sons assumed control of the organization.
New York prosecutors have called Sinaloa Cartel the 'FedEx of cocaine' because of the cartel's wide reach, with drugs transported to international contacts through airports and seaports in Mexico.