‍To hear more about Bellingcat's open-source intelligence gathering listen to True Spies: N is For Novichok
‍

When 'Maria Adela' walked into a room, men stood up. She was young, beautiful and introduced herself as a jewelry designer but her legend began to unravel when 'Maria' applied for a Peruvian passport using a baptism record from a church that hadn't yet been built.

A decade after her arrival in Naples, Italy - home to NATO's Allied Forces Southern Europe - 'Maria' bought a one-way ticket to Moscow and disappeared in 2018.
‍Bellingcat, the Netherlands-based investigative journalism group, set out to find her. They claim Maria is really Russian spy Olga Kolobova, a sleeper agent who worked for GRU military intelligence infiltrating social circles to get close to US Forces and NATO. With remarkable finesse, Bellingcat unveiled not only her alleged identity but offered a masterclass in how to gather intelligence using OSINT - open-source intelligence gathering.
‍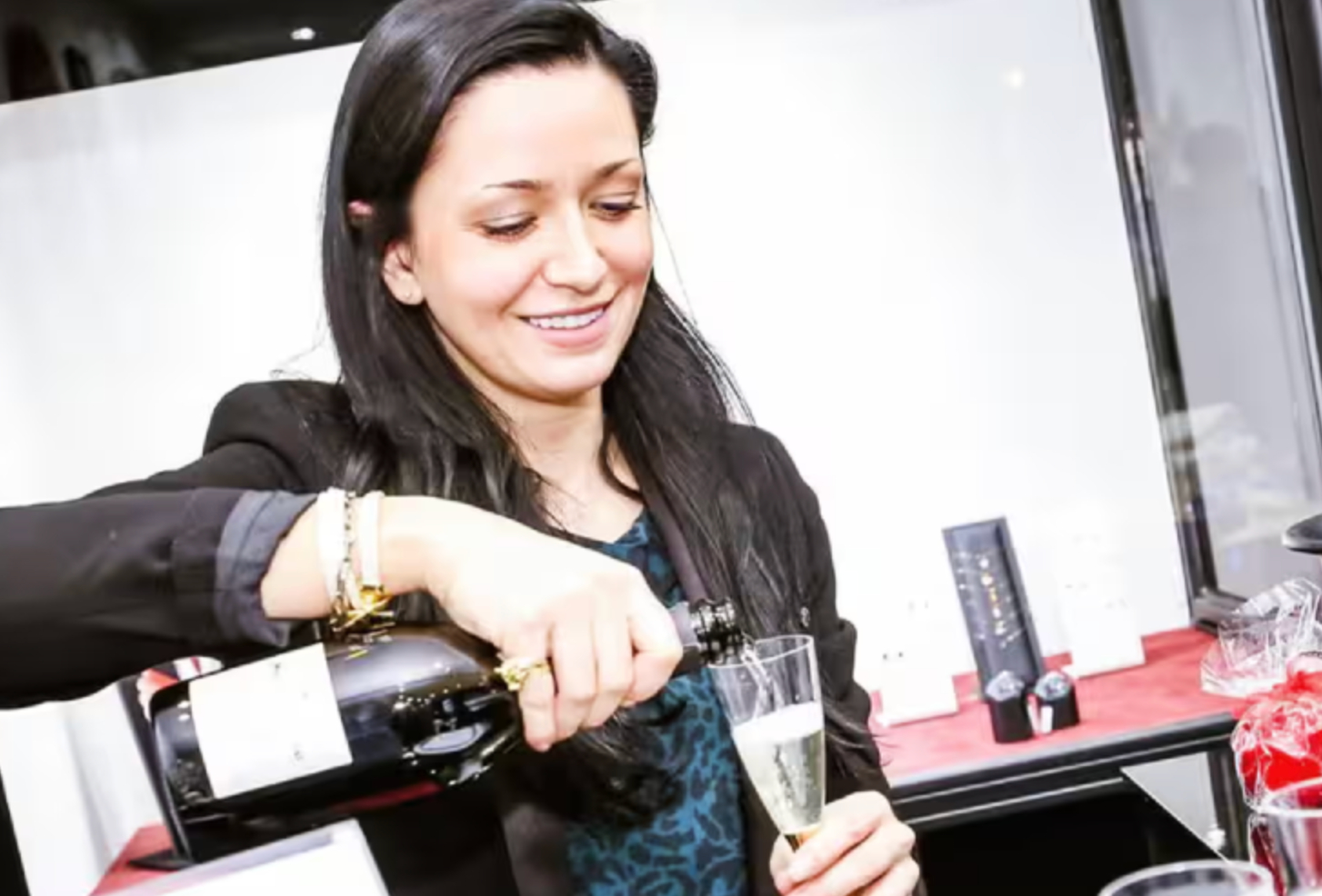 How a spy infiltrates NATO

For years Italian friends knew her as 'Maria Adela Kuhfeldt Rivera', a Latin American jewelry designer and widow with a somewhat chaotic personal life. When 'Maria' moved to Naples, Italy, she joined the board of the international 'Lions Club,' a group that encourages peace and international understanding. The branch was founded by a NATO officer, which allowed 'Maria' to mingle with NATO staff and US Forces for years. At least one had a romantic affair with her. But who was Maria, really? No one is certain.
Bellingcat obtained metadata from call records of Russian Maj. General Andrey Averyanov while investigating another case, the 2018 Novichok poisoning of Sergei Skripal and his daughter in England. They believed the records also shed light on the mysterious case of Maria Adela and gathered a network of media partners - Der Spiegel, The Insider, and La Repubblica among them - to access open-source data, public archives, issue Freedom of Information requests, comb leaked Russian databases, and interview friends of the suspected Moscow spy.

What they found was startling. The Lima, Peru-based Civil Registration office received an application for the addition of a citizen into the national citizen database on August 8, 2005. 'Maria Adela Kuhfeldt Rivera' presented a birth certificate and a baptism certificate stating she'd been baptized at Peru's Cristo Liberador parish in 1978. A website check and contact with the dioceses revealed that the church was established in 1987, nine years after Maria Adela's supposed 'baptism'.

Maria's request was one of three fraudulent citizenship applications that year, according to the Peruvian Ministry of Justice.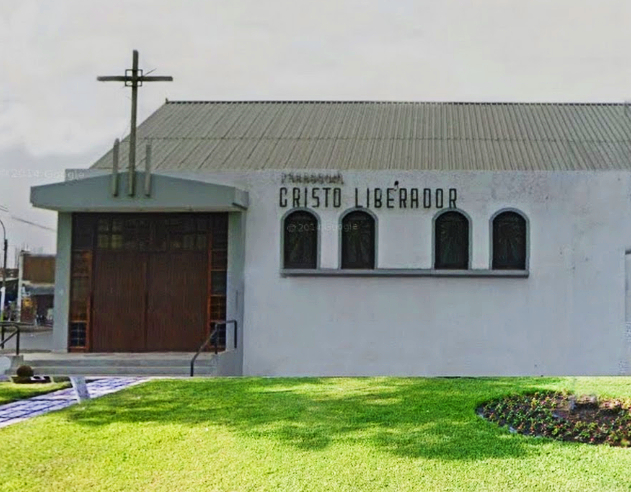 GRU 'spy passports'

Bellingcat then tracked one of her Russian passports, issued in 2006, and believes it to be a GRU-issued passport with additional numbers linked to GRU spies, including an officer suspected in the Novichok poisoning of Sergei Skripal.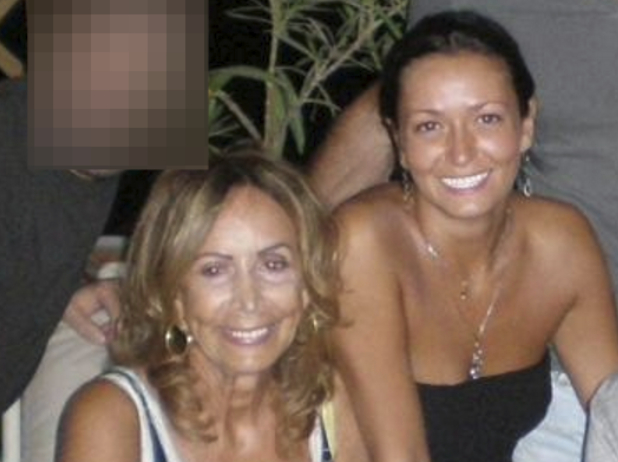 A check of Maria's social media accounts revealed photos of 'Maria' in Malta and Rome between 2009 and 2011.

Interviews with Maria's friends from that period revealed a complicated back story. Maria claimed to be the love child of a German father and a Peruvian mother, whose single mother had attended the 1980 Olympic Games in Moscow and left her child there. Her adoptive Soviet parents were supposedly abusive, leading Maria to move to Western Europe in search of a German passport - which she doesn't appear to have obtained either.
Instead, international travel records revealed that 'Maria' took many two-and-a-half-day train rides from Moscow to Paris (via Belarus) beginning in 2011 using her Russian-issued passport. She obtained a student visa to study gemology in France in 2011 and registered a jewelry trademark, Serein. 
"This was likely the seeding phase of a long-term plan by the GRU to deploy their illegal spy as a self-sufficient businesswoman and socialite," Bellingcat notes. "In the years that followed, it provided cover as she sought to access the highest echelons of NATO's Allied Joint Force Command in Naples, Italy."
A year later, 'Maria Adela' married a man in Rome who held Italian, Ecuadorian, and Russian passports, enabling Maria to obtain an Italian passport. Data from her husband's social media accounts and Russian databases show their marriage was registered in Rome and that he reportedly died a year later in Moscow at the age of 30, leaving his young bride to become a socialite in Naples' elegant Posillipo district.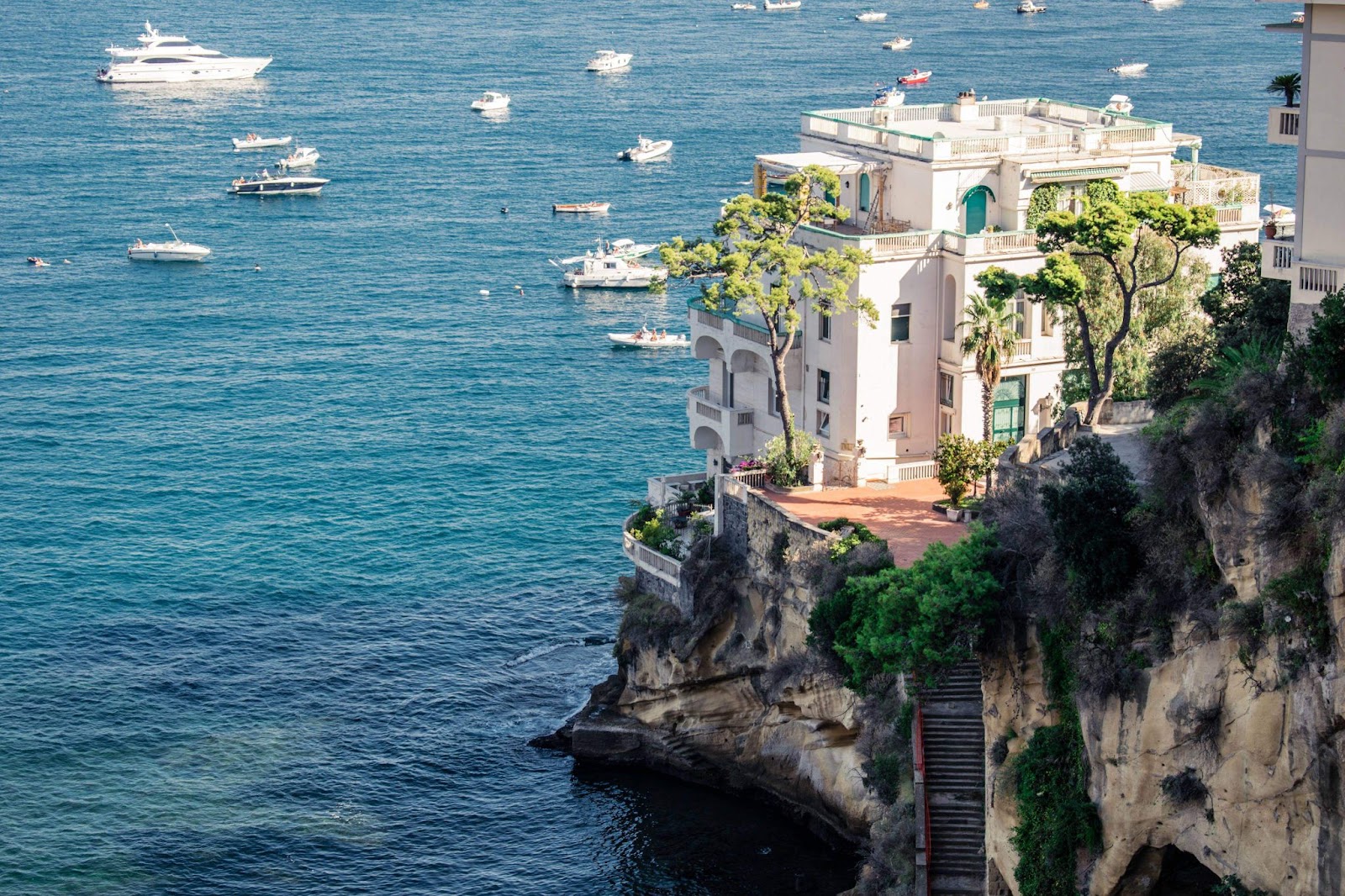 ‍