Smart clothing is a fascinating blend of fashion and tech that raises questions about privacy and surveillance as they collect data about your location and health. You can fight back, however. (See our Top 10 Tips below.)

Smart clothing can be traced back to the '80s when Britain's Harry Wainwright created a sweatshirt that used fiber optics, leads, and a microprocessor to display color animations. Things have stepped up considerably since. Nike has applied for smart clothing patents for their self-cleaning shoes and a sensor-integrated yoga suit, while Samsung applied for a patent for a smart shirt that tracks symptoms of diseases like pneumonia and bronchitis.
Experts like GlobalData expect smart clothing to become a $4bn market by 2030 with applications in sports, healthcare, and the military. Spies are getting on board as well. In 2023, the US government announced a $22m investment to develop a Smart ePants program for digital clothing that can record data, take photos, and utilize geo-location intel.
‍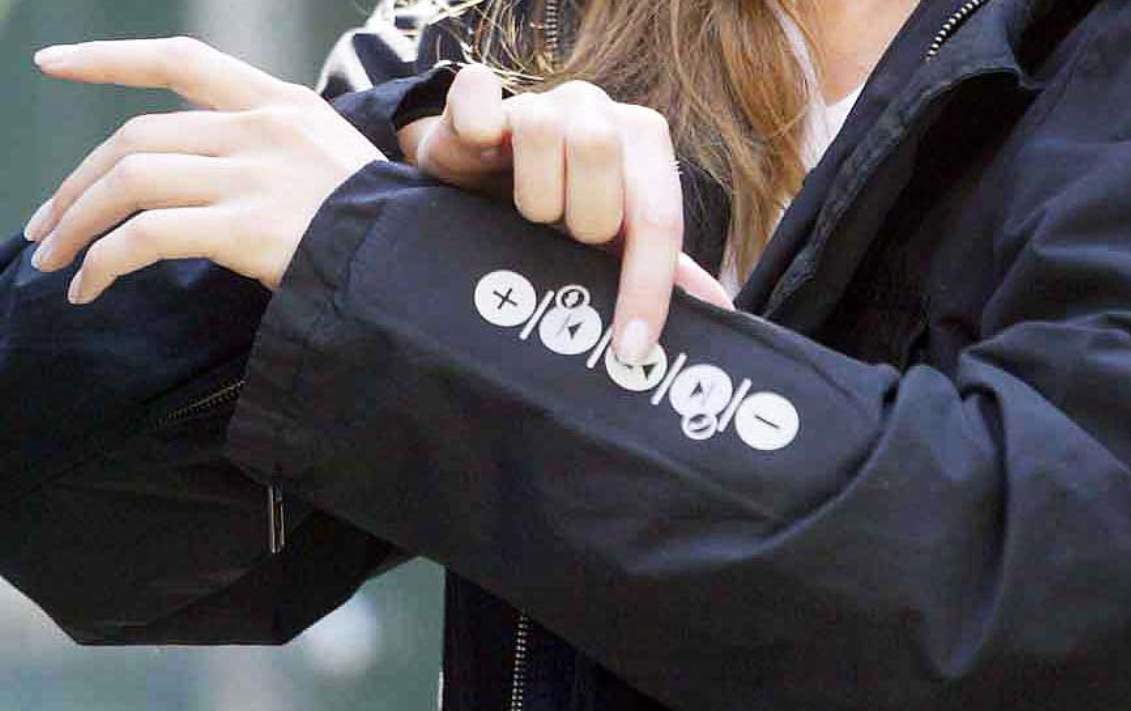 Are smart clothes outsmarting you? ‍
Smart clothing relies on the integration of electronic components, sensors, and microcontrollers directly into fabrics. These components collect data, process it, and transmit it to external devices or platforms. The result is clothing that goes beyond mere attire; it becomes a tool for monitoring, enhancing performance, and providing data. Here are just a few of its applications:
‍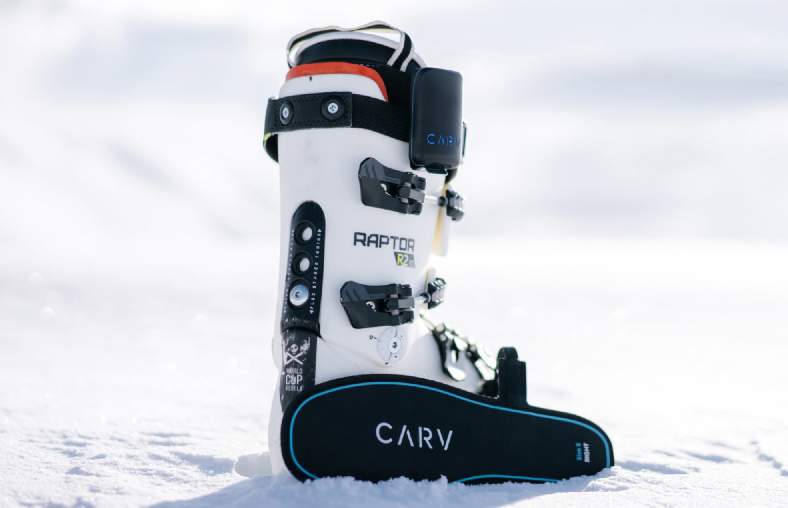 ‍
Fitness and Health Monitoring
Some of the most popular uses of smart clothing can be found in fitness and health. Smart workout apparel, like sports bras and leggings, are equipped with heart rate monitors and accelerometers to enable wearers to track their performance and vital signs in real-time. 
‍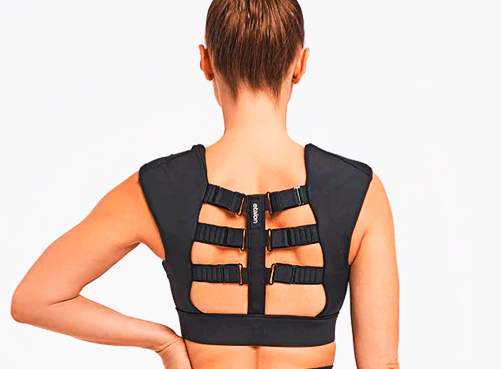 ‍
Posture Correction

Poor posture can lead to back pain and reduced lung capacity. Smart clothing has stepped in to address this problem with garments that provide real-time feedback on posture including smart bras that remind users to sit or stand up straight, promoting better spinal alignment.
‍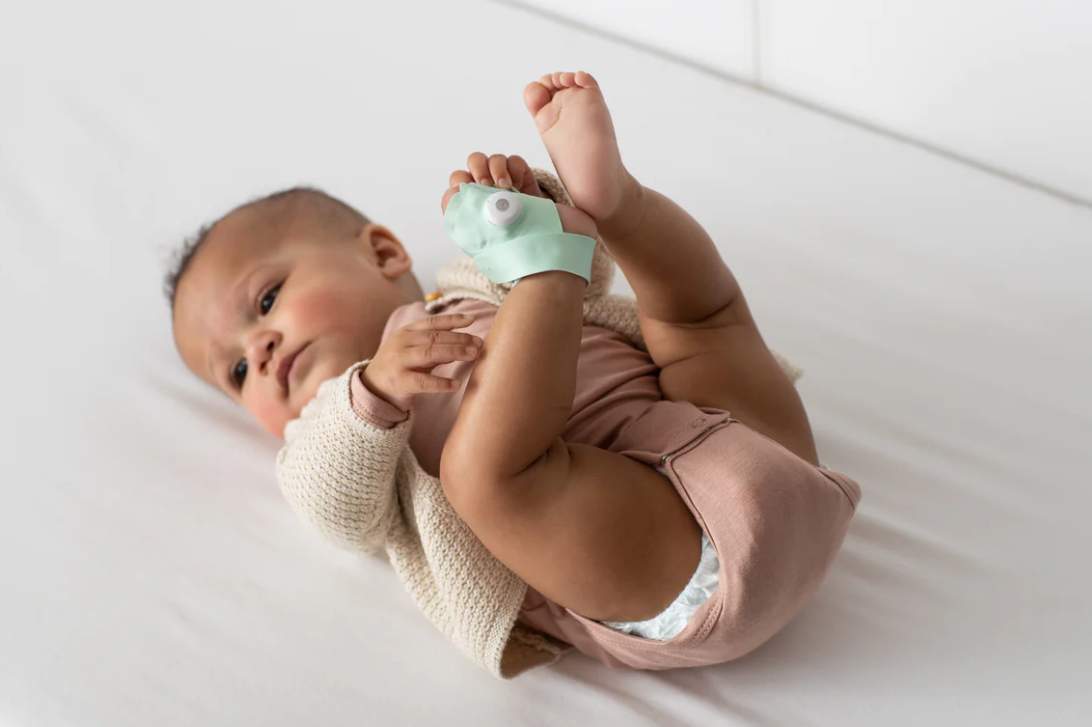 Safety Gear for Leisure
Some clothing can respond to temperature changes by either heating or cooling the wearer - particularly useful to athletes to ensure comfort in various climates. Owlet Smart Socks take it to the next level with the ability to proactively track a baby's heart rate and oxygen levels. If the child's readings leave designated 'safe' zones, the Base Station notifies parents with lights and sounds.
‍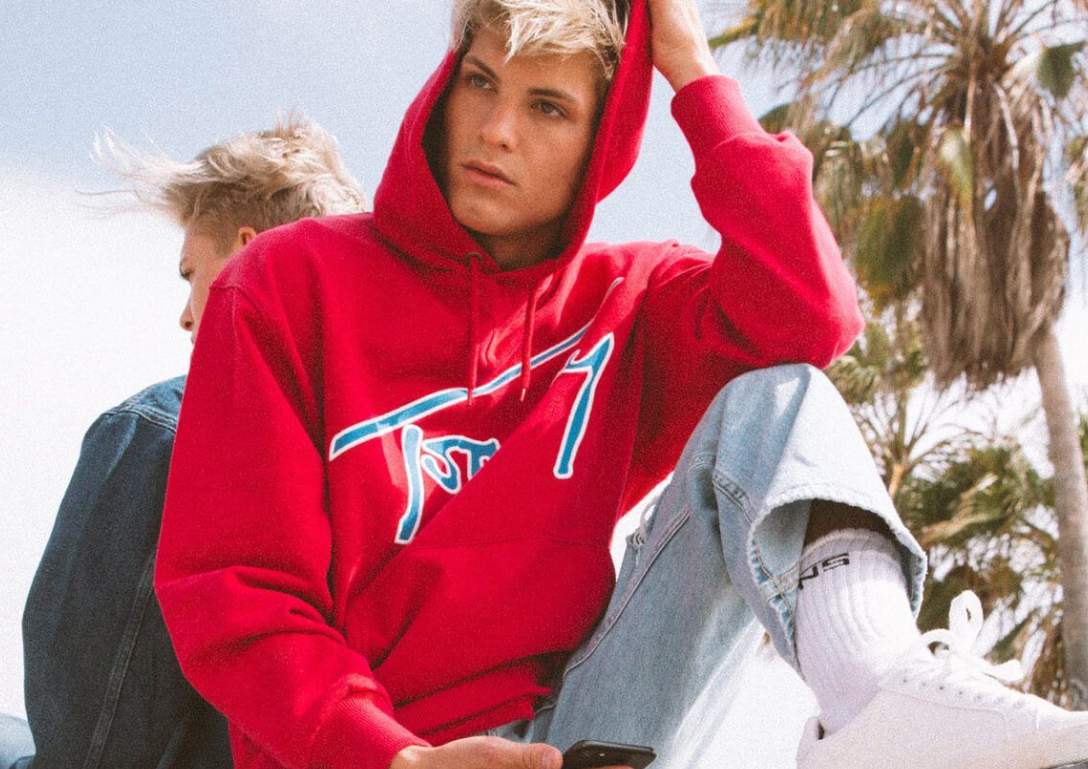 Privacy Concerns
While the potential of smart clothing is undeniable, it also raises important privacy concerns. Smart clothing constantly collects data ranging from biometrics to location information.

The integration of sensors and cameras raises the specter of involuntary surveillance. There are also concerns that smart clothing could be hacked, leading to unauthorized tracking and recording of individuals without consent. This data could be exploited by third parties for various purposes, including advertising and profiling.

How can you secure your privacy? Follow our 10 Tips below.