Beware of the eBook reader as a potential snitch. From the second you buy an electronic book or borrow one from the library, data is potentially being logged about your title, your reading speed, whether you skip to the end, and even your location - and that's just the start of the spying.

The next time you dive into an eBook, you may want to consider what your reading habits reveal and review our top tips to protect your privacy. We looked at five options to get you started.
‍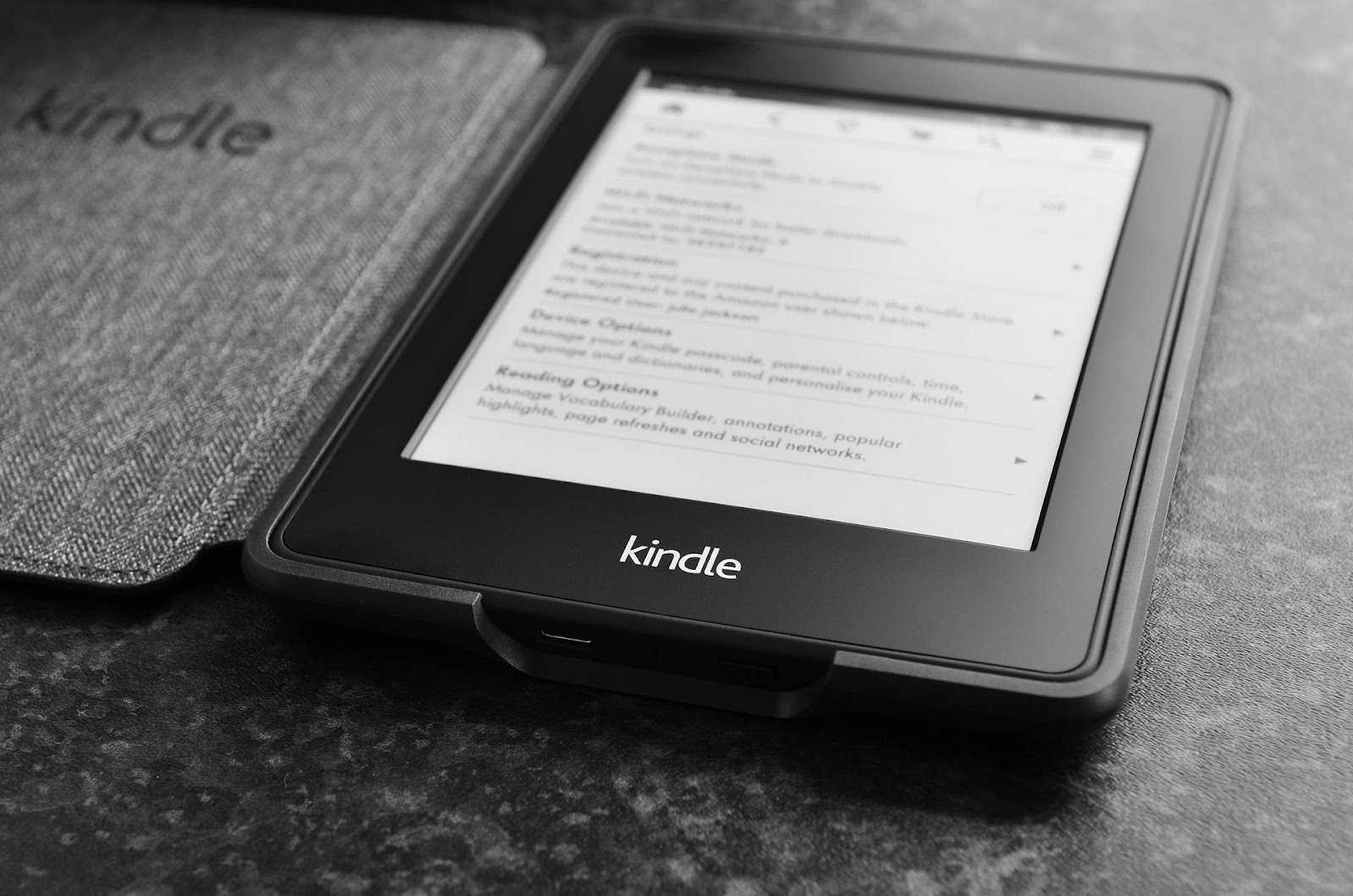 ‍
Kindle eReader (or download the Kindle app)

Kindle eReaders are wildly popular (TechRadar ranks the Kindle Paperwhite, 2021 as one of the top-tier eReaders, while The New York Times picked the Amazon Kindle Paperwhite Kids) but does the convenience come at the price of privacy? The good news is that Kindle doesn't have Alexa built in, so voice requests are not tracked. It is also possible to read a Kindle eBook without Bluetooth and WiFi. What Kindle does potentially register, however, are your shopping habits, the books you read, identifying information including payment information, your age, location, IP address, financial information, and Wi-Fi credentials if you choose to automatically synchronize them with other WiFi devices.

Shall we go on? Amazon's list certainly does. If you really want to know what information Amazon is storing, check their Privacy Notice page and consider requesting your personal data.

Top Tips: 
• Review your privacy settings and opt out of data collection and processing when it makes you uncomfortable.
• Set your privacy preferences on your Kindle individually.
‍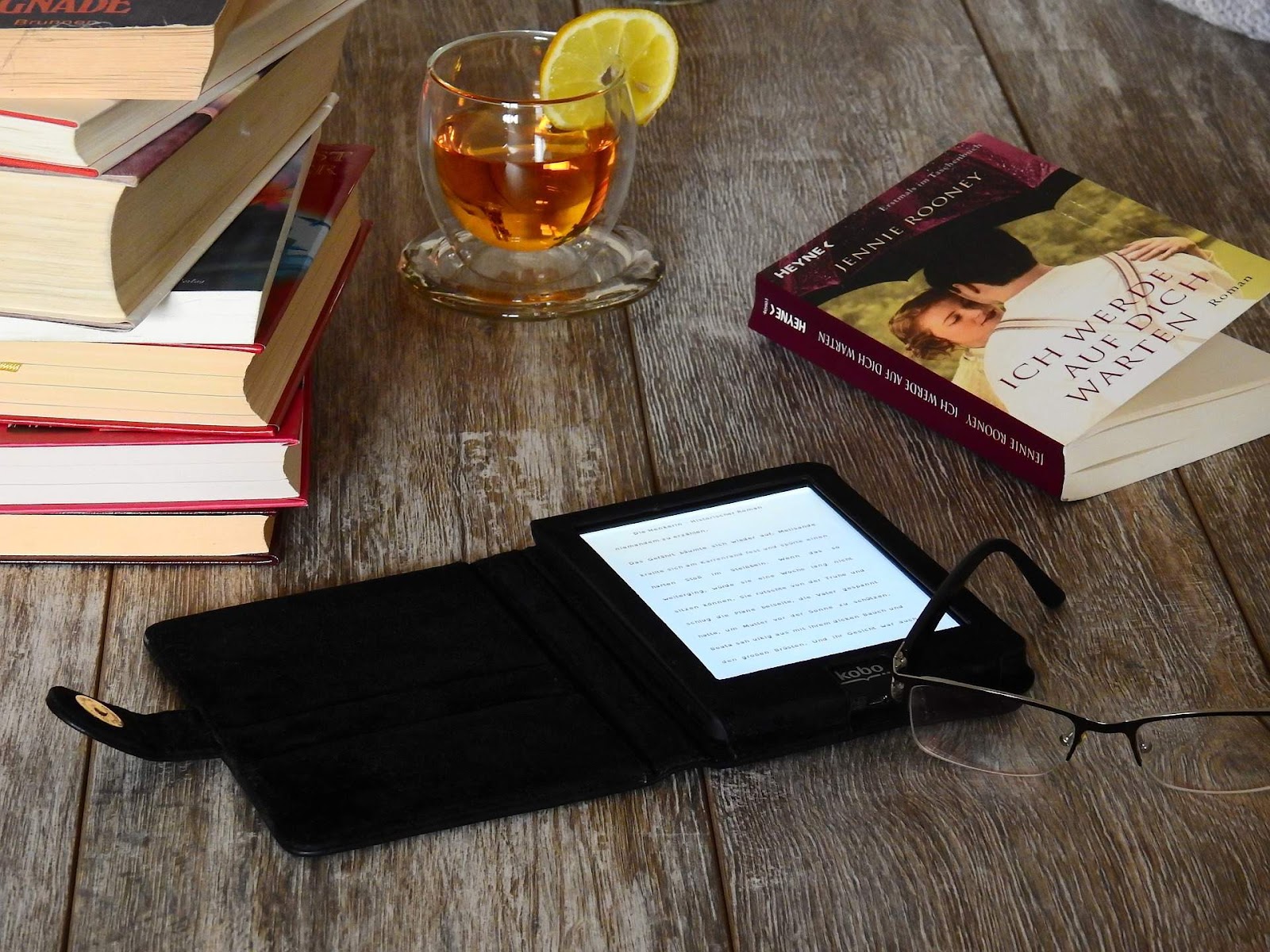 Kobo eReaders‍
Toronto-based Kobo eReaders supports open-source book files and their range stretches from no-bells-and-whistles eReaders to water-resistant models with lots of storage capacity. (TechRadar picked Kobo Libra 2 as the top eReader for 2023). Kobo is not linked to Amazon, which you may consider a bonus. Also, Kobo appears to be a good choice for readers who borrow free books from the library. With Kindle, you can borrow from public libraries in the US. With Kobo, you can borrow in the US, UK, Canada, UK, Australia, New Zealand, and select countries in Europe and Asia.

So far, so good. But privacy advocates will want to consider that Kobo's eReaders do collect data, generally when you register for a Kobo Account or log into an existing account; interact with the Kobo Services or marketing team; order products or content; use Kobo Services to access electronic content; or contact Kobo for customer care. They may also sell your online identifiers and information about your online activity or share your personal information with third parties for marketing.

Check Kobo's Privacy Policy to see exactly what info they're gathering on you. Kobo says you can request that data they have on you be corrected but it doesn't appear to be possible to delete it unless you live in California or certain European Union economic areas where special rules apply.

Top Tips: ‍
• Read Kobo's Privacy Policy before you hand over your information.
• Kobo recommends you change your password regularly to prevent outsider from snooping.