The coolest gadgets aren't just for Ethan Hunt, Jason Bourne, and James Bond. Drones, Ray Ban camera glasses, and Faraday Bags are everyday tems that can also come in handy for sleuthing or black ops. Our SPYSCAPE list of must-have spy gear gives you the edge in any situation. 
‍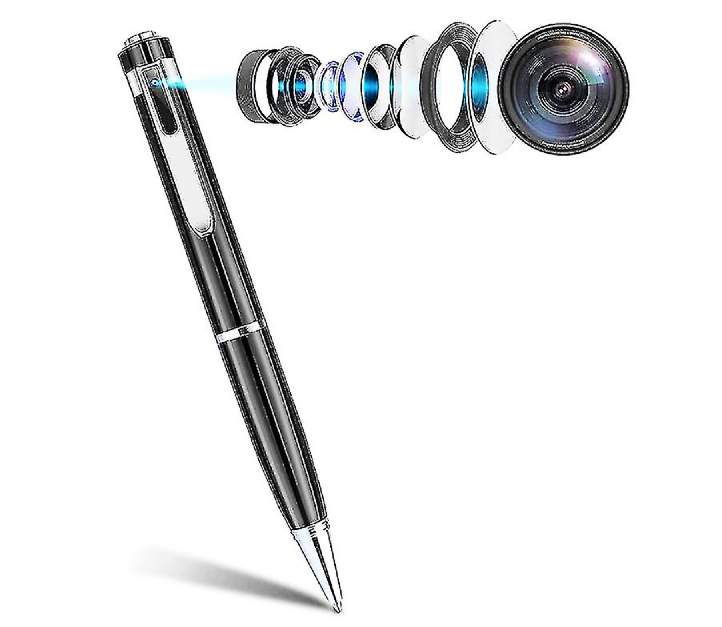 1. Camera pen
This device may look like a typical pen but it actually has a 2.8mm wide-angle camera built in, as well as a microSD card slot and microphone. Perfect for recording your suspect at close range. $75

FRUUGO
‍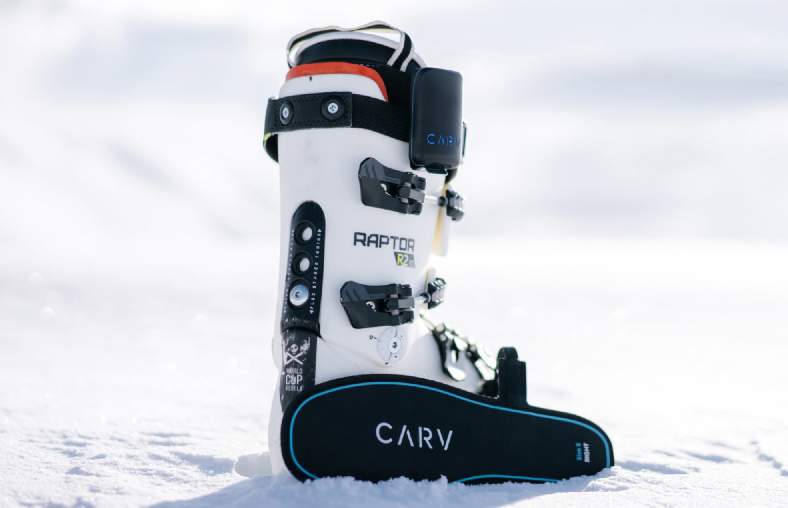 ‍
2. A boot that teaches you to ski
A mission in the Swiss Alps? Can't ski? Not a problem. Seventy-two pressure and motion sensors in Carv ski boots allow you to improve your technique as you ski, based around balance, edging, rotation, and pressure. The boots will then offer improvements and tips to make you even better, so you'll be able to evade the bad guys on those black runs. Don't end up shaken or stirred on the slopes. $248

CARV DIGITAL SKI COACH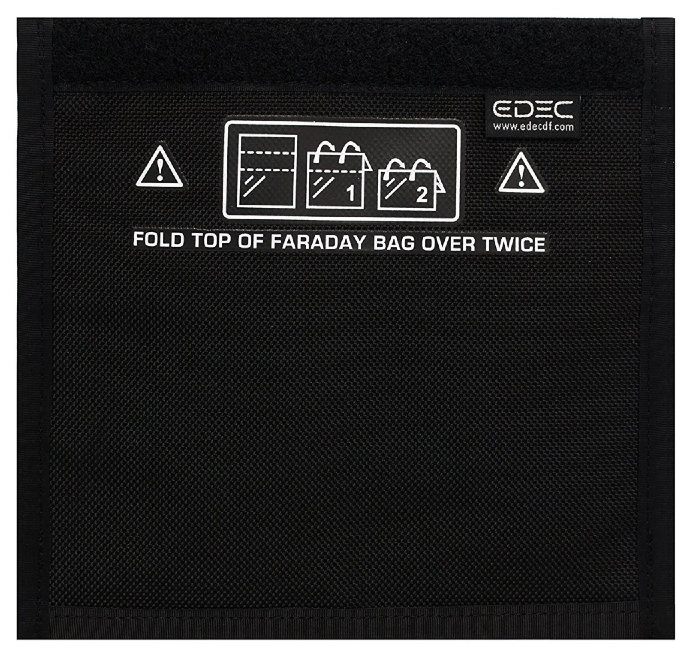 ‍
3. Not just any Faraday bag
Cell phones aren't the only items emitting radio waves that can reveal your location - credit cards, passports, and driver's licenses also come with embedded radio frequency identification (RFID) chips that can reveal much more. With the highest level of military-grade RFID blocking, the SPYSCAPE Faraday bags' signal-blocking technology ensures your information stays private. Protects phones, key rings, and credit cards with four layers of RFID shielding. The wear-resistant outer shell has reinforced seams. $32.

FARADAY BAG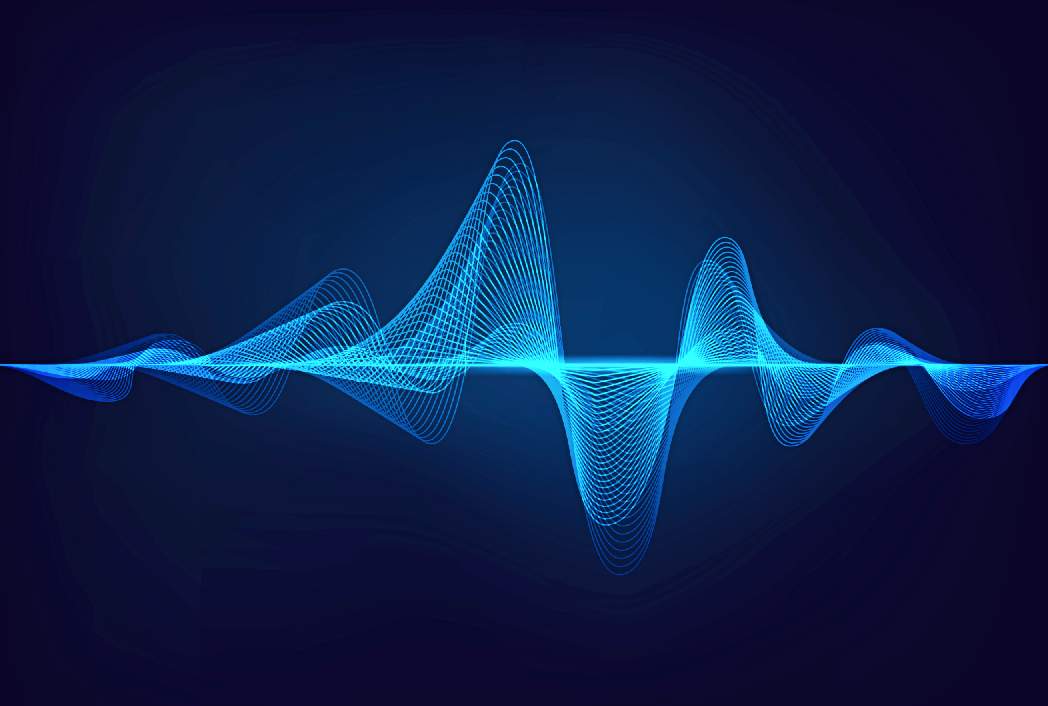 ‍
4. AI Voice generator 
Need to disguise your voice so the bad guys don't know who's calling? Or are you looking to create realistic text-to-speech (TTS) audio? Play.ht's online AI Voice Generator software uses Google, Amazon, IBM, and Microsoft to transform text into natural-sounding speakers you can download as MP3 and WAV files. They aren't the only game in town though. Check out various plans to suit your needs. From $14.25 a month and up.
PLAY.H / WOORD / LOVO / RESEMBLE.AI
‍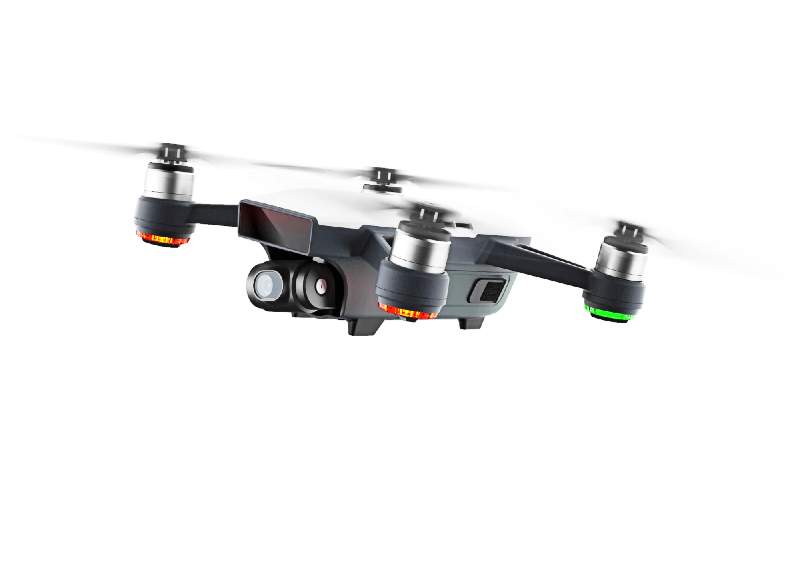 ‍
5. Surveillance camera drone
Mission impossible? Not with DJI SPARK. With a range of 1.2 miles and a 12-megapixel camera, you'll be able to scan the enemy's lair at close range. The drone is so compact and lightweight it will fit in the palm of your hand - and it can take off from there. The controls are easy to use and it uses both GPS and GLONASS sensors, meaning DJI SPARK can communicate with up to 24 satellites at the same time for precise positioning. The high-performance camera features gimbal stabilization for shake-free shots. $499.00
‍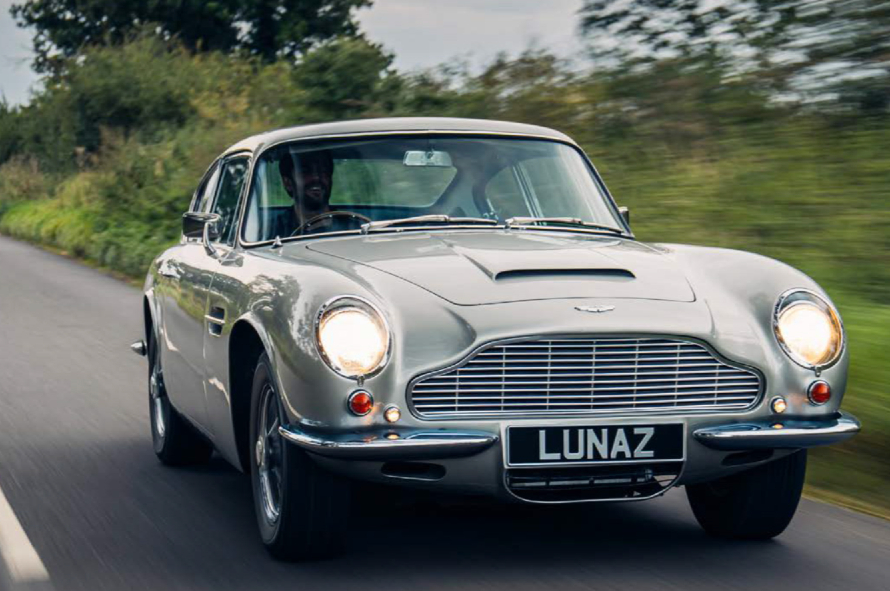 ‍
6. Drive into the future
The Electric Aston Martin DB6 - the car you didn't know you needed - is available thanks to British firm Lunaz. It has already successfully made electric versions of Bentley, Rolls-Royce, and Jaguar. Now, the Aston Martin DB6 is being electrified. It may not be quite the same car as the classic DB5 driven by a certain MI6 agent, but it's got a similar look of understated elegance and it's still a very smooth and powerful drive. Every electrified Aston Martin DB6 by Lunaz undergoes an exhaustive bare-metal restoration and re-engineering process to ensure the car represents a perfect example of an electrified classic. Price on request (but expect it to be a LOT!)

‍