Harrison Ford is legendary for his iconic roles in Star Wars and the Indiana Jones franchise, remarkably picking up the archeologist's whip for the fourth time for Indiana Jones and the Dial of Destiny (2023) at the age of 80. But what about the roles he missed out on? Here are 10 top movies that got away. 
‍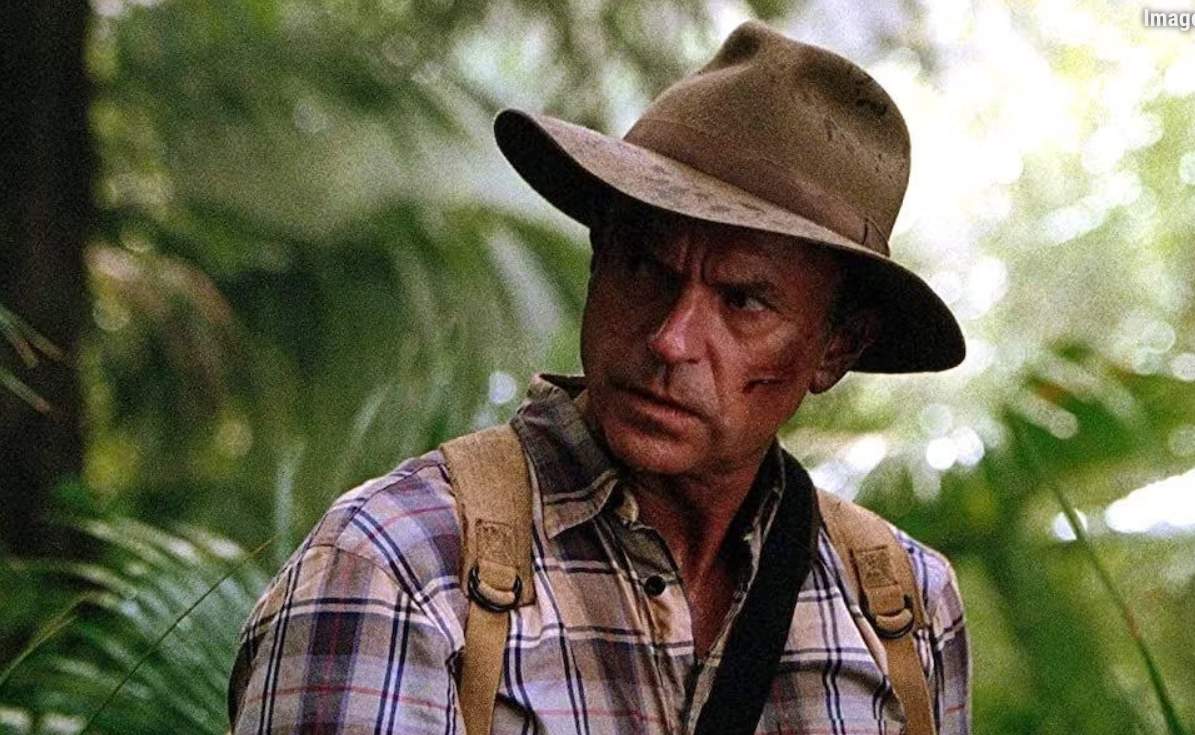 ‍
Jurassic Park franchise (1993 - 2022)
It's impossible to imagine now, but Sam Neill wasn't the first choice for Dr. Grant in Jurassic Park. Harrison Ford was Steven Spielberg's top pick to play the paleontologist, the director revealed at a 30th-anniversary screening of Raiders of the Lost Ark. Neill owned the part, however, edging out Kurt Russell (Executive Decision) and Richard Dreyfuss (Jaws). Despite the franchise's mega-success, Neill doesn't consider himself a 'movie star': "I owe so much to Spielberg and everyone involved, but I don't think the Jurassic series made any seismic shifts in my career," Neill wrote in his autobiography. "I didn't become Mr. Action Hero or anything."
‍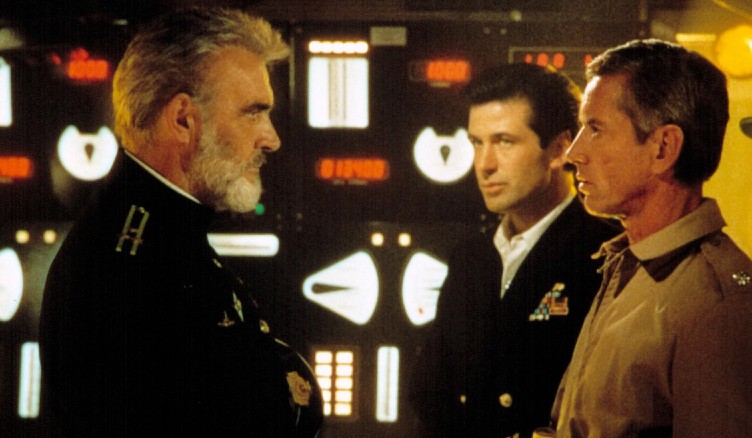 ‍
The Hunt for Red October (1990)

The Hunt for Red October is an iconic film thanks to the remarkable performances of Sean Connery and Alec Baldwin but it all could have been very different. Before Baldwin stepped into the shoes of Jack Ryan, Kevin Costner turned down the role as did Harrison Ford - although Ford later played CIA Analyst Jack Ryan in the sequels Patriot Games and Clear and Present Danger. Connery wasn't the first choice for the role of Marko Aleksandrovich Ramius either, but he stepped on short notice when Austrian actor Klaus Maria Brandauer (Out of Africa) bowed out.
‍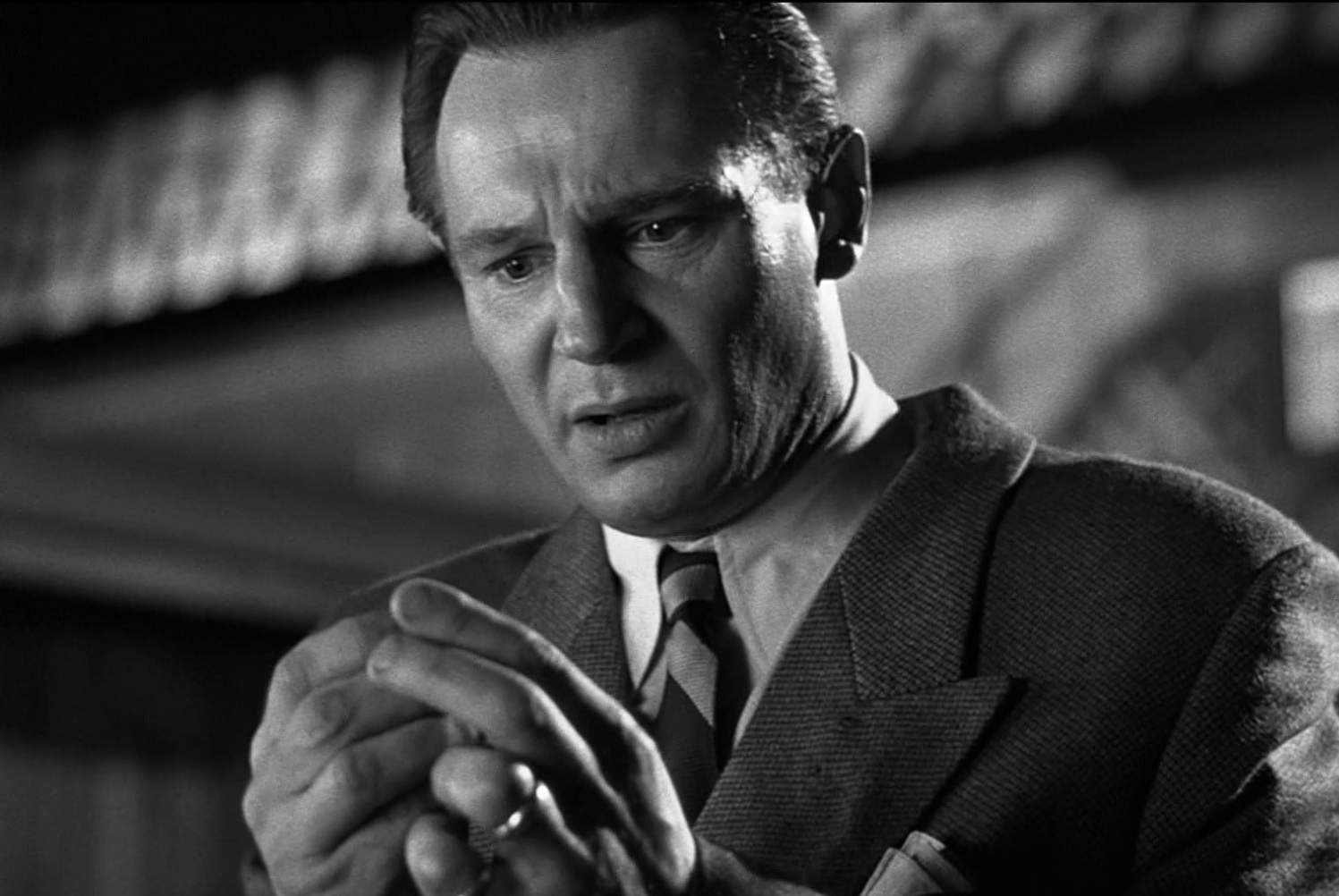 ‍
Schindler's List (1993)
Steven Spielberg and Harrison Ford have teamed up on four of the five Indiana Jones movies but what about others they could have made together? It seems Ford turned down the role of Oskar Schindler in Spielberg's Schindler's List. (Ford reportedly felt a non-Jewish actor should be cast.) It seems SpiElberg had no regrets, later praising Liam Neeson's portrayal: "He had the charisma, just existing there without doing very much. And he also had the humanity that would always be there… It could be latent, but it would always come out when he summoned it. And so I felt that he was the best choice I could make for Schindler."
‍

The Patriot (2000)
Mel Gibson seemed born to run through a battlefield as Benjamin Martin in The Patriot but it almost didn't happen. Screen Rant reports that Ford was offered the role but turned down the part because he found the movie "boiled the entire war down to one man's revenge mission". Instead, Gibson stepped in as a farmer who joins the American Revolution when his son is murdered by a British officer. The rest is… well, history.
‍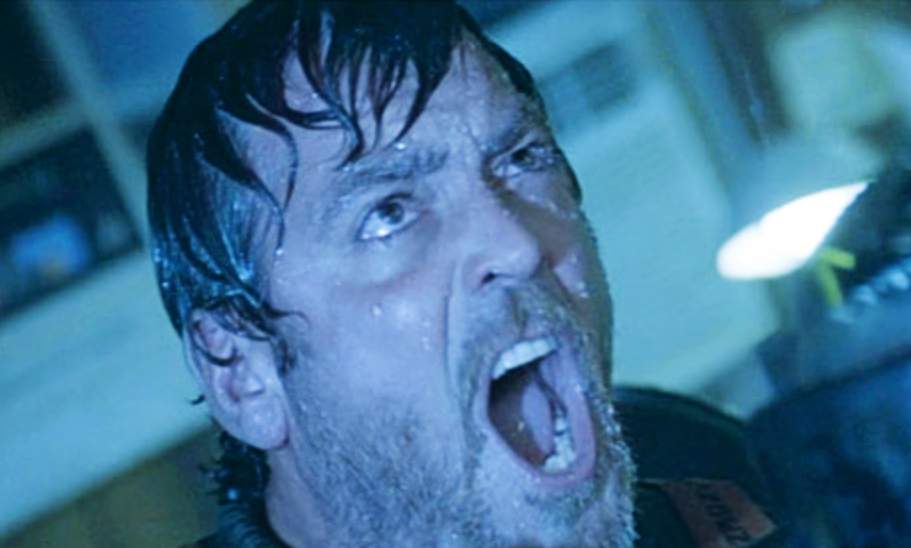 The Perfect Storm (2000)
George Clooney is perfect as Captain Frank William 'Billy' Tyne Jr. a divorced father of two who sets out on one last fishing expedition to make up for a poor season. Clooney wasn't the first actor that came to mind for director Wolfgang Petersen, however. Petersen initially sounded out Harrison Ford and Nicolas Cage. Mel Gibson reportedly wanted too much money for The Perfect Storm but Peterson finally found the ideal candidate in Clooney. 
‍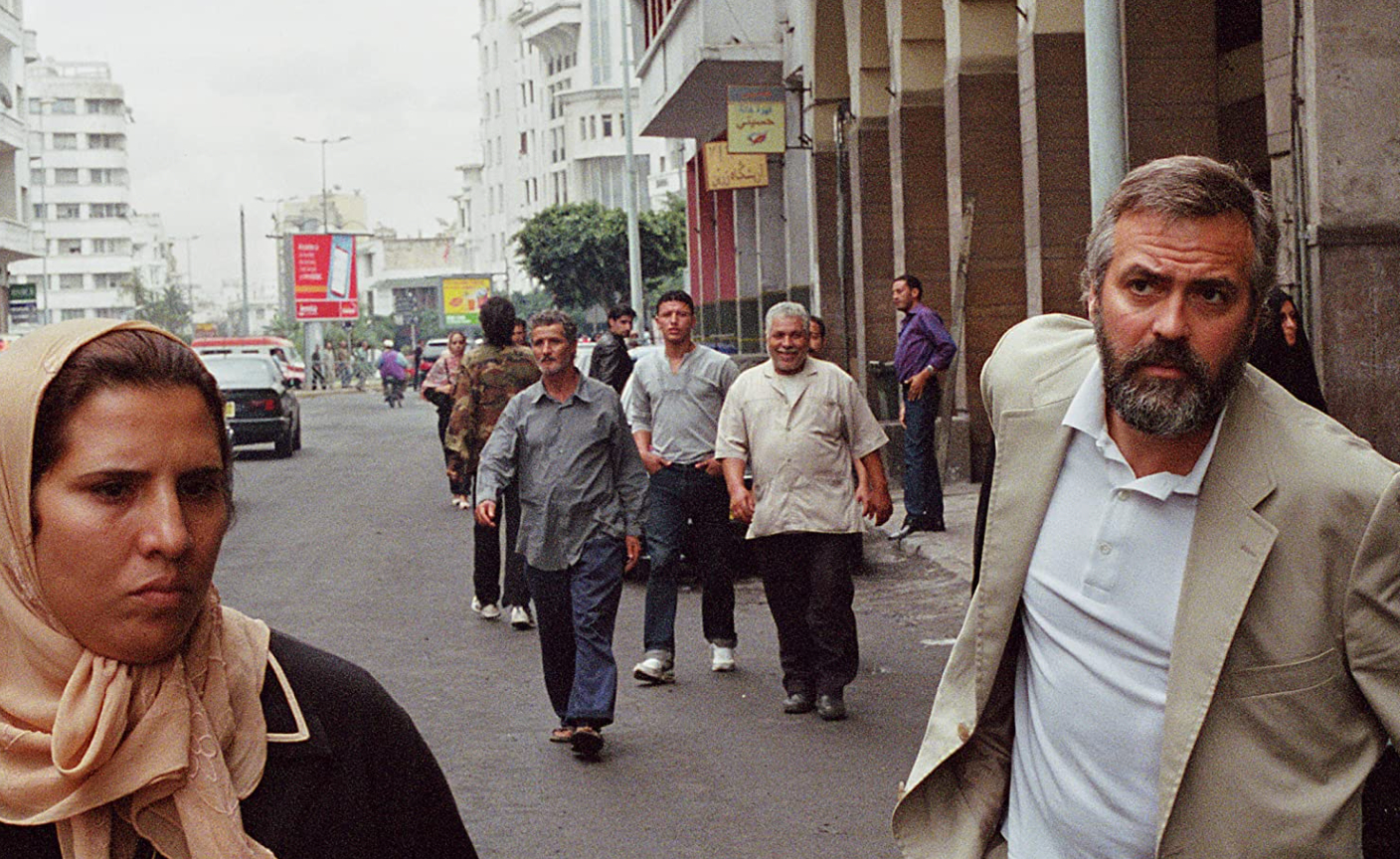 Syriana (2005)
Regrets? It seems Harrison Ford has at least one. Ford passed on Oscar-winning Syriana, a political thriller that weaves together several storylines including Clooney's role as veteran CIA agent Bob Barnes (based on real-life operative Robert Baer) who uncovers an assassination plot. According to Film Ink, Ford admitted it was one of the few career choices he regretted: "I saw a bit of Syriana and I wish I played that part," Ford said. "I didn't feel strongly enough about the truth of the material, and I think that I made a mistake."
‍