Communication is the key to any successful operation, so if your young spies are setting up an undercover op you'll want to check out our Walkie-Talkie sets, Micro Listeners and so much more!

If you are thinking about a practice run before mission day, why not also consider our incredible selection of SPYSCAPE games?

Not all of our stock is online, so drop by SPYSCAPE NYC shop to see our incredible array of gadgets including our radar watches and our new illuminated Batman power packs!
‍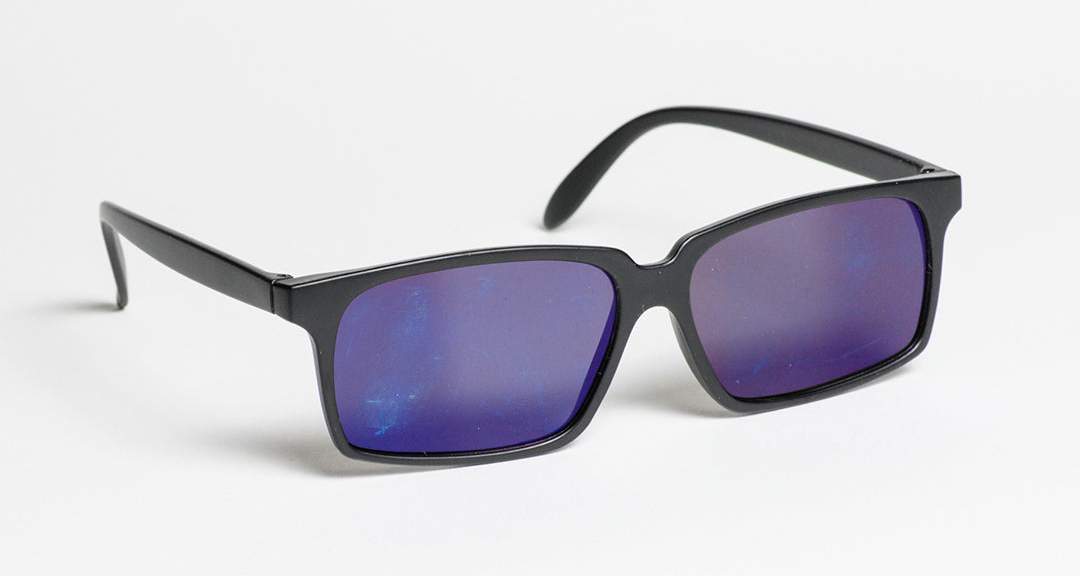 ‍
These spy glasses may look like ordinary sunglasses, but the mirrored outer edges allow you to secretly see what is behind you without turning around. It's like having eyes in the back of your head.
‍
‍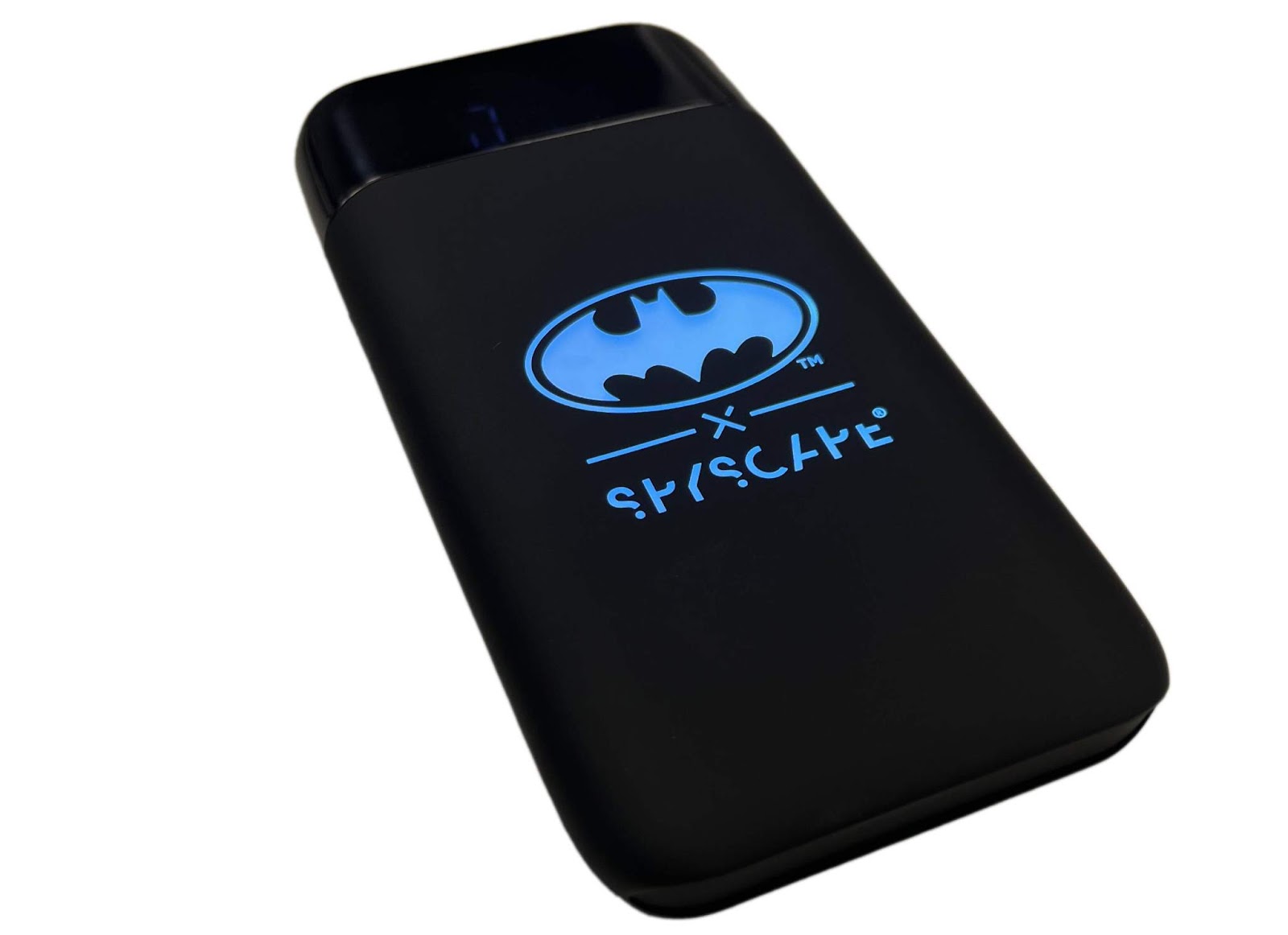 ‍
Batman x SPYSCAPE Portable Power Bank (available only in the SPYSCAPE NYC shop)
Our Batman x SPYSCAPE Portable Power Bank is perfect for secret agents on the go. The Power Bank can charge multiple devices at once and the digital power level display has an illuminated logo so you will be able to locate your power bank even in your darkest hour.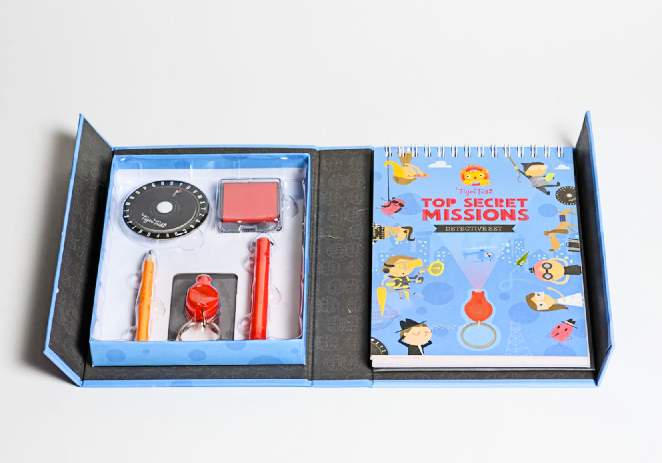 Do you have what it takes to become a top-secret agent? Time to report for detective duty with Tiger Tribe's Top Secret Missions - an intriguing and mind-bending activity set. Junior agents are first required to go through basic training - learning the essentials of observation, investigation, lateral thinking, code-cracking, and fingerprint analysis -  then solve super-fun assignments. 
‍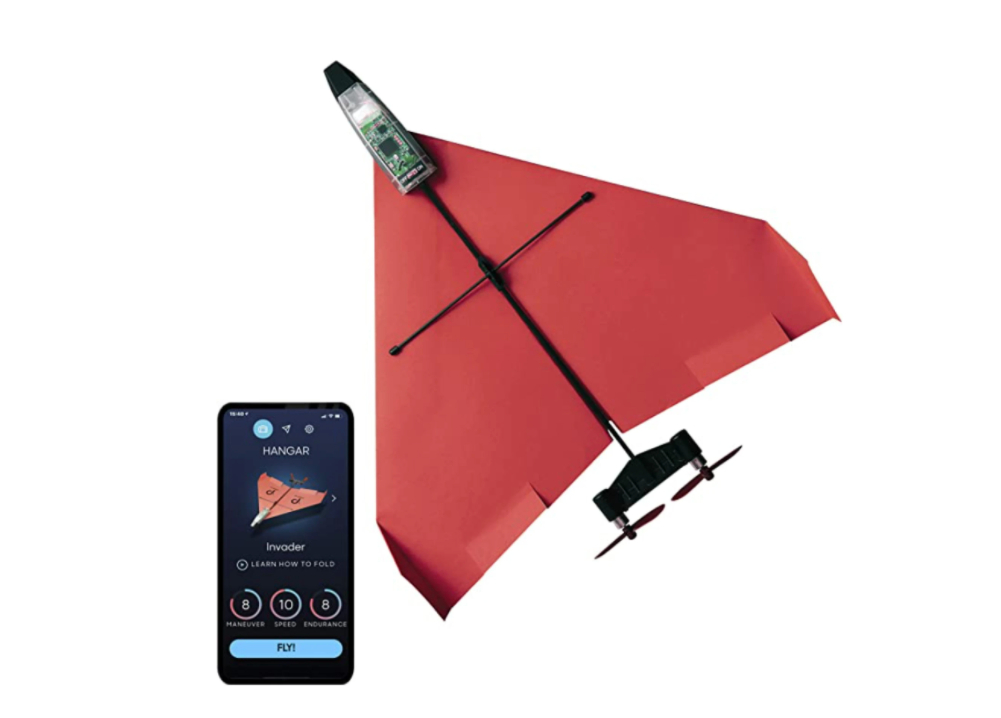 Transform ordinary paper planes into app-controlled flying machines! Just tilt your smartphone to steer your airplane left or right. Comes with four airplane templates, including one waterproof template for rainy reconnaissance missions. Simple to fly with autopilot and gyro stabilizer. Charge for 10 minutes and fly for 20.
‍