The former leader of the Proud Boys, Henry 'Enrique' Tarrio, has been found guilty of seditious conspiracy in the US Capitol riots on Jan. 6, 2021, and sentenced to 22 years in prison - the longest sentence delivered to date for the riots. He was also found guilty of the lesser charge of obstructing official proceedings at a federal court in Washington, D.C.
So what exactly is seditious conspiracy and who are the Proud Boys? 
‍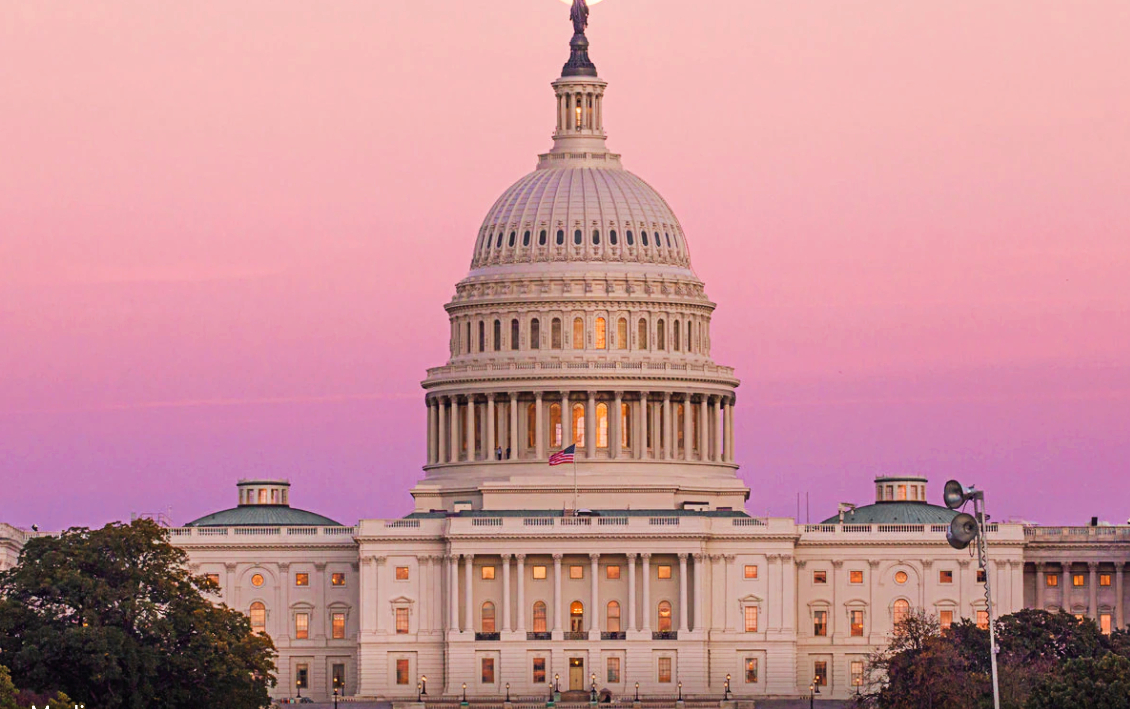 ‍
Seditious conspiracy
Seditious conspiracy is a federal crime under Title 18, Section 2384 of the US Code that involves two or more people conspiring to overthrow, levy war against, or oppose by force the authority of the US government, or to prevent, hinder, or delay the execution of any US law. Expressing dissent or disagreement with the government is not in and of itself a seditious conspiracy as the First Amendment of the US Constitution protects the right to free speech.
‍
What is the maximum sentence? ‍
A conviction for seditious conspiracy carries a fine or imprisonment of up to 20 years, or both.
‍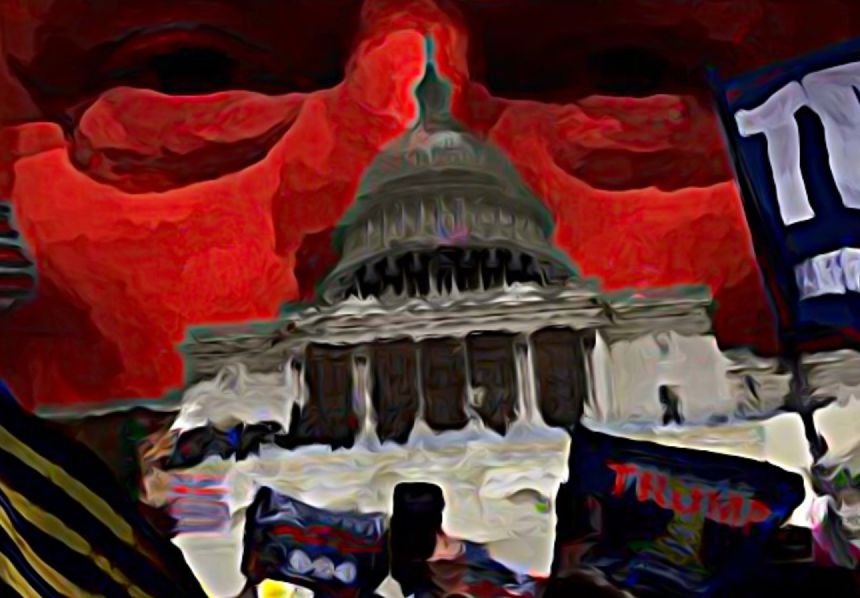 ‍
Who are the Proud Boys? 
The Proud Boys are an all-male, far-right extremist organization formed in the US in 2016. The group is described by Stanford University as Islamophobic, anti-Semitic, homophobic, transphobic, misogynistic, and xenophobic. Canada designated the Proud Boys as a terrorist entity in 2021.
‍