America's history is a tango of spy games, sizzle, and spice.

Since Spain's spy ship dropped anchor in Virginia four centuries ago, espías have targeted the US - plotting from Madrid to Mexico, Puerto Rico, Cuba and South America. 

Here are just a few of their stories...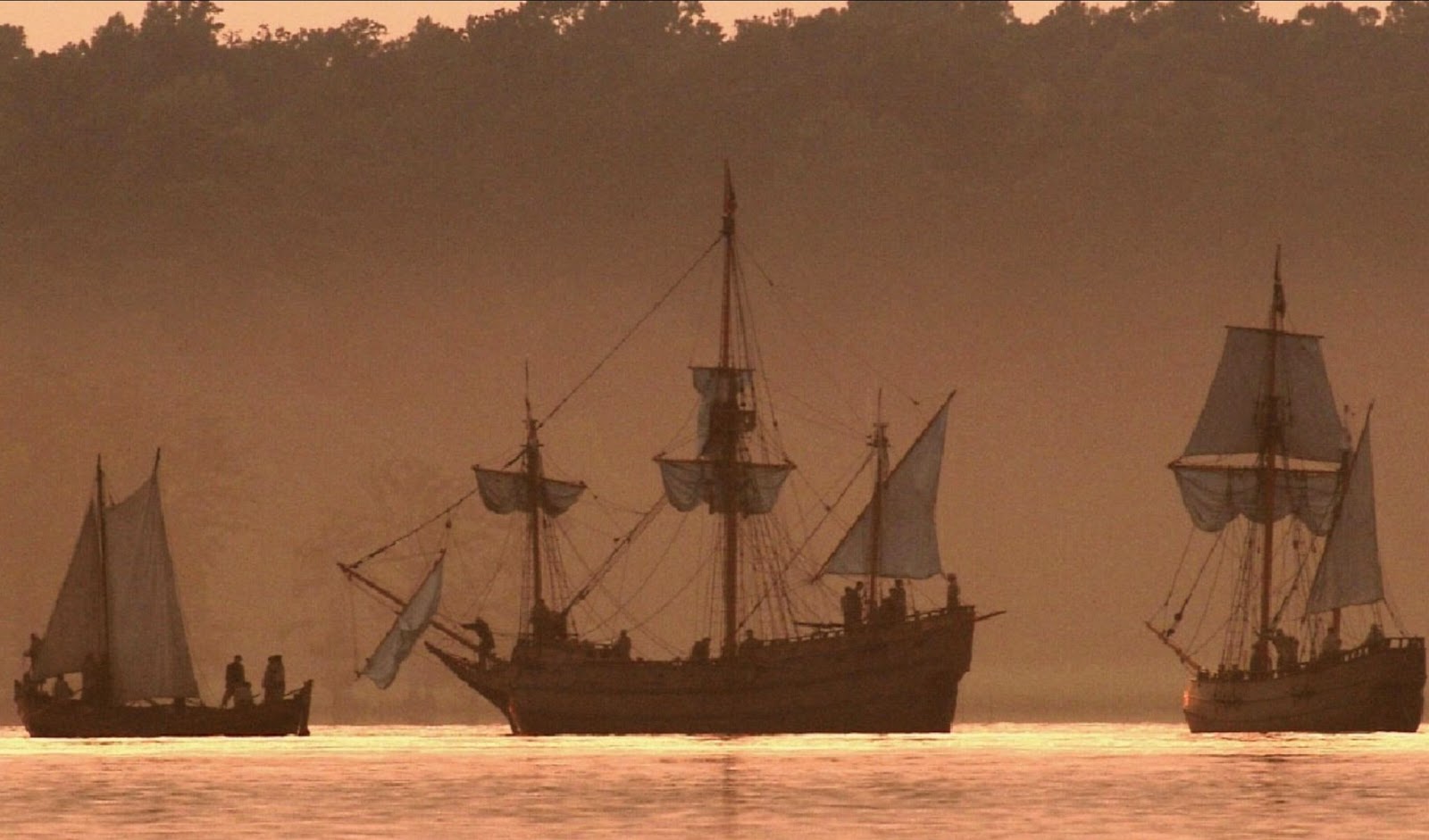 Spain's spy ship
Spanish King Philip III ordered a spy ship to set sail for Jamestown, Virginia and gather intelligence on the English settlement in 1611. Captain Diego de Molina pretended his crew were searching for a wrecked Spanish ship. He was arrested on landing but smuggled out a letter to the King by sewing it into the shoe of a Venetian prisoner awaiting release. De Molina described the layout of Virginia's Fort, soldier numbers, and intelligence he'd gathered about gold and silver mines. He was eventually released in a prisoner swap and made a general, but died in a mutiny on board one of his six ships.
‍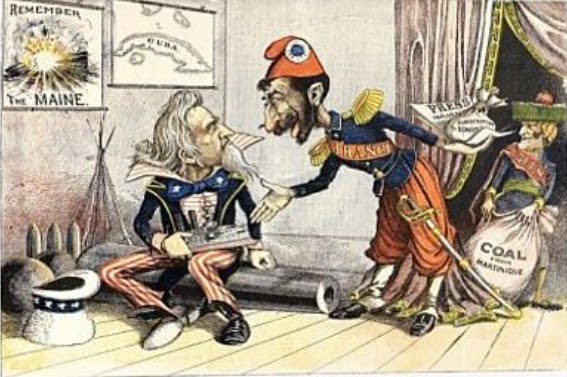 US-Spanish War
By 1898, the US and Spain were at war after the mysterious sinking of the USS Maine in Havana, Cuba. Spanish Naval Lieutenant Ramon de Carranza was in charge of setting up a spy ring in Canada. Montreal's Windsor Hotel served as his HQ, a base teeming with so many US, Spanish and Canadian spies they tripped over each other in the halls. The US swung into action with 'black bag' jobs, sifting through De Carranza's top-secret intelligence and setting the blueprint for the latter-day Watergate break-in. By December 1898, Spain had renounced its claim to Cuba and ceded Guam and Puerto Rico to the US.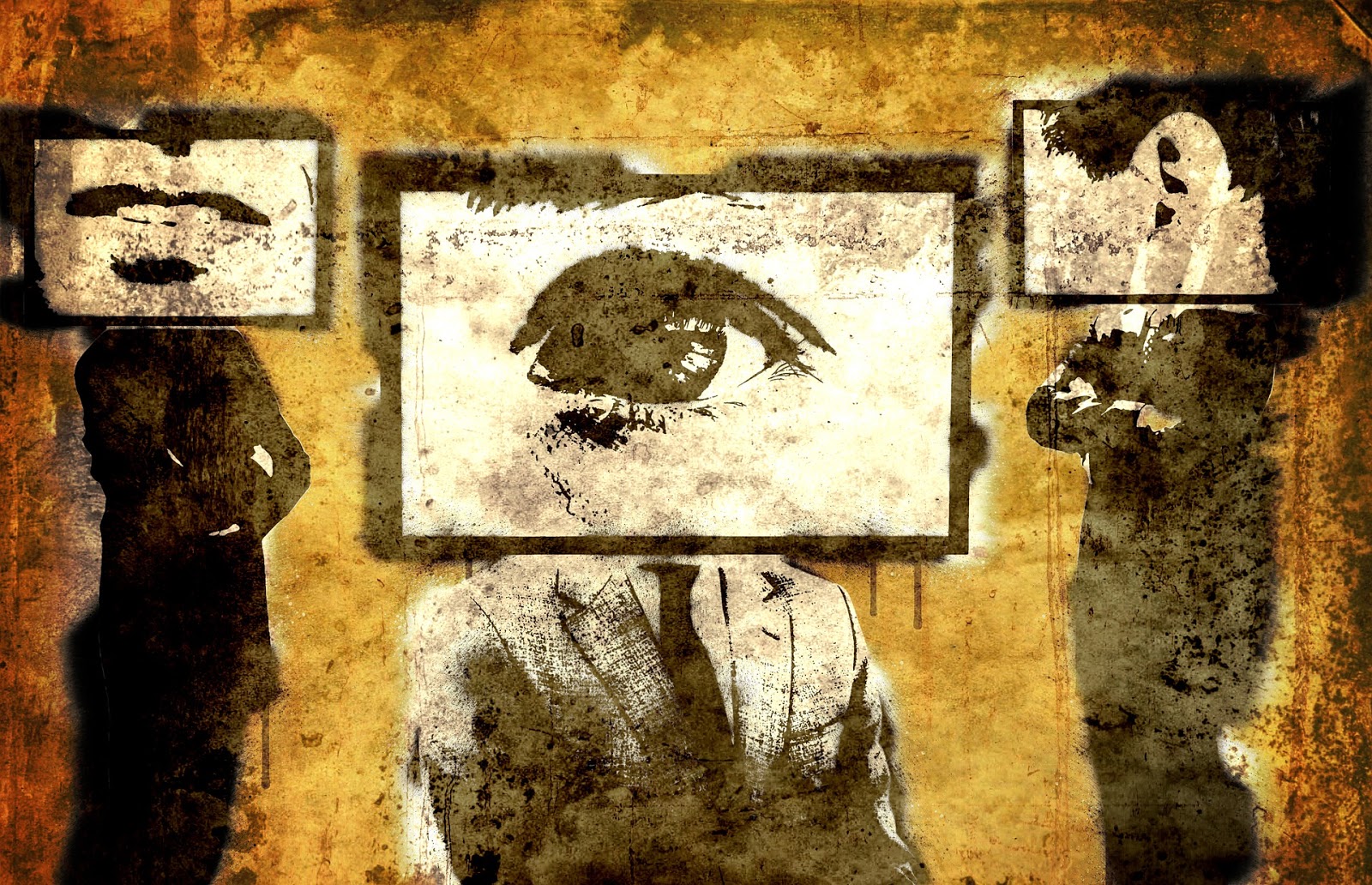 Spymaster Georg Nicolaus
The threat of German and Spanish espionage in WWII raised even more problems for the US. Spy networks were operating throughout Mexico and South America. Operation Bolivar centered on radio communications from Argentina to Berlin, while Spanish merchant vessels shipped written intelligence to Europe. Spymaster Georg Nicolaus ran Mexico's largest ring. Unfortunately for Nicolaus, he had a fiery mistress who refused to take a back seat to his visiting wife. Nicolaus' lover reported him to the police, bringing down most of his network.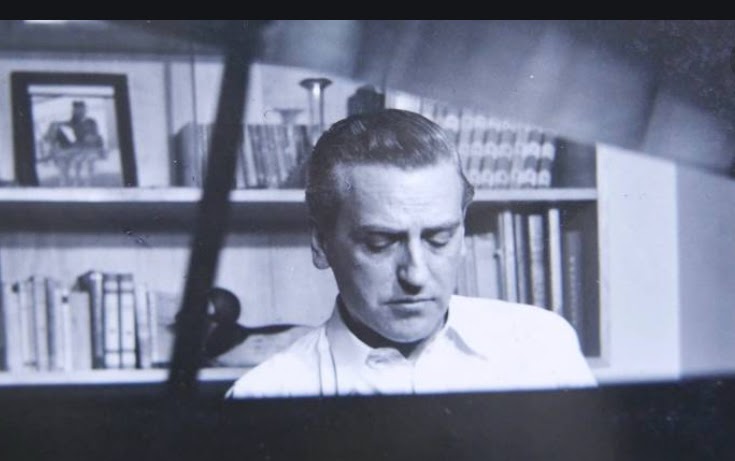 Musician and spy Gustavo Durán
Spanish spies also invaded the US from within. Gustavo Durán was an Army lieutenant who inspired Ernest Hemingway's For Whom the Bell Tolls. Born in Barcelona in 1906, he studied music and scored films for Paramount Pictures. Durán emigrated to New York in 1940. He joined the State Department and eventually moved to the US Embassy in Havana on the recommendation of Hemingway. Senator Joseph McCarthy later denounced Durán as a spy, a member of SIM, Spain's communist-dominated military intelligence. This was not the end of Durán though. Despite MCCarthy's efforts, he helped found Unesco, promoting world peace.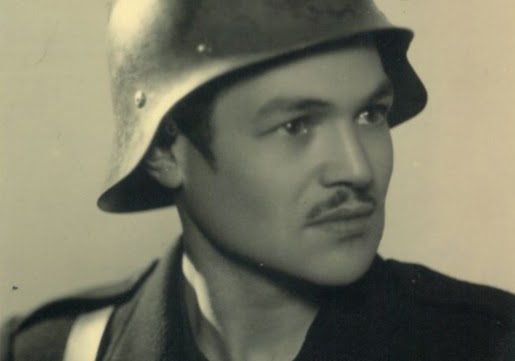 ‍
Spanish bullfighter and spy Ángel Alcázar de Velasco

While Spain was officially neutral in WWII, Madrid was sympathetic to Germany. Ángel Alcázar de Velasco was an apprentice Spanish bullfighter and journalist who created spy networks to help the Nazis and Japan. He sold US intelligence reports using his Tō Network, supposedly an international ring of 21 agents. The Japanese embassy in Madrid paid handsomely, coded the reports, and telegraphed them to Tokyo without realizing the US had cracked the Japanese code. The Allies soon learned that Alcázar was happy to make up what he didn't know to earn his paycheck.