Criminals have concocted cryptic codes to taunt the long arm of the law from the bootlegging days of Prohibition to the Chicago Lipstick Murders and the notorious Zodiac killer case that inspired a movie starring Robert Downey Jr. and Mark Ruffalo.

Join SPYSCAPE as we investigate some of the most mind-boggling crimes in history from the strange saga of Henry Debosnys - part madman, part genius - to the FBI's vault of ice-cold cases, where ciphers just might unlock history's most audacious crimes. Here are some of our favorites.


‍
D.B. Cooper, 1971 skyjacker 
When Dan Cooper paid cash for a one-way ticket from Portland to Seattle in 1971 he triggered one of the greatest unsolved mysteries in FBI history. On board Flight 305, Cooper handed a stewardess a note saying he had a bomb and wanted four parachutes and $200,000.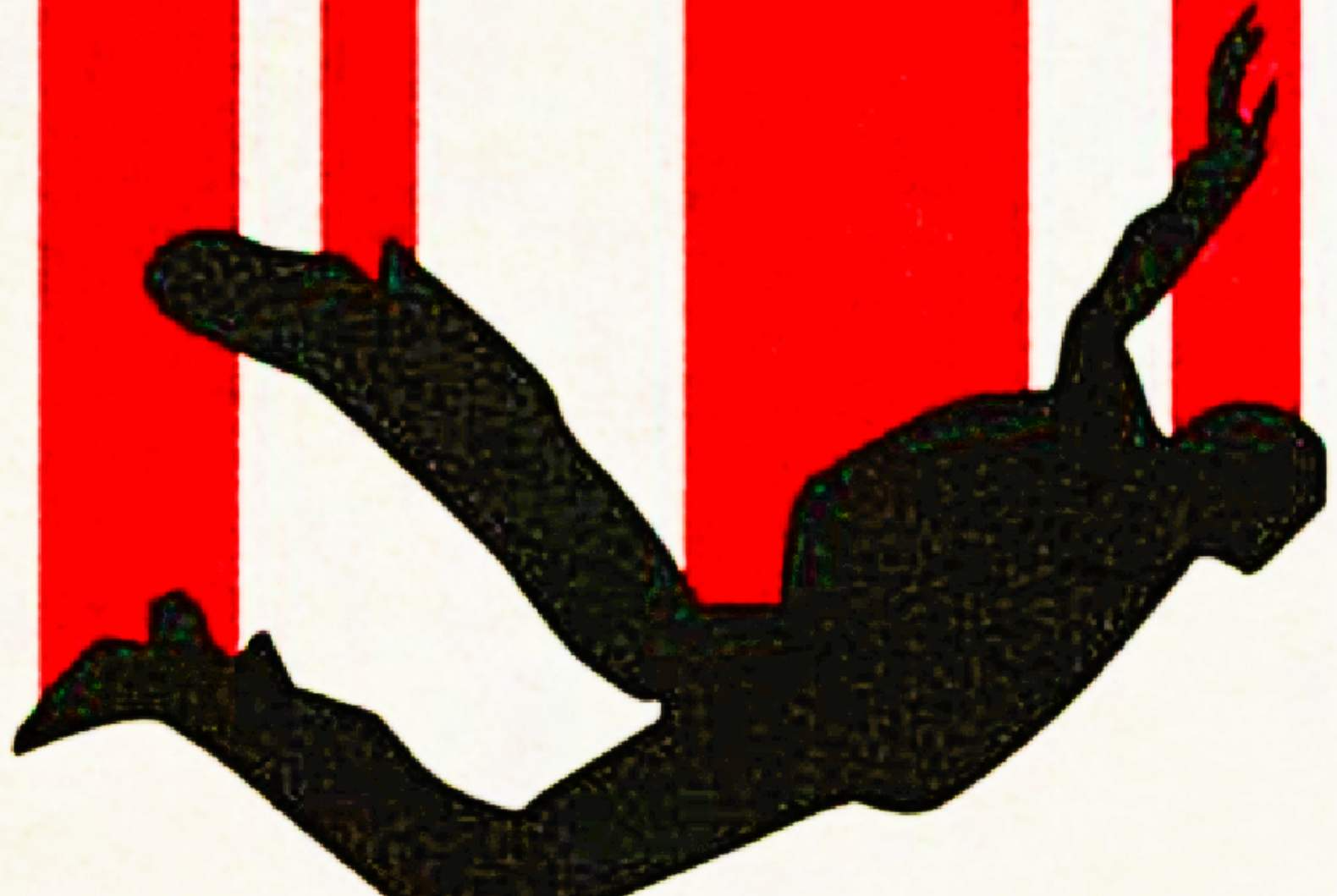 During a quick stopover, Cooper collected the cash and freed most of his hostages. When the plane resumed flying, Cooper parachuted out of the back of the plane with the cash - the only lingering memory of him was the ransom note embedded with a code that was seemingly impossible to break. With no new leads, the FBI suspended the active investigation in 2016 but that didn't stop amateur sleuths. Codebreakers now claim to have cracked the skyjacker's code but the FBI isn't budging and the main suspect denies everything.
‍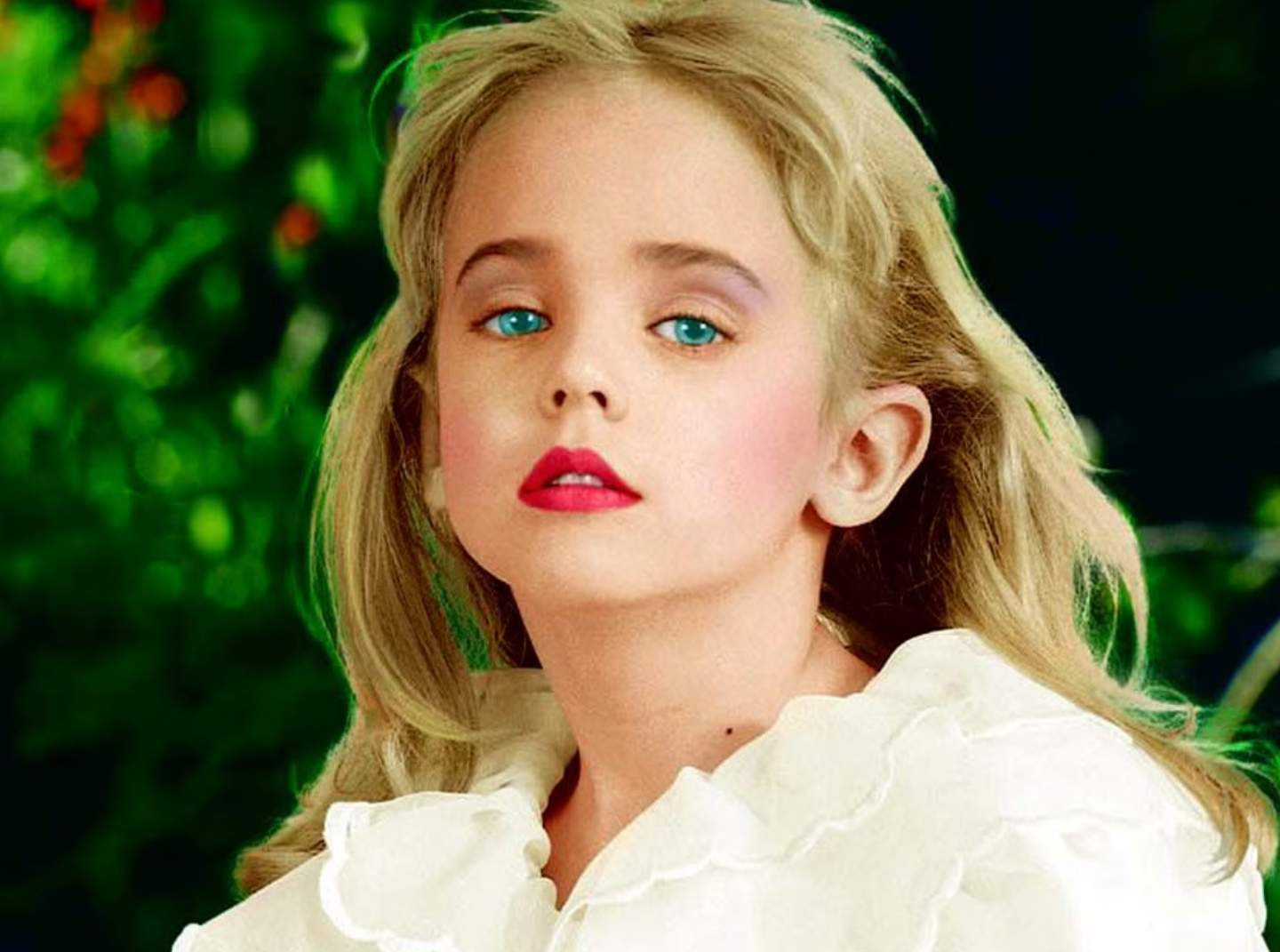 ‍
JonBenét Ramsey, 1996‍
The mysterious case of child beauty queen JonBenét Ramsey still transfixes TV audiences and baffles Colorado police. Ramsey was six when she was strangled at home one evening. A lengthy, handwritten ransom note (written on Ramsey family stationery) was left on a staircase demanding $118,000. Was the precise figure referring to Psalm 118? Did the note really echo dialogue from Ruthless People, Ransom, Escape from New York, Speed, and Dirty Harry? Most curious of all was the letter's sign-off: 'Victory! S.B.T.C' No one is certain what S.B.T.C. means, although theories range from references to quantum structures to a Christian acronym 'Saved By The Cross' and the Philippines' Subic Bay Training Center.
‍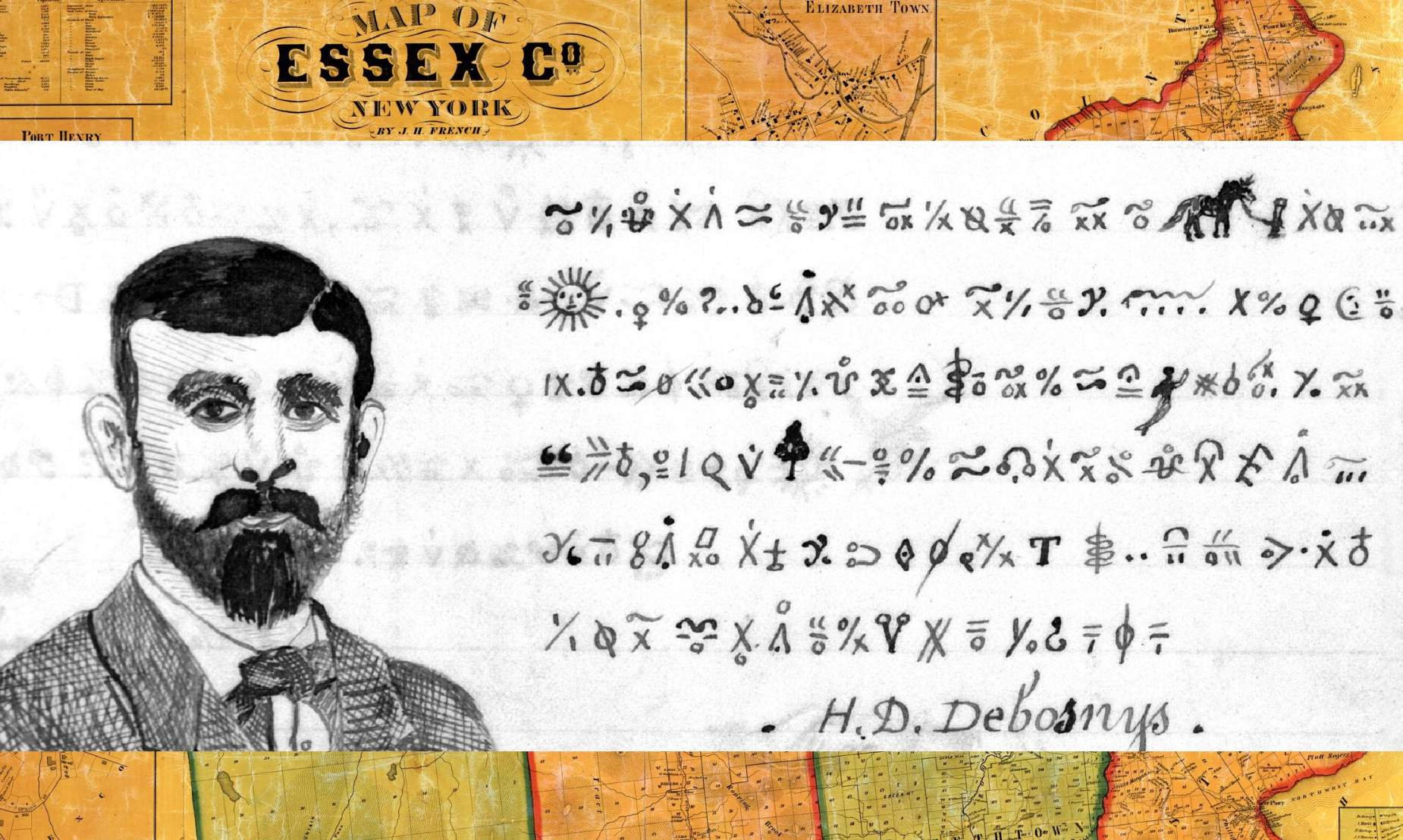 Henry Debosnys, Westport, New York state, 1880s
Henry Debosnys is often described as a madman, genius, murderer, and all three at once. His newlywed wife was found dead in the woods near Westport two months after their marriage, garroted across her neck. Debosnys pleaded not guilty but was seen leaving the crime scene and hiding from the main roads. It took only nine minutes to convict him. In prison, still declaring his innocence, Debosnys created puzzling codes that still have not been deciphered today - codes that are considered far more sophisticated than many others used by criminals. In any event, it transpired that Debosnys had left behind a trail of dead wives - three to be exact - and he was hanged on April 27, 1883. His true identity has never been determined.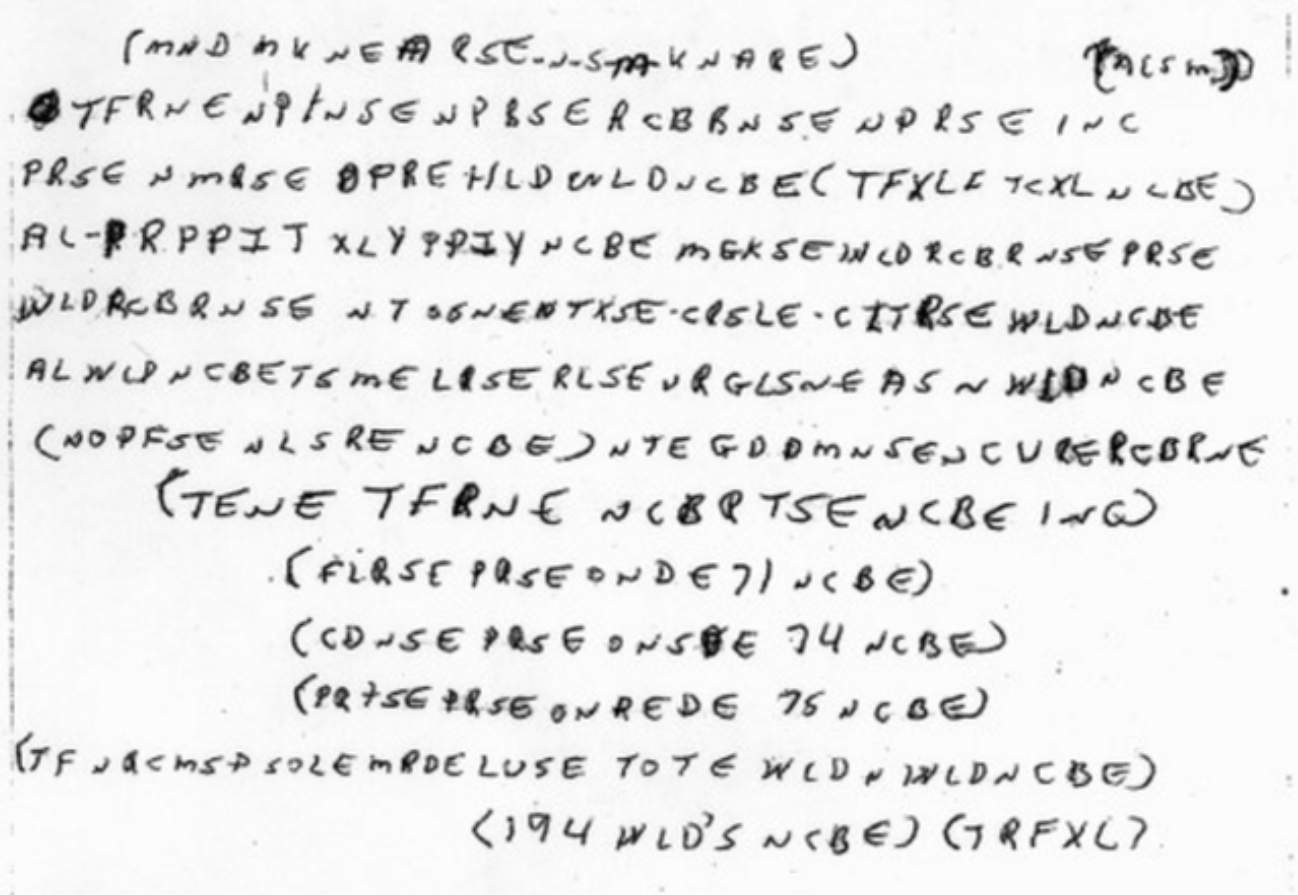 ‍
The FBI case of Ricky McCormick, 1999

"We are really good at what we do," Dan Olson, chief of the FBI Cryptanalysis and Racketeering Records Unit (CRRU) said in a 2011 appeal, "but we could use some help with this one." The case in question involved Ricky McCormick, 41, whose body was found in a Missouri cornfield in 1999. The Bureau had two intriguing clues: they'd found a pair of coded messages scrawled on crumpled scraps of paper in McCormick's trouser pocket. Despite their decades of experience, the FBI still haven't been able to decipher the codes - nor has anyone else.

‍