When former US Air Force intelligence officer David Grusch testified about mysterious alien landings and a covert 'multi-decade' UFO program in July 2023, he sparked a heated debate - is the US really hiding intel on aliens and spacecraft?
We're "not bringing little green men or flying saucers into the hearing," Republican Tim Burchett said. "We're just going to get to the facts." 
The congressional committee heard from three witnesses in all: Grusch, former US Navy commanding officer David Fravor, and former Navy pilot Ryan Graves. Buckle up for a cosmic shockwave as we delve into the five most memorable moments from the head-spinning hearing.
‍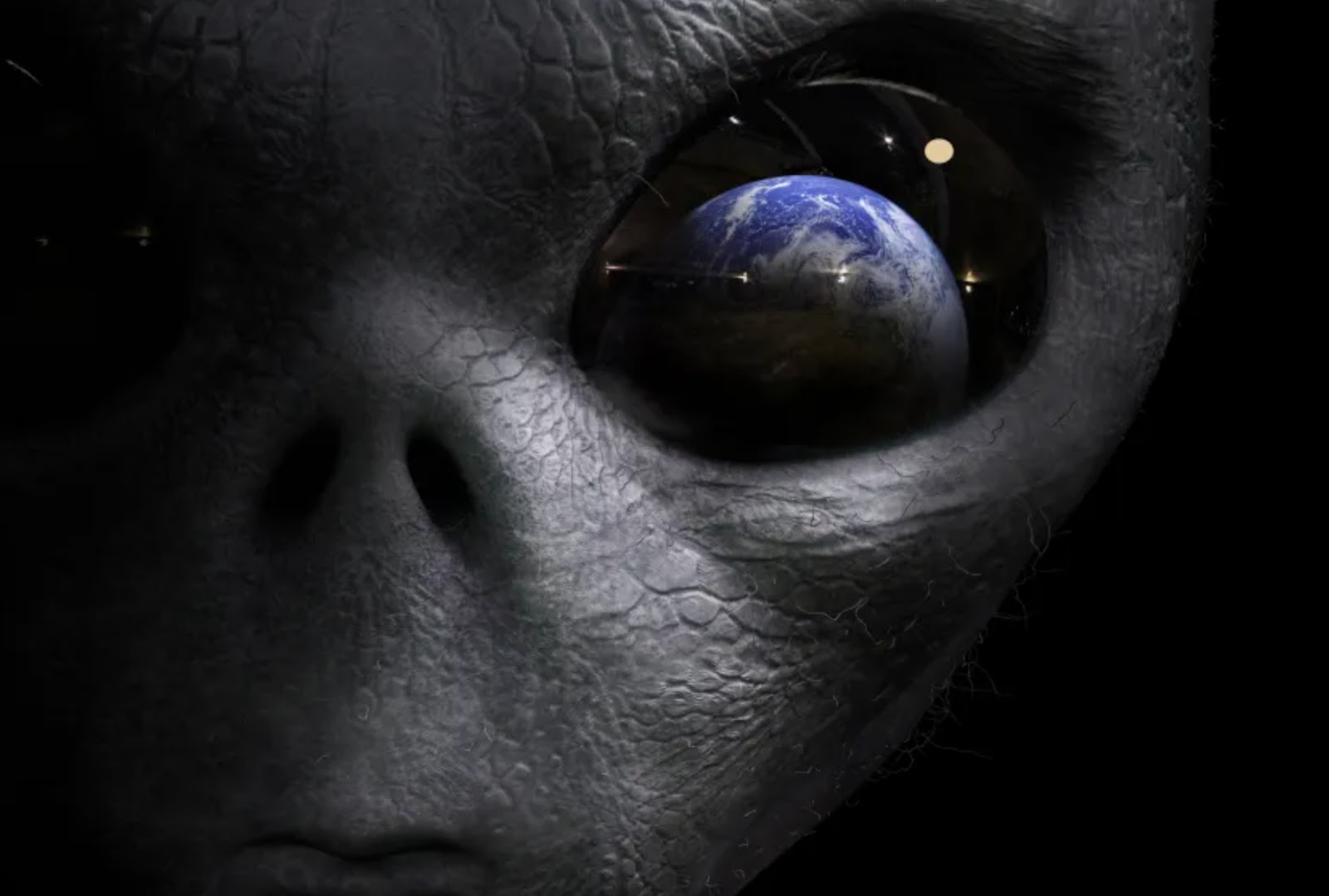 ‍
1. 'Non-human' bodies were recovered from a UFO crash site
Whistleblower David Charles Grusch testified under oath at a national security subcommittee hearing that 'non-human biologics' were found at an alleged UFO crash site. In a remarkable exchange, South Carolina Republican Nancy Mace asked Grusch to elaborate on his knowledge of 'non-terrestrial bodies' and 'biologics' to which Grusch responded: "Biologics came with some of these recoveries."
‍
Were they human or non-human? "Non-human, and that was the assessment of people with direct knowledge on the program I talked to," Grusch said.

Separately, he confirmed he had not personally seen alien bodies or aircraft but based his testimony on compelling evidence in the form of photography, official documentation, and classified testimony. Grusch said he interviewed 40 witnesses over four years.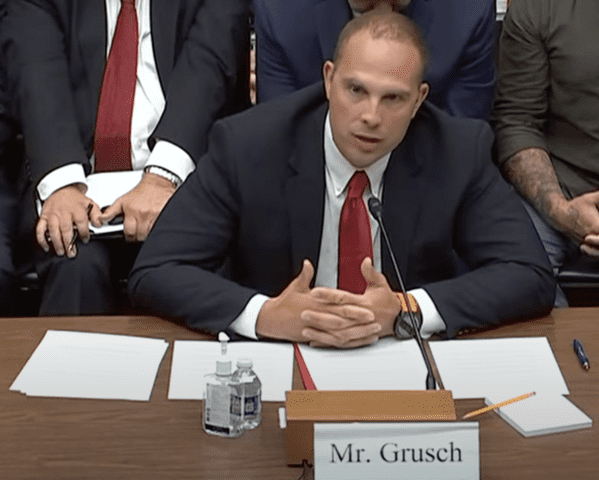 Who is David Grusch? For 14 years, Grusch was an intelligence officer in the US Air Force at the rank of Major and, from 2021-2023, a civilian at the National-Geospatial Intelligence Agency with the military equivalent rank of a full-bird Colonel. He was previously the Agency's co-lead in UAP - Unidentified Anomalous Phenomena - as well as reporting to UAP Task Force and All-Domain Anomaly Resolution Office.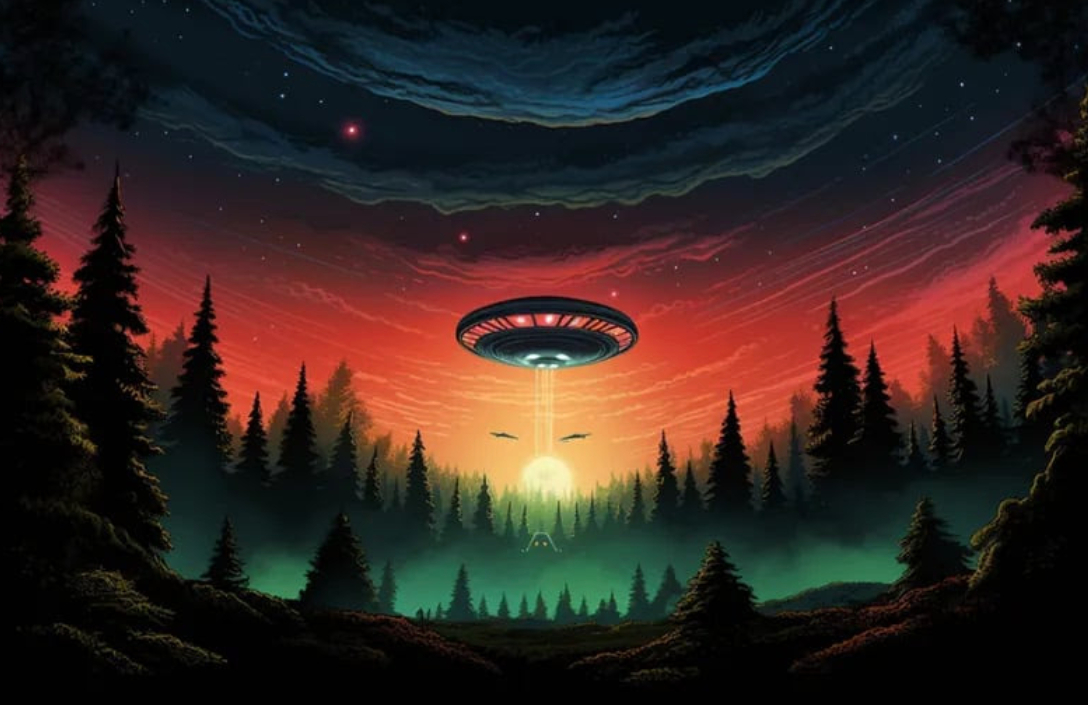 ‍
2. The Pentagon is hiding evidence of alien spacecraft from Congress
The US government is accused of conducting a 'multi-decade' program that collected and attempted to reverse-engineer crashed UFOs. Grusch also claimed the Pentagon is hiding evidence of alien spacecraft from Congress which he described as "non-human origin technical vehicles".

Furthermore, Grusch said that while he was on the intelligence community's task force, he became aware of secret US government programs in charge of unsanctioned technological research related to UFOs.

He explained that much of the information is classified and responded several times: "I can't discuss that in an open session."
‍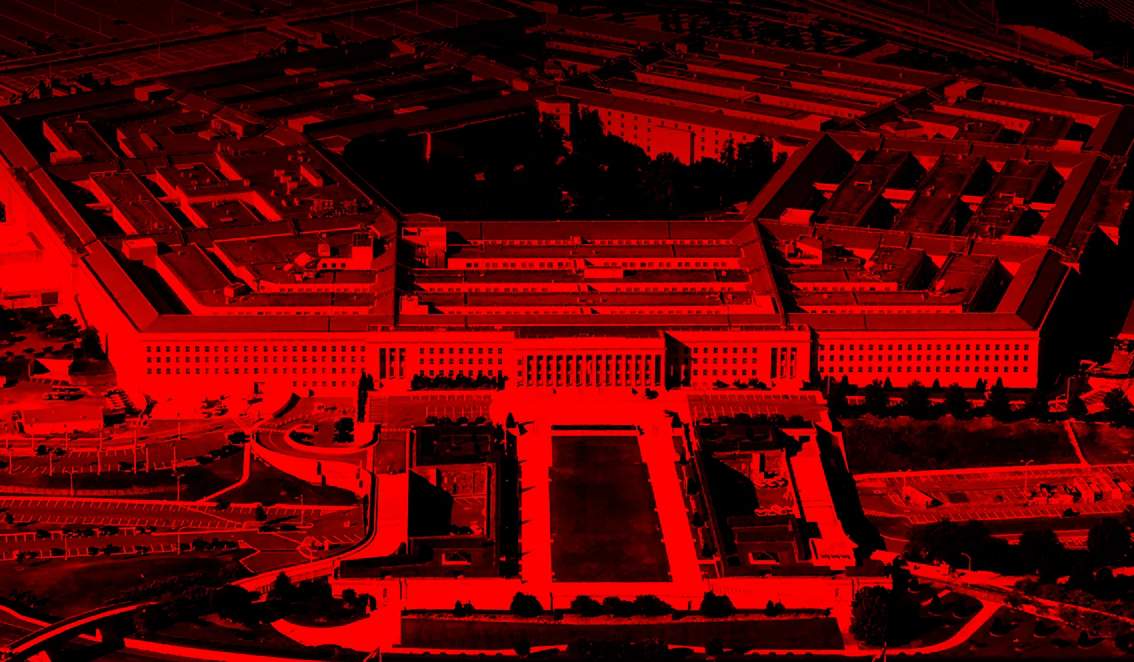 The Pentagon's view: In a statement, the Pentagon said it hasn't discovered "any verifiable information to substantiate claims that any programs regarding the possession or reverse-engineering of extraterrestrial materials have existed in the past or exist currently".


‍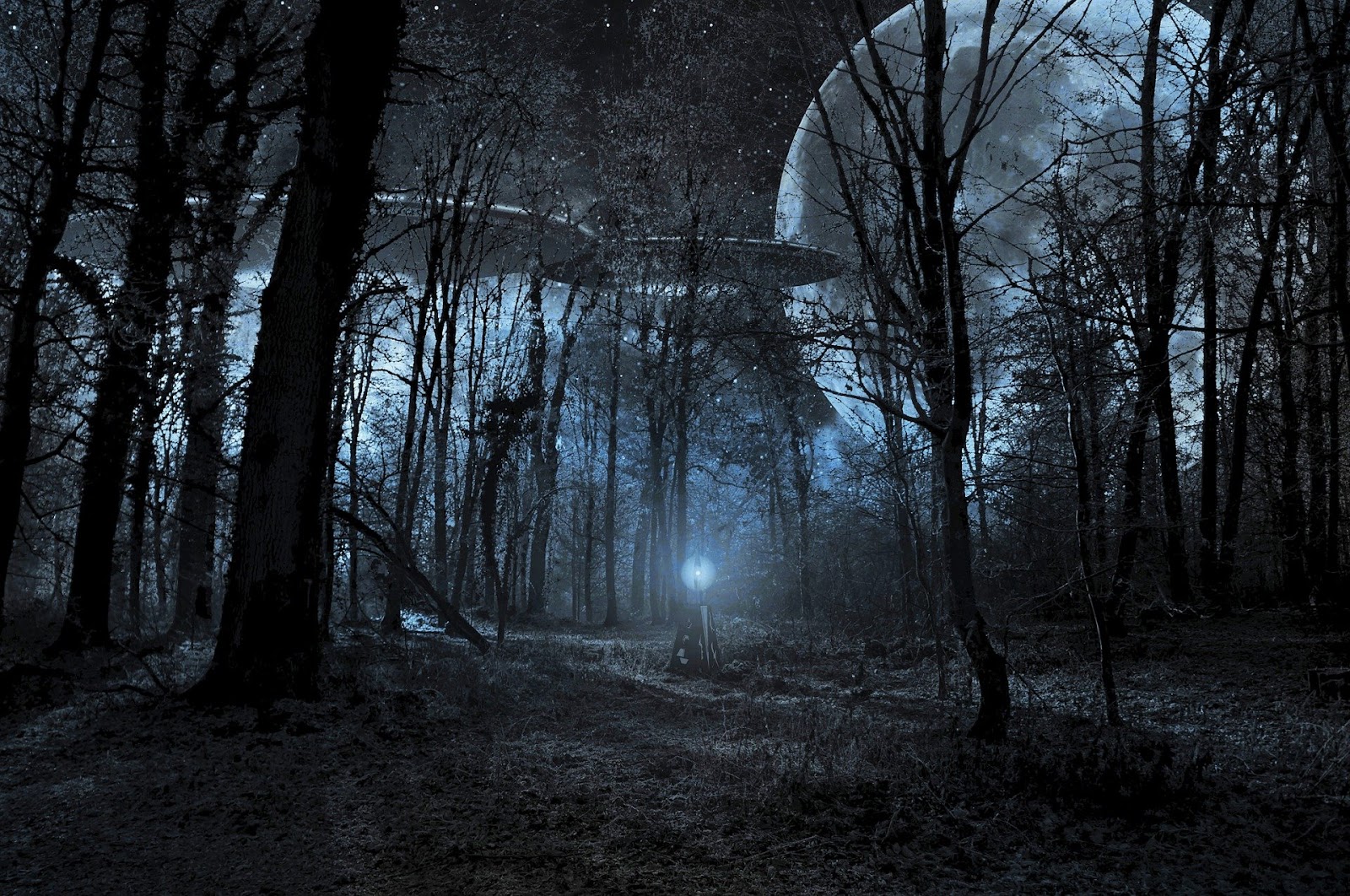 ‍
3. US employees who come forward about UFOs and government practices are punished‍
Grusch, who filed a whistleblowing claim two months before the heading, said he had support from colleagues but was also subjected to reprisal: "I do have knowledge of active, planned, reprisal activity against myself and other colleagues."

Grusch said the blowback is coming from 'certain senior leadership at previous agencies I was associated with.' He described some of the behavior as 'administrative terrorism' including threats to his colleagues' career paths. He offered to provide further details in a 'closed environment' such as a SCIF - a secure, sound-proofed room where officials with security clearances can examine sensitive intel.

Burchett asked if Grushch had personal knowledge of people who have been harmed or injured in efforts to cover up or conceal extraterrestrial technology. "Yes," Grusch replied.
"Anyone been murdered that you would - that you know of or have heard of?" Burchett added.
"I have to be careful asking that question," Grusch responded. "I directed people with that knowledge to the appropriate authorities."
Asked at one point where the committee could find corroborating information about possible cover-ups, Grusch said he could not answer but encouraged the committee to thoroughly investigate: "As I stand here under oath now, I am speaking to the facts as I have been told."