‍
When Fei-Fei Li arrived in the United States as a teenager she faced enormous challenges and carried a huge weight of responsibility for her family's well being. She went on to become one of the world's most important and influential figures in the field of artificial intelligence, and is now using her considerable experience to shoulder an even greater burden of responsibility, guiding the future of AI to ensure that it works for the well being of humanity as a whole. 
‍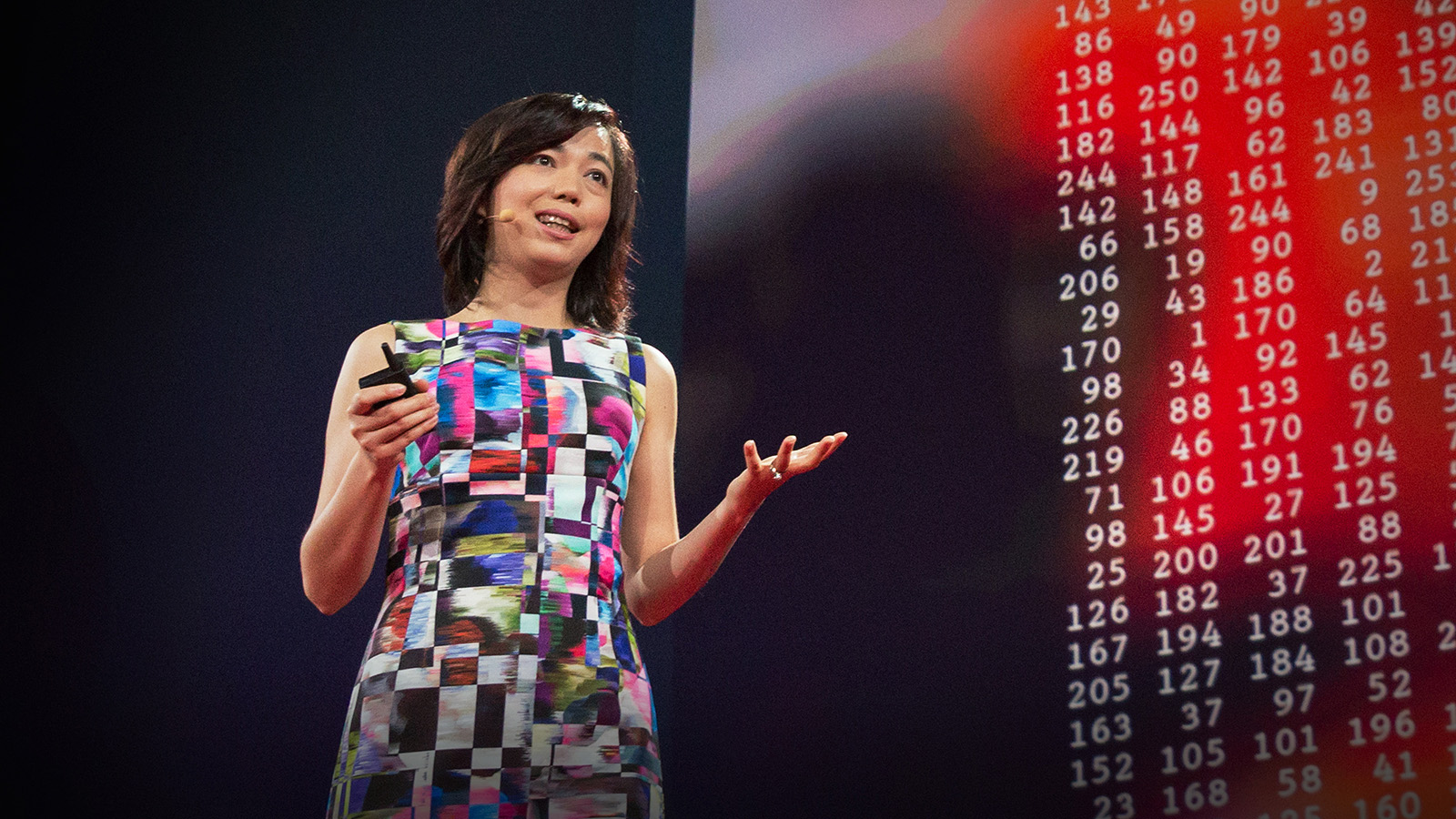 ‍
The American Dream Come True
Fei-Fei was born in Beijing in 1976, and grew up in the Chinese city of Chengdu; her father was a repairman who specialized in cameras, while her mother worked as a cashier. She describes her childhood self as "nerdy", with her head always buried in a book, and she was a promising high school student, but her life was soon to be turned upside down. Her father had moved to the United States in 1988 in search of work, and four years later the rest of the family followed him, settling in the small town of  Parsippany, New Jersey.