From his earliest days as a schoolyard entrepreneur, Mustafa Suleyman has sought to marry his entrepreneurial work to his socially conscious ambitions, and has succeeded spectacularly at every turn.

Although a late convert to the world of computer science, he is now one of the leading figures in the artificial intelligence industry and one of the most important voices calling for an ethically responsible approach to developing new technologies. As a pioneer who has the ear of the biggest technology companies on the planet he is uniquely well placed to guide the future of AI - and there are few people better qualified to do so.  
‍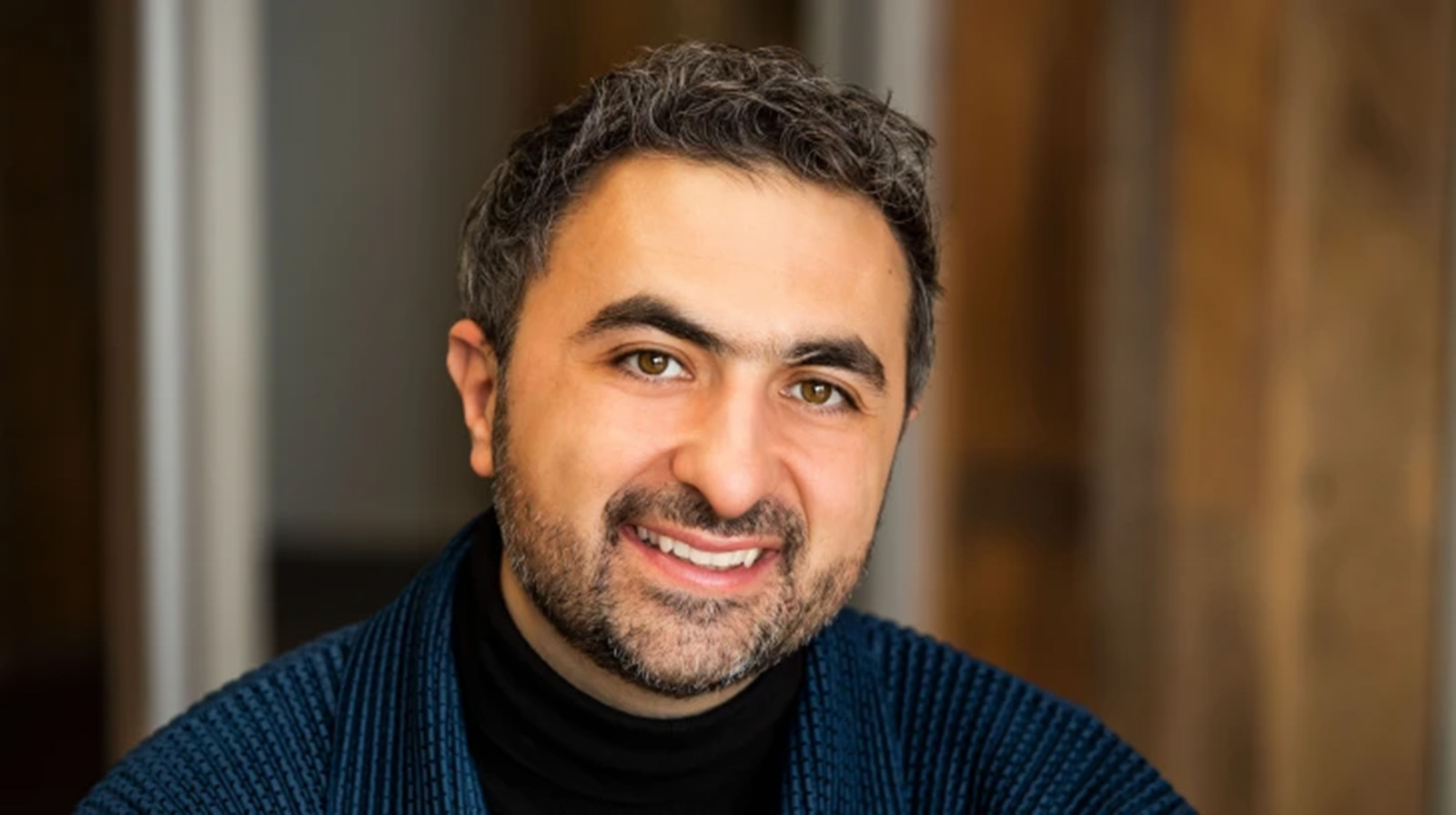 ‍
The youthful altruist
Mustafa was born in 1984 in London, England; his father was a Syrian immigrant who only spoke broken English and drove a taxi, while his mother was an English nurse. Despite his humble circumstances, Mustafa quickly began to distinguish himself with the characteristics that would define his latter career; entrepreneurship, academic brilliance and social activism.

The entrepreneurial spirit was the first to emerge when Mustafa began buying candy wholesale and then selling it to his fellow students at a substantial profit, but while successful, this somewhat mercenary pursuit did not seem to satisfy his altruistic ambitions. His next undertaking was more socially conscious; he borrowed a wheelchair and toured London's attractions and public spaces to assess their accessibility for disabled users and then published the results in an 80-page tourist guide. 
‍