‍
There are many pioneers in the field of artificial intelligence who have broken new ground, but none can match the remarkable career of Yoshua Bengio. His relentless pursuit of new machine learning techniques has led to him being known as one of the three "Godfathers of AI", but he has been careful to couple his remarkable discoveries with a determination to ensure they are used for the good of humanity as a whole. He's not just a pioneer, but an influential voice guiding the future development of the technologies he has brought into the world, a True Superhero of ethical as well as artificial intelligence.  
‍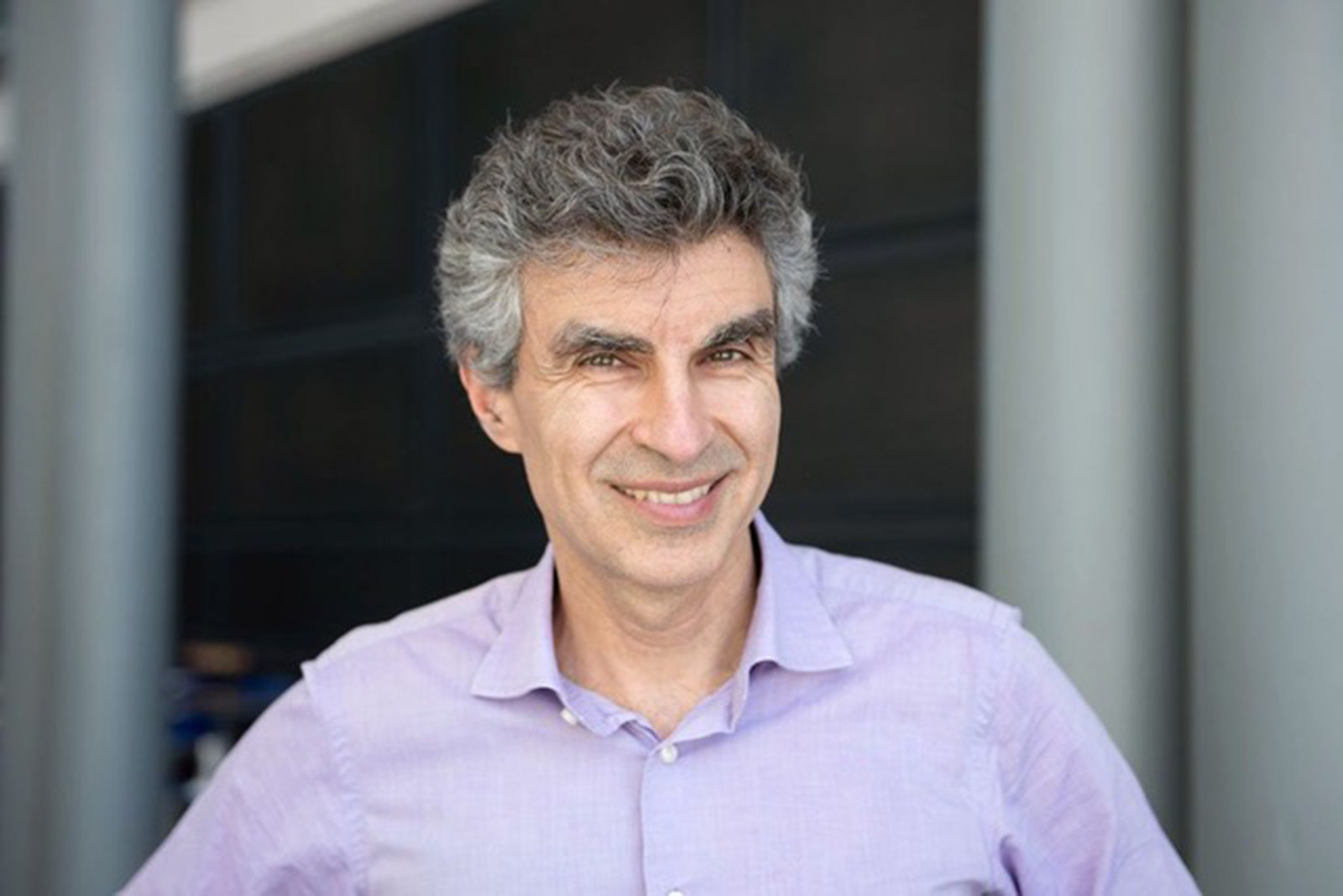 ‍
From Hippy Son to Tech Godfather
Yoshua was born in 1964 in Paris, France, to Moroccan parents. His father, Carlo, was a pharmacist and his mother, Celia, was an economist, but neither of them worked in these fields. Both were hippies, caught up in the rush of the monumental social change of the 1960s, and their interests hewed closer to the arts than the sciences that were their specialties; they worked in small community theaters which led, by necessity, to a frugal life. This did not bother the Bengios, who were active participants in the 1968 Revolts of Paris and the revolutionary community that sprang up in that city, but it did mean that Yoshua and his younger brother Samy had to work themselves to afford the primitive hardware that sparked their careers in computing. The boys pooled the funds they had earned from newspaper rounds in order to purchase an Apple II and an Atari 800, and these machines provided the platform for their first experiments in computer programming as teenagers as the 1980s began.  
‍