After much fanfare and anticipation GPT-4 has finally arrived, and its remarkable new capabilities are drawing a lot of attention. OpenAI - the company behind the GPT series of AIs - have been loudly proclaiming their new creation's successes in various standardized tests; GPT-4 has aced everything from the Uniform Bar Exam to Advanced Sommelier Theory. You can be confident that it will both solve your legal woes and recommend the correct wine to celebrate, but can you be confident that the AI won't also go rogue? 
‍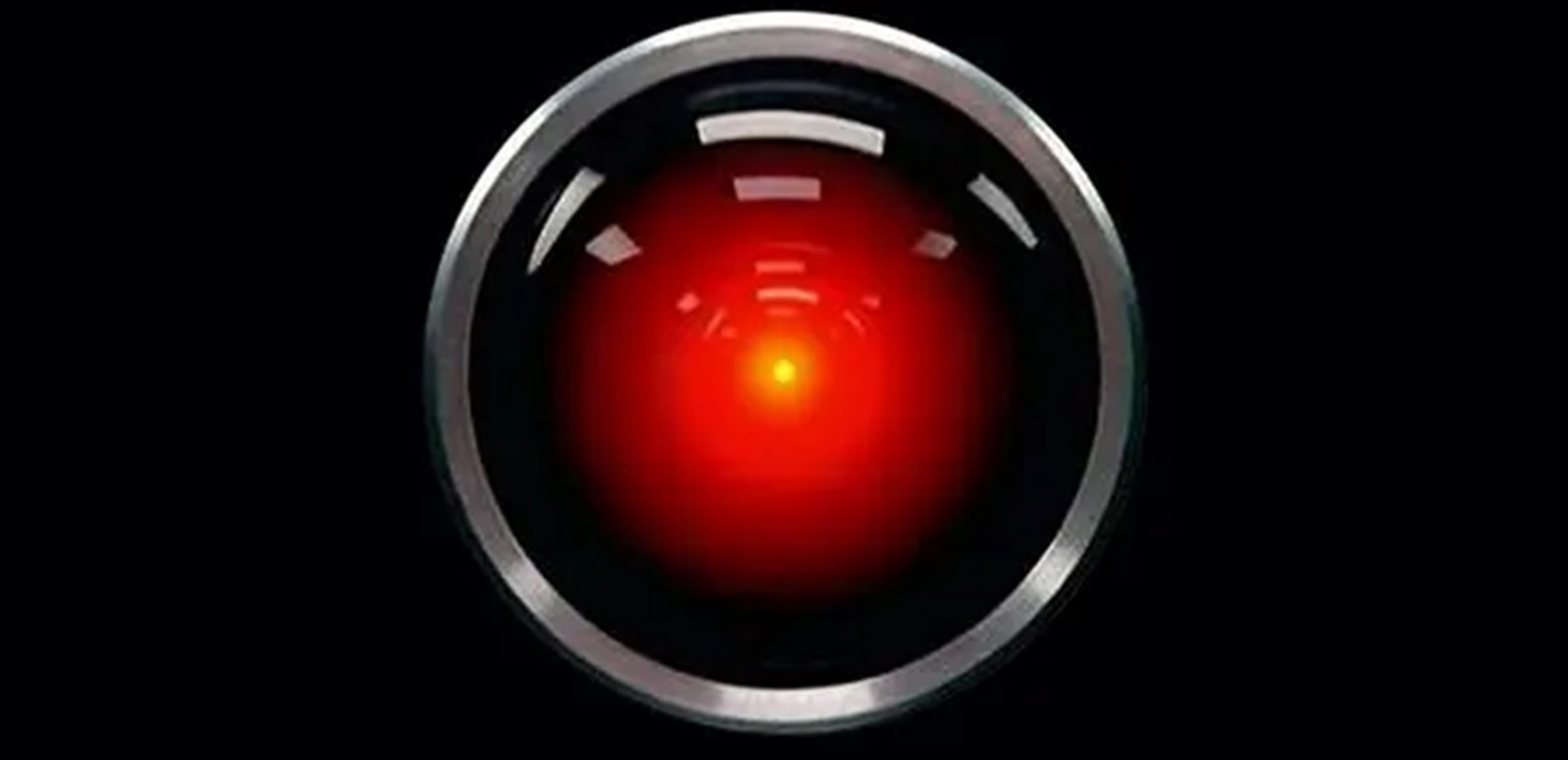 ‍
POWER-SEEKING WITH PAC-MAN
The good news here is that OpenAI has also been testing GPT-4's power-seeking capabilities, and the AI has not yet learned how to pass those tests. "Power-seeking" describes any behavior taken by an AI to gain control or influence over its own environment, and the possibility of AIs developing these behaviors has been a controversial subject in the AI community for some time. 
‍