As Black Panther: Wakanda Forever opens in theaters, Angela Bassett's role portraying Queen Ramonda becomes more important than ever. The tragic death of actor Chadwick Boseman - who played King T'Challa in the first Black Panther movie - has left an unwanted vacuum in the state of  Wakanda that Ramonda must reluctantly fill. Fortunately, Angela Bassett's remarkable life and career have more than prepared her for tackling this role, as she brings stately - even regal - presence to bear on he Marvel Universe. 
‍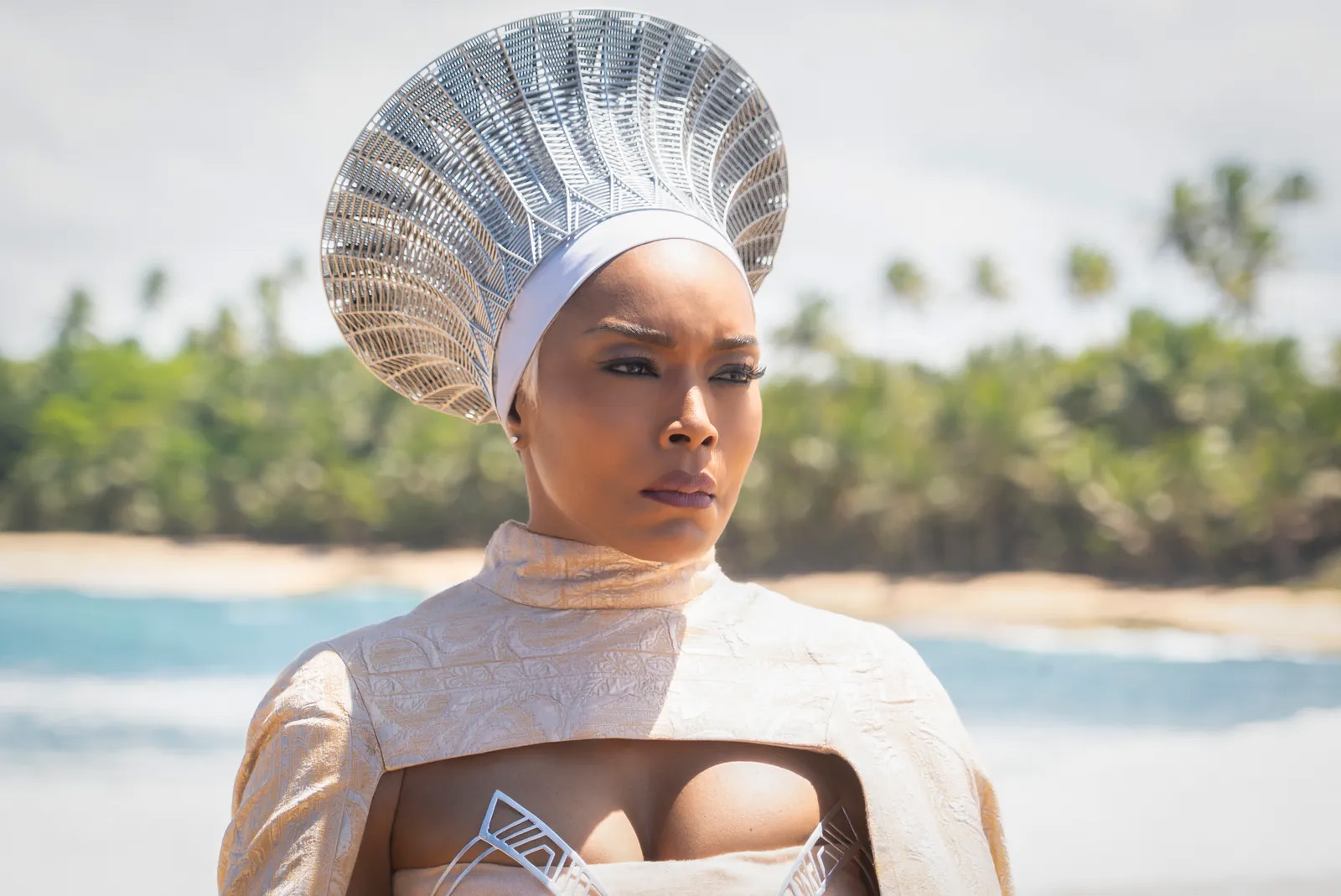 An above average child
Angela was born in 1958 to a couple living in a small apartment in Harlem. Her mother, Betty Jane, was a nurse, while her father Daniel worked around the neighborhood as a repairman. They had both recently moved to New York and begun dating, and when Angela became pregnant they married and moved in together, but were struggling to make ends meet even before Angela was born. When Betty gave birth to a second daughter, D'Nette, just ten months later, Daniel insisted that Angela be sent away to stay with his sister Golden.  Angela describes her parent's relationships as "troubled", and it would not last much longer. "To hear my mother tell it, while she was living with my dad she had a couple of nervous breakdowns and ended up in court. The judge told her to take her children and go home or he'd take us or put us in foster care." Betty Jane resolved to leave her husband and take her children "home", which in her case was the city of St Petersburg in Florida. When she arrived to collect Angela, who had not seen or heard from her since birth, her four year old daughter had no idea who she was, and did not want to leave. 
‍