‍
Lupita Nyong'o was born into a family of dissidents who were all too familiar with the world of espionage, then spent the early stages of her career carrying terrible secrets about powerful men who could crush her ambitions. Now, Lupita Nyong'o has shaken off the unwanted intrigue and realized those ambitions in spectacular fashion, and she returns to Wakanda to reprise her role as the state's most accomplished spy, Nakia, in the Black Panther films. Given her history, it's a role that this True Superhero is uniquely qualified to play.
‍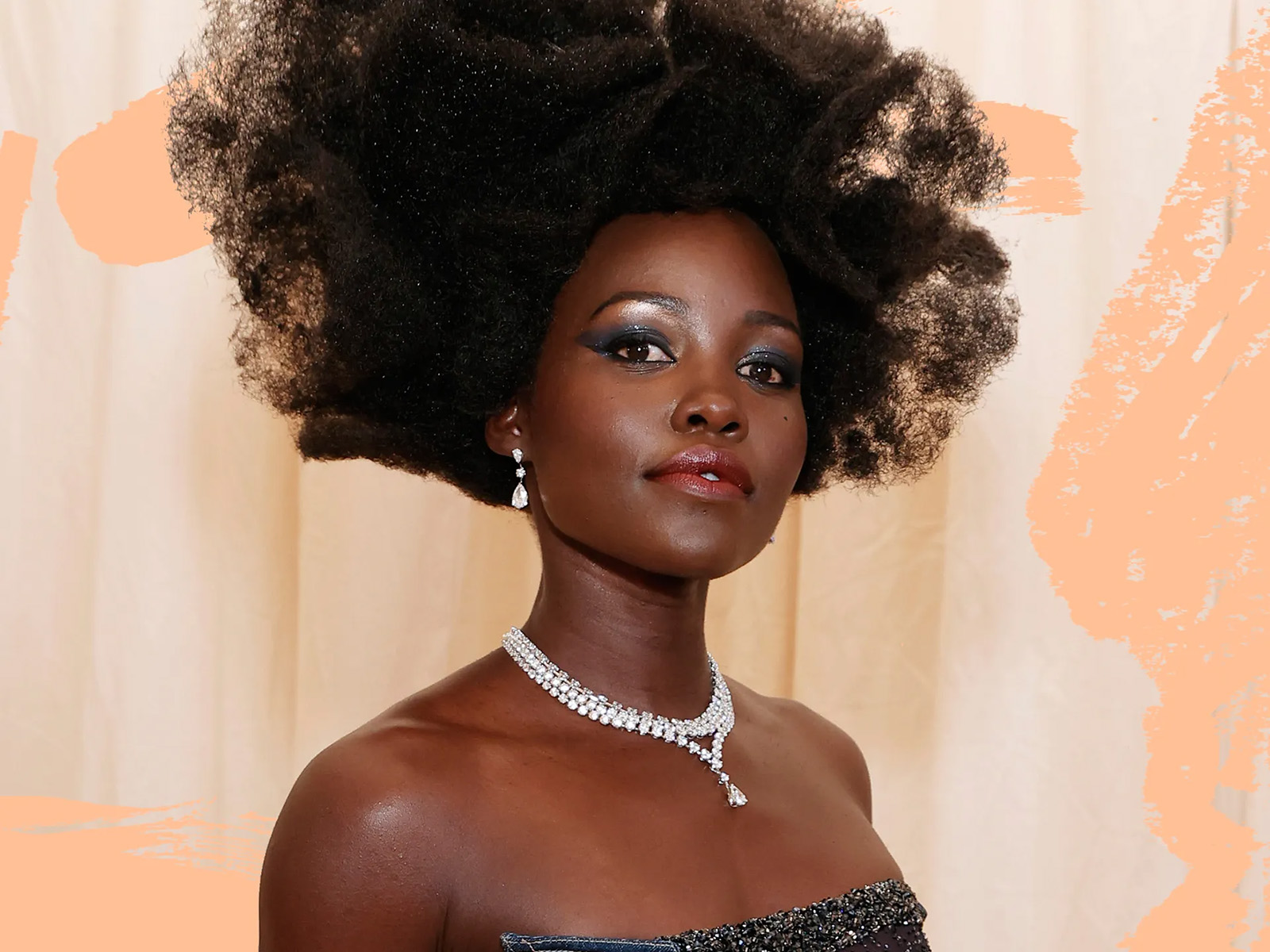 ‍
An intriguing family
Lupita was born in 1983 in Mexico City, into an influential Kenyan family. The Nyong'o's had fled Kenya three years previously following the political assassination of Lupita's uncle, Charles. Charles and Lupita's father, Peter, were dissidents who opposed the rule of Kenya's new President, Daniel Moi, and Peter had previously been rounded up by security forces and tortured. Although no witnesses ever testified to the events surrounding Charles's death, it was well known that he had been assaulted on a ferry in Mombasa, and subsequently thrown off of the boat. His body was never found.
‍
‍