‍
Celebrating society's misfits is central to Michaela Coel's work as an actress, playwright, screenwriter, poet, and activist. She counts herself as a "misfit", and much of her success has come from comical accounts of the many ways in which she has failed to fit in with her peers, but Michaela also strives to elevate other misfits around her, frequently highlighting the experiences of those undergoing racial and sexual abuse in both her community and her industry. Now she's bringing her unique skills as a performer to the Marvel Universe, and hoping that her role as Aneka in Black Panther: Wakanda Forever can help to alleviate homophobic prejudice. 
‍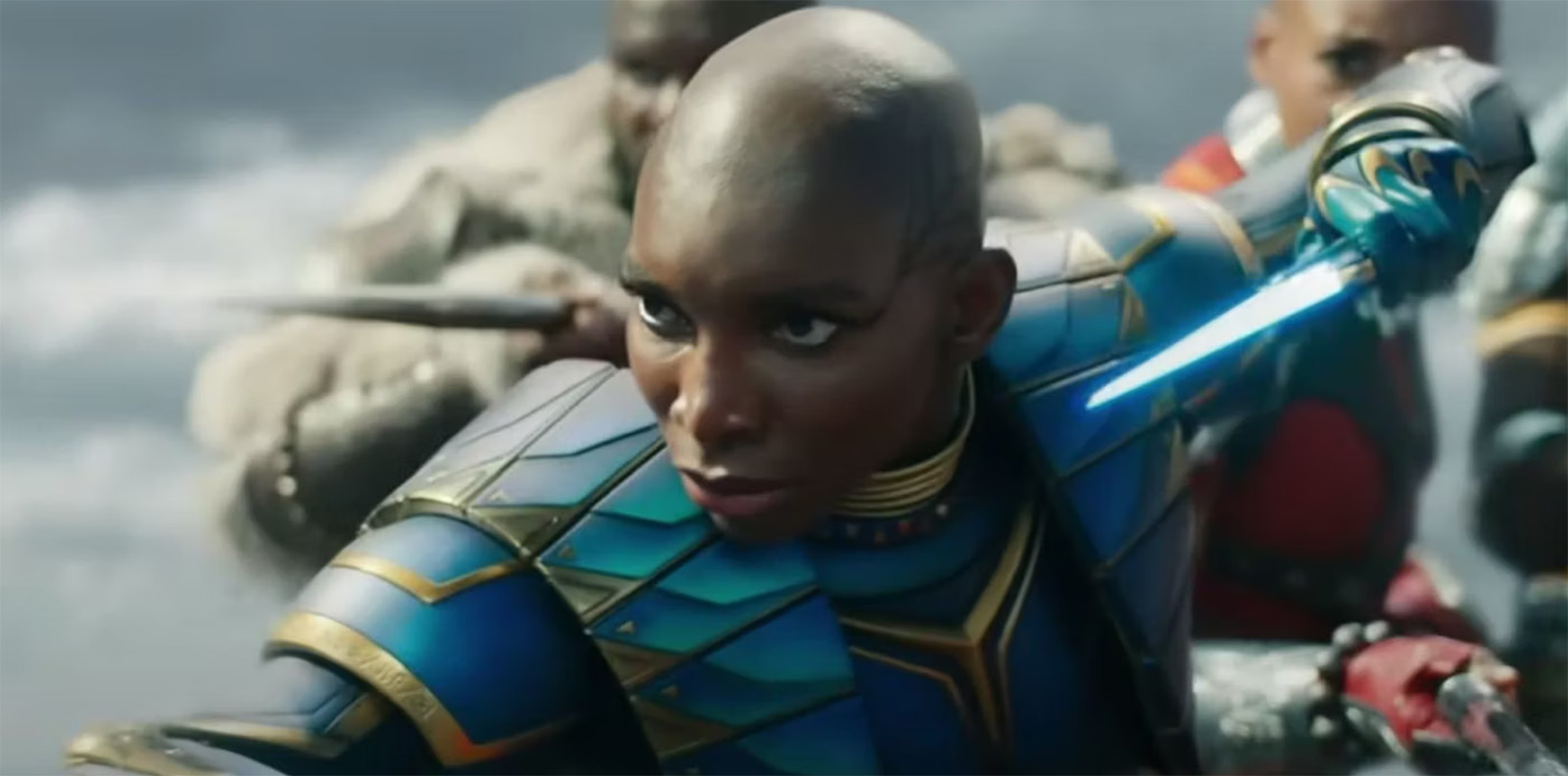 ‍
Bullying the bullies
Michaela was born in 1987 in London to Ghanain parents who had settled in an unusual housing project, nestled on the outskirts of the Square Mile, London's financial district. In amongst The City's mixture of historic marble banks and towering glass skyscrapers, the Coels and their neighbors lived - as Michaela would later describe it - "right there, in plain sight, yet somehow unseen", misfits right from the start of Michaela's life. As one of just a handful of black families in the area, the Coels were misfits among their neighbors as well. They were subjected to constant racist abuse including having excrement put through their door, and as a child Michaela experienced similar bigotry at her largely white Catholic elementary school. She fought back as best as she was able, and even by her own account became a bully herself, seeing offense as the best form of defense in the violent environment of inner London schools. 
‍