Listen to Katharine Gun's Story | The Spy Who Said No

The real-life story behind Keira Knightley's 2019 blockbuster Official Secrets is one of dark deception, dirty tricks, and a young British spy who tried to stop the Iraq war.

It's the tale of whistleblower Katharine Gun, a former translator for the UK's Government Communications HQ, who leaked a top-secret memo in 2003 on the eve of a divisive US-led war. The contents were explosive, implicating America in a blackmail plot to swing UN votes in favor of an invasion.

Two decades later, in the cold light of day, Katharine might be forgiven for doing things differently - the penalty for breaching the Official Secrets Act is up to 14 years in prison, after all. But remorse isn't part of this modern-day saga.

"I have no regrets," Katharine told SPYSCAPE's True Spies podcast.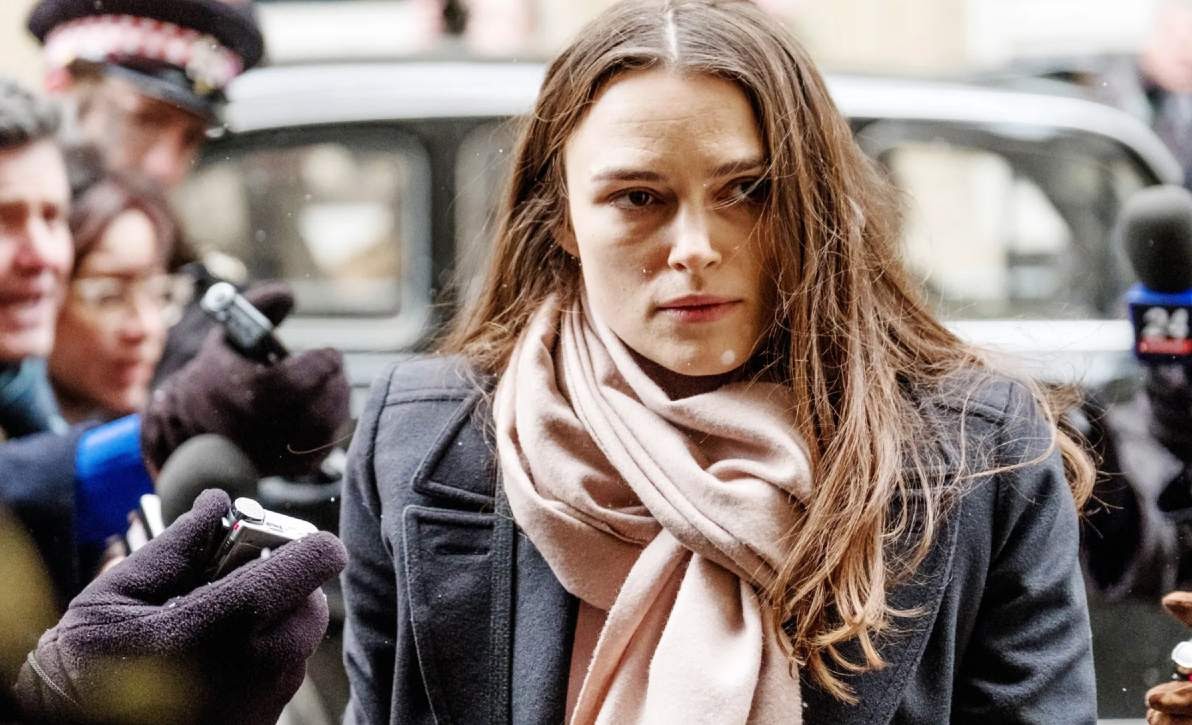 Neither does the journalist who splashed the top-secret intelligence on the front page. But how did it even come to this? Why did a 28-year-old newlywed who loved her job risk prison? 
‍