Tracey Emin became disillusioned with painting when she was a London art student: "The idea of being a bourgeois artist, making paintings that just got hung in rich people's houses was a really redundant, old-fashioned idea that made no sense for the times that we were living in."
She figured it was pointless to make the same type of art someone made decades or centuries before her. So when Tracey won a place at the prestigious Royal College of Art in the '80s, she decided to experiment with multimedia from neon and installations to embroidery, using her life experiences as the basis of her art.
"I had to create something totally new or not at all," she said, explaining why her art is grounded in personal experiences. "I realized that I was much better than anything I'd ever made."
‍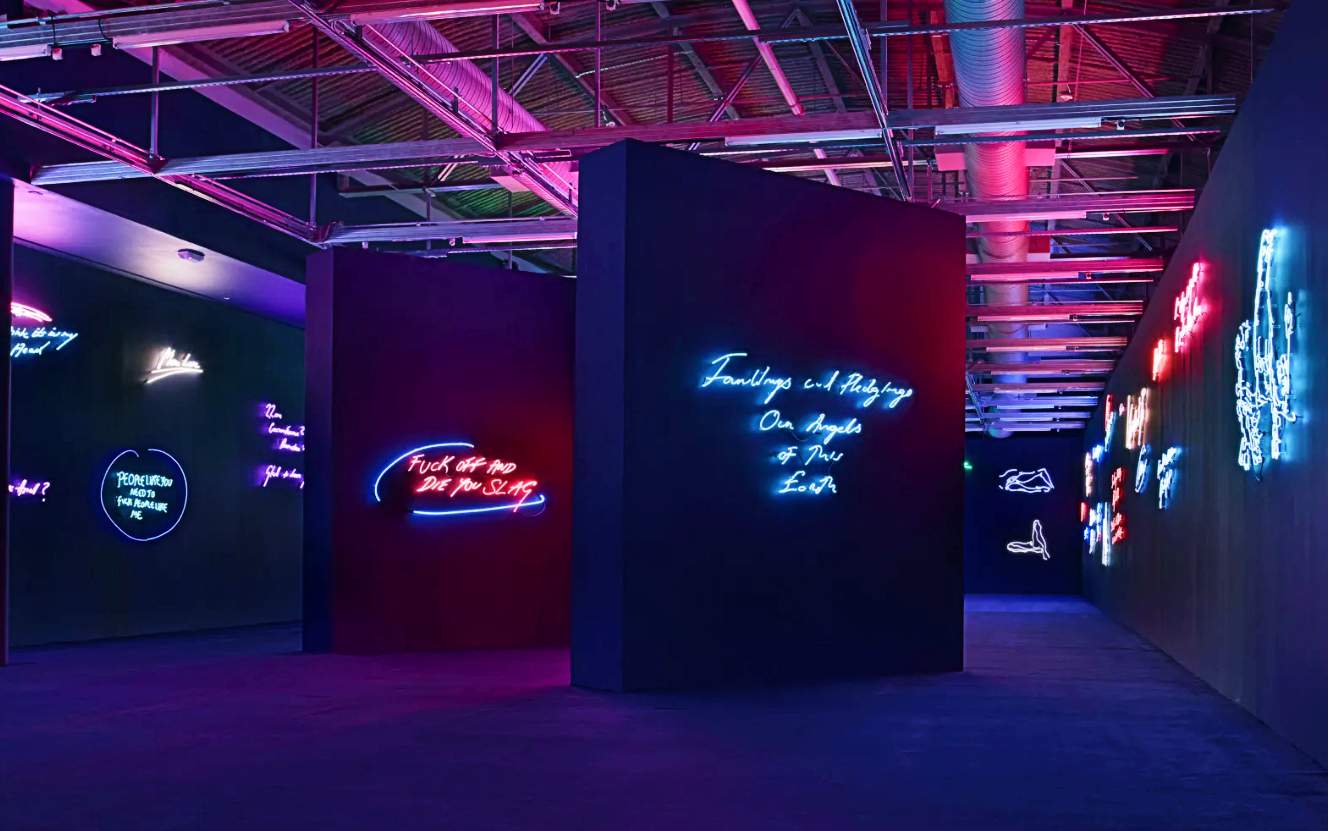 Confessional art
"In her art, she tells all - all the truths, both awful and wonderful, but mostly awful, about her life," says The New York Times' Roberta Smith. "Physical and psychic pain in the form of rejection, incest, rape, abortion, and sex with strangers figure in this tale, as do love, passion, and joy."

It's certainly not art for the masses - but Tracey Emin has never been conventional, which has assured her more column inches than almost any other contemporary artist alive. When she unveiled her art tent Everyone I Have Ever Slept With - including the names of 102 lovers, family, and friends - the response from some quarters was shock and confusion. That was the point. Tracey Emin's art is one of disclosure. She shares personal secrets to elicit emotion and it's not just for the sake of publicity or a savvy marketing strategy - although there's plenty of that.
‍