David Hockney's first sketches at London's Royal College of Art were skeletons, which took him weeks to complete. So David was delighted when R.B. Kitaj, an American art student from Ohio, offered him £5 ($6.50) for a drawing - a tidy sum back in 1959. 
"I mean, you could live for a week on £5," David recalled in 2019, a year after Hockney's Portrait of an Artist (Pool with Two Figures) sold for $90.3m at auction.
‍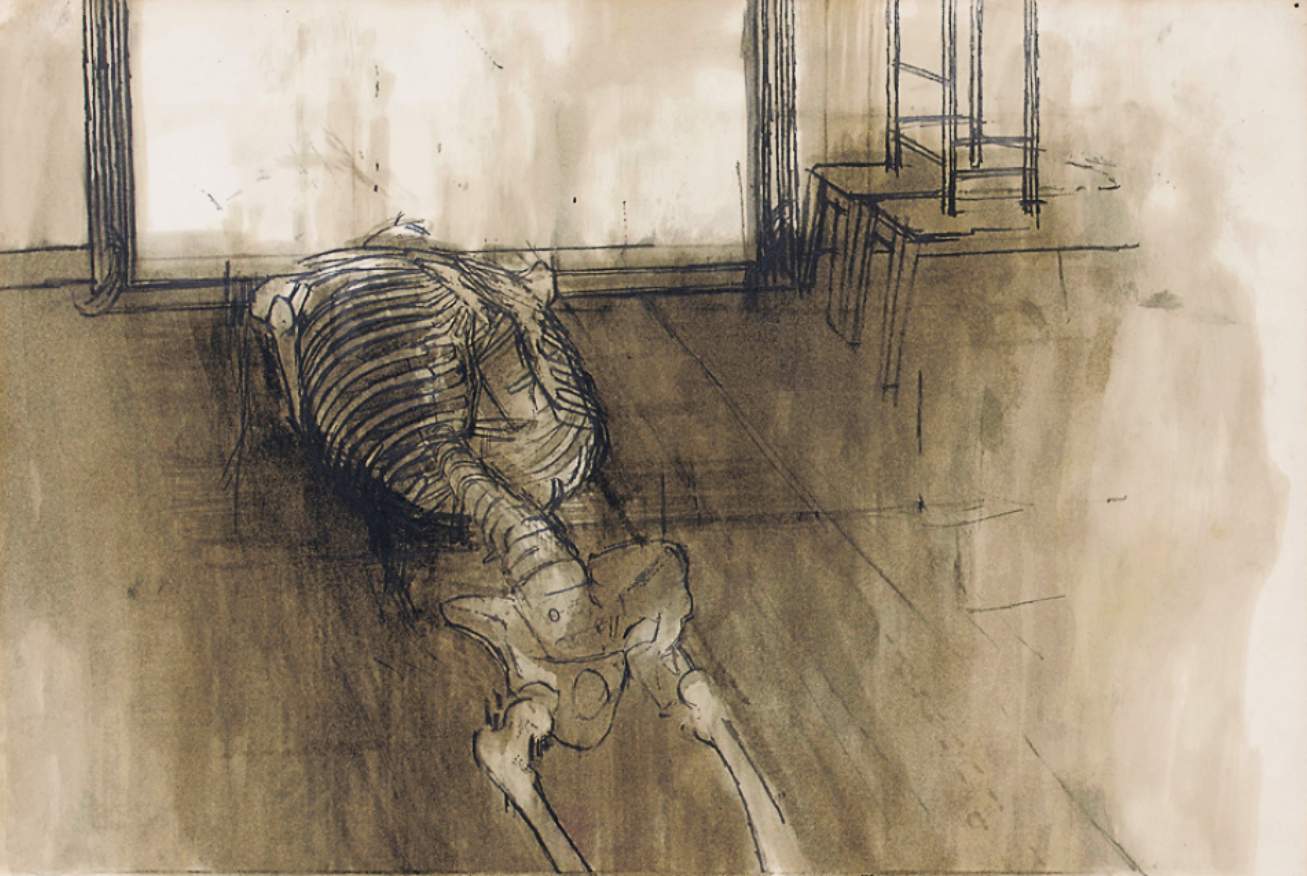 It was the beginning of a lifelong friendship with Kitaj and a turning point in David's life. It finally dawned on the 22-year-old that he wasn't just a country boy from Bradford, northeast England. He was an artist capable of holding his own with London's finest.

David excelled at the Royal Academy, where he was exposed to American abstract expressionists including Willem de Kooning, Jackson Pollock, and Mark Rothko. He was already burnishing his reputation as a serious artist within the first year of the course. 
‍

When the Academy refused to let David graduate without completing a life drawing of a female model, Hockney submitted Life Painting for a Diploma (1962) in protest but refused to write the required essay, preferring to be judged solely on his art. In recognition of his incredible talent, the Royal Academy changed the rules and awarded his diploma. His first solo show at London's Kasmin Gallery in 1963 was a sell-out. David Hockney was ready for the big time - America.
‍